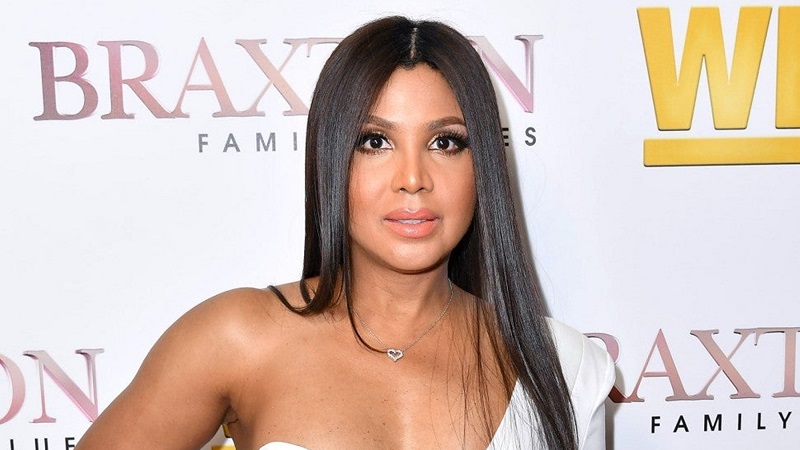 When it comes to beauty secrets, some of us rely on mere drugstore products while some just want to stick to the basics of cleansing and moisturizing — after all, the end result is all that matters. But as for Toni Braxton, the vibrator (yes, you heard that right) is all she needs, plus a combination of handpicked drugstore products.
The American R&B singer made the candid revelation in beauty secrets video for Vogue that vibrator is one of her fail-safe skincare regimen that keeps her face in shape, adding that she doesn't use it for anything else rather than the face.
"The thing right here," the 52-year-old Grammy award winner explained to her 3.4 million followers on Instagram. "Let me be honest, it is a vibrator, but I call it a face tingler. I haven't used it for anything else other than my face. Sometimes I put it in the freezer, it [gets] really cold. And I just rub it and it activates all those muscles."
After the explanation, Braxton moved on to reveal more about her flawless beauty as well as a guide to her makeup. "I love doing my own makeup; it kind of relaxes me, she said.