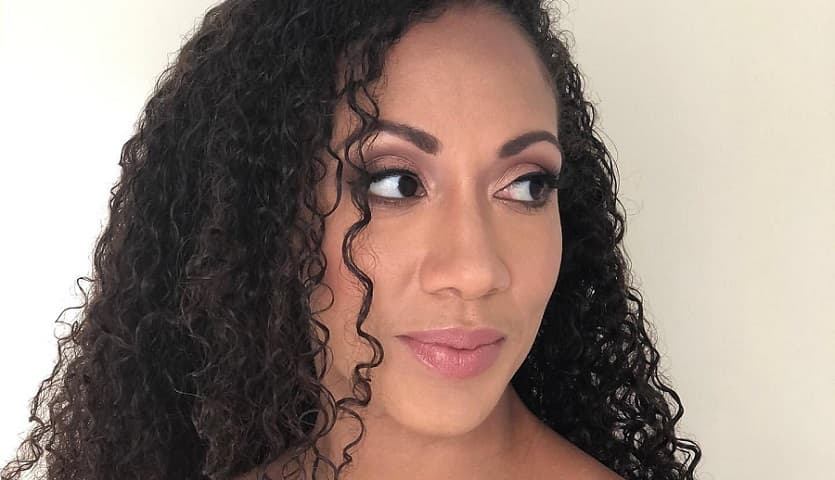 Like every other thing that depicts perfection, properly baked makeup is eye-catching! The term "Baking" is a method that was created by makeup artists who used heavier grease and oil-based makeup in the early years of the industry. After contouring, baking your makeup is a makeup technique that enables women to eliminate all blemishes on their facial skin.
It is also referred to as the "cooking" method, and celebrity queens have used and popularized it all over the world. If you always wear full makeup, then baking is an essential step in your makeup routine for your foundation to last all day without budging, creasing, or sweating. To perfect your everyday glam, follow our step-by-step guidelines on how to bake your makeup for a flawless effect.
What does it mean to bake your makeup?
The baking technique involves layering on thick amounts of oil-absorbing loose powder to set makeup as well as to adjust color and highlight.
Baking your makeup is in recent times, a tradition among professional makeup artists for achieving a crease-free, flawless-looking result. This is done by applying a setting or translucent powder to parts of your face (the forehead, nasolabial folds, and the chin) that are prone to creasing over time. To achieve a flawless finish that lasts all day, dust off any remaining powder after letting it sit under your eyes, to bake for 5 to 10 minutes.
Baking your makeup to keep it intact might be the very thing you need to start doing to change everything if you notice that your creases throughout the day or tends to disappear. Not to mention, baking your makeup produces amazing results for brightening the area under the eyes.
How to Bake Your Makeup for a Flawless Look
Step 1: Prime and prep your skin
Skin that is well-hydrated and moisturized is necessary for flawless makeup application. Therefore, prepping your skin for makeup properly is the first step. This entails using your eye cream, moisturizer, primer, etc. before starting to apply your makeup.
The next step in your routine should be to apply foundation all over your face after applying your skincare products and treatments and allowing them to fully absorb. Blend your foundation using a damp makeup sponge all over your face in a circular motion until you are satisfied with the coverage. Ensure you blend the foundation well into your hairline and jawline.
Step 3: Layer your concealer under eyes
Concealer is not just for under the eyes; however, if you want your undereye area to look brighter, rested, and refreshed, applying it there before baking is crucial. Use the damp tip of your makeup sponge to gently blend in the thick layer of concealer that you applied under your eyes in the shape of an inverted triangle. If you want your eyes to appear more lifted, blend the concealer upward, going past the edge of your eye and toward your temples like you would a highlighter.
Step 4: Apply loose powder
This is how baking is actually done — applying a setting or translucent powder under your eyes and to other areas of your face where creasing occurs.
 Well, things are about to become really "floury." Apply a light layer of loose powder all over your face before you begin baking. To avoid moving or lifting your makeup, use a large powder brush and very light pressure when applying.
After that, turn to your eyes. Fill a sponge or puff to the brim with extra loose powder. Beginning beneath the eyes and working your way towards the temples, gently press the powder. Simply let it rest on top of your makeup without rubbing it in. You're going to need a sizable amount. Repeat the procedure underneath the cheek sculpt and wherever else you want to highlight (like your forehead, nose bridge, and mouth corners).
Note that you must leave the powder on for 5–10 minutes to allow it to bake, mix with the heat of your body, and set with your makeup.
Step 6: Brush off excess powder
This is the time to remove the excess powder after your makeup has thoroughly baked. It's advised to use a fluffy powder brush to remove the baking powder and soften and smoothen the edges.
Gently flick away the translucent powder from your face before blending in circular motions to prevent any sharp edges.  When this is done, your makeup is now fully baked and you can go ahead to apply the remaining components of your makeup, such as your lips, blush, bronzer, and highlighter, once you're satisfied with the results.
You can also keep a powder compact on hand for quick touch-ups if your skin feels oily throughout the day.
For the makeup culture, you can try baking next to the areas you contoured, pressing powder onto your nose's sides and beneath your cheekbones, to make your contours look especially sharp. Also keep in mind that your baked makeup wouldn't be complete without blushed cheeks, lined eyes, coated lashes, and of course, your lipsticks.