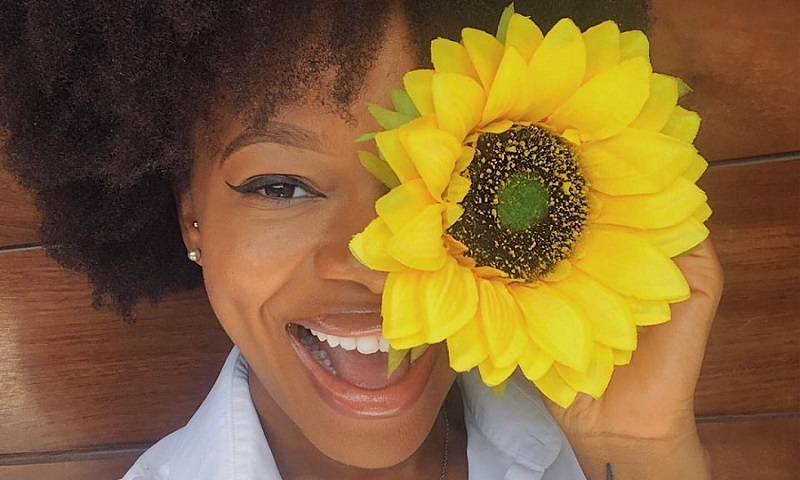 Zainab Balogun has opened up about her struggles with Endometriosis.
The actress and TV presenter revealed that the treatment of Endometriosis is the reason behind her hair loss and how she always wanted to cry for always seeing her hair falling off. She explained that she was in excruciating pain for more than 20-years for not knowing she was suffering from Endometriosis but was very happy after finally diagnosing it. 
"This time last year I was reminded that it was Endometriosis Awareness month," she wrote on Instagram. "After a year I wasn't ready to share. Stage 4 Endometriosis they said 💛."
Posing in a cute snapshot of herself rocking her natural hair, Balogun continued: "I took this picture just after I noticed I was losing my hair as a result of treatment. It took a lot not to burst into tears because I love my hair! To see batches of it in my hands stung. It still does but we're gonna get it back 🙌🏾."
As per the actress, quite a number of women are affected by Endometriosis but it's often misdiagnosed as the illness has no cure. She, however, encouraged women to always seek answers for any little pain they may have. She also added that her hair is now regrowing. Read the full post below.
View this post on Instagram