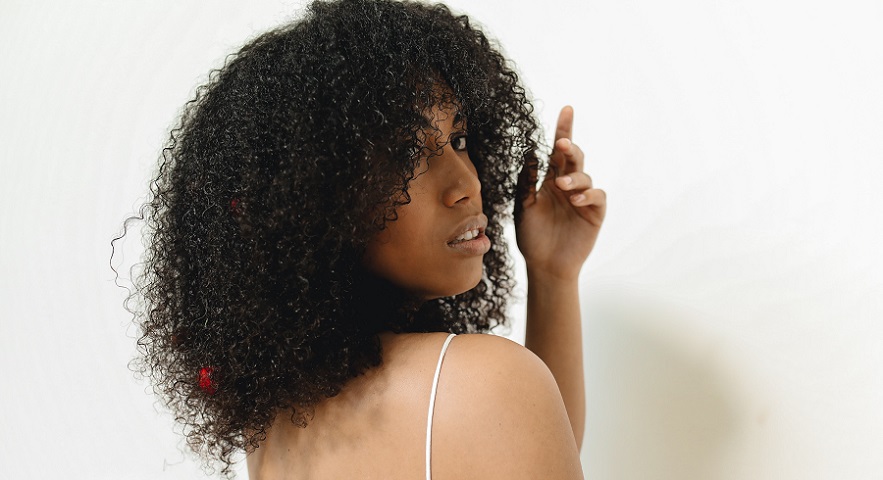 If you have curly or textured hair, you've probably tried and tested it all. With the amount of extra moisture and care that curly hair needs, you need some serious conditioning of kinky hair products and hair oils in your arsenal. 
This is where argan oil comes into the picture – something that pretty much feels like nature's gift to anyone with dry, curly, or textured hair. Not only is argan oil used in countless hair and beauty products as well as in food. By itself, it can be used mixed with your shampoo, as a hair treatment before you wash your hair, and as an after-wash conditioner or heat protector for when you want to style your hair, but want to minimize the damage. 
If you want to know more about how you can get the most out of argan oil for your curly hair, keep reading!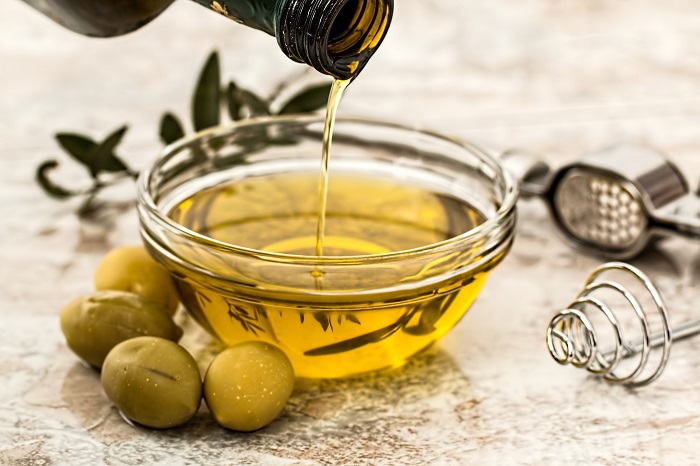 Photo: Pixabay/Pexels
With Your Shampoo
You can add some argan oil to your shampoo while you're washing your hair to prevent it from drying out your scalp. When you take the shampoo in your hands, put one or two tablespoons of argan oil into the shampoo and rub your hands together to make sure the argan oil is mixed properly with the shampoo.
According to the information on the Argan Wholesale website, you won't have to worry about the oil sticking to your hair or weighing it down. 
Healthy curls come from a healthy scalp, and using argan oil like this can prevent your scalp from becoming damaged, dry, or too oily because of over-washing.
Before Washing Your Hair
Putting argan oil in your hair can seriously improve and nourish your hair – all you'll need to do is put about 10 to 15 drops of the stuff n your scalp and your hair. Massage thoroughly and make sure the oil is evenly distributed over your head. You can now wrap your head in a warm towel for half an hour and wash your hair, or you can leave the oil in your hair overnight and wash your hair in the morning.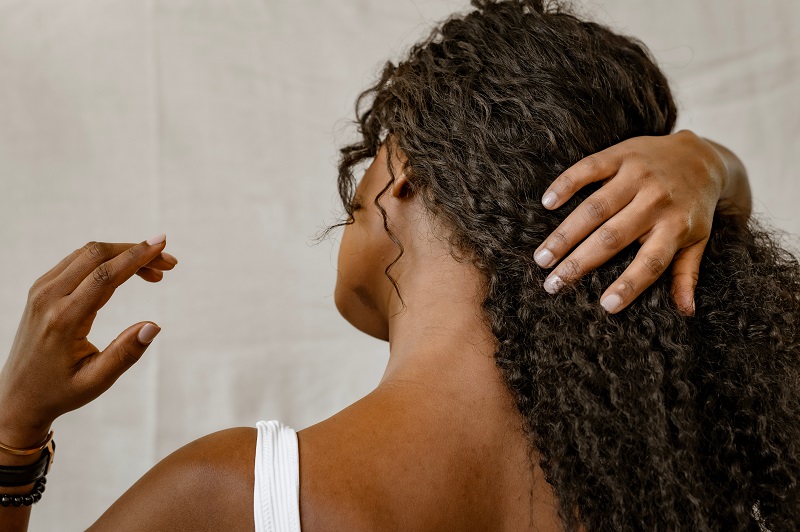 Photo: PNW Production/Pexels.com
This will allow your hair to really soak up all the nourishing vitamins in argan oil, leave your hair feeling shiny, soft, manageable, rejuvenate the curl texture and improve the pattern as well.  
After-Wash Conditioner
Argan oil can be used as a heat protection serum while styling your hair, and it can also be used as a leave-in conditioner. 
After you've washed your hair, take a few drops of argan oil and massage it into your hair while it's still wet. Once your hair dries, you'll notice that it's shiny, fresh, feels softer, and looks healthier. 
You can also save money by using argan oil as a conditioner while washing your hair, but be careful not to use too much. Regardless, argan oil is lighter than other kinds of hair oils and doesn't leave a heavy residue on your hair.