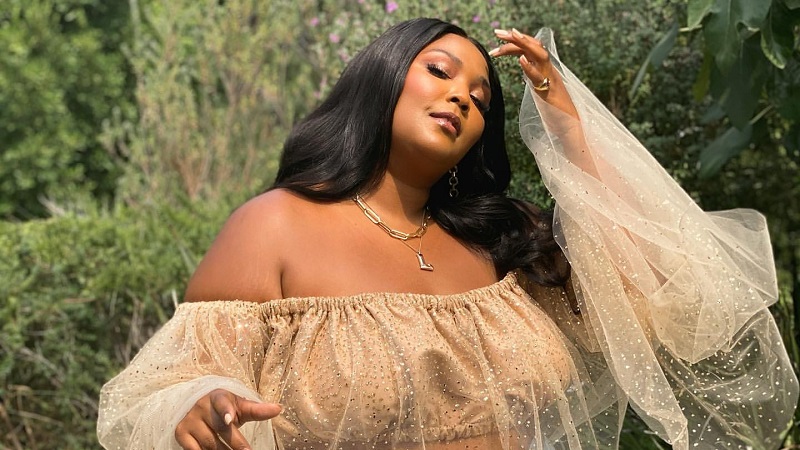 If Bantu knots aren't on your radar then where have you been? The hairstyle has been worn by famous faces including Beyonce, Rihanna, Tracee Ellis Ross, Alicia Keys, Gabrielle Union but the latest fan has to be Lizzo.
If you're growing tired of wearing the same hairstyles on rotation, you might like to check out the American singer. Two days ago, Lizzo took to social media to show off her new 'do and it appears she's having real fun with it. With her full face makeup and silver earrings, the Juice singer could be seen goofing in the video while touching her hair. "I think y'all gonna like this song 😝," she captioned the video.
View this post on Instagram
This is the first time we've seen the Grammy award-winner sporting the traditional African hairstyle and it's not disappointing. In another video posted on her Instagram last night, where she spoke with the Kamala Haris, the democratic vice-presidential nominee for the 2020 election, Lizzo rocked the 80s trend in three knots.
As you already know, Bantu knots aren't a trend anymore—it's has come to stay, so if you haven't tied it yet, allow the singer to inspire you.