Menswear brand, Zomoge Inspired, has released its debut collection titled Aesthetic.
The collection features the incorporation of textured and polished wool fabrics with vibrant and timeless colors and unique patterns to create classic yet comfortable pieces for unapologetic men with panache.
Modeled by Nollywood stars, Michael Ejoor, Okey Uzoeshi, Izzy Daniel, and others, the pieces from the Aesthetic collection will make a great addition to every man who likes quality and depth.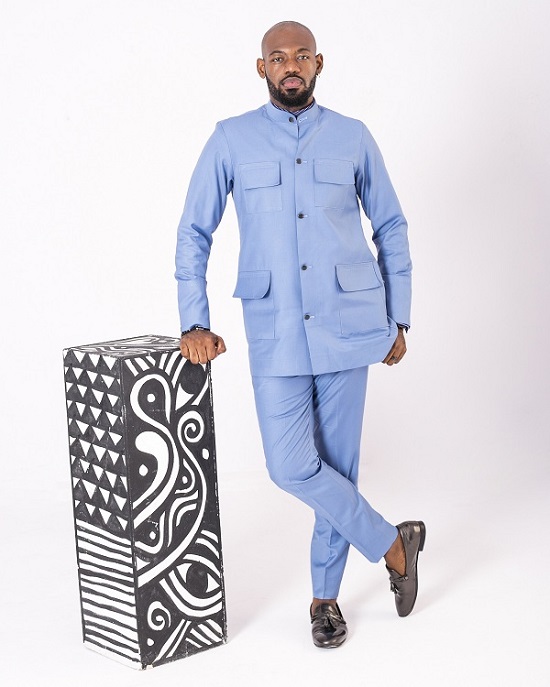 ijalanaOke
The pieces are however available for purchase via the brand's Instagram account and meanwhile, you can continue scrolling to see all the looks.
Credits:
Designs: @zomoge_inspired
Photography: @ijalanoke
Muse: @okeyuzoeshi @michaeloejoor @izzydahniel @olamidayo @kayzee