Hi guys! Today, I've prepared a little guide for you to buy the perfect engagement ring. It doesn't matter if you have already started searching for the right ring or you are just about to, you'll definitely find these tips useful. Choosing the perfect engagement ring is harder than you might think. There are just so many choices out there it can be difficult to figure out where to start, let alone actually make a choice. So let's start at the beginning.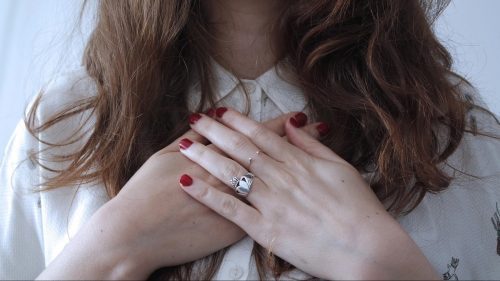 Photo by Giulia Bertelli on Unsplash
The way we shop today is very different from the way our parents used to do it. The Internet has influenced every part of our lives and we should use that to our advantage. Shopping online has become the norm nowadays, and for a good reason. With all the choices out there, you don't want to wander the stores unprepared and lost, because you will never find what you are looking for that way. The Internet can be a great source of inspiration and it can help you navigate the tempestuous waters of engagement ring shopping. Take a look at what the shops are offering and be ready to ask for specifics when you do decide to go to brick and mortar stores.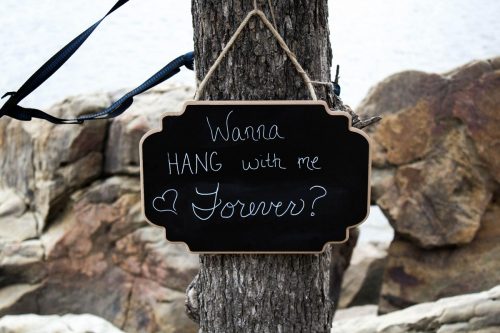 Photo by Seth Reese on Unsplash
Although the Internet is a great tool, it should only serve as initial help since you don't want to make a decision solely based on pictures. Nothing can replace actually holding the ring in your hands. Try to narrow down your choice to a few types of rings your future fiancée would love and go to the store to check them out. Seeing the ring and holding it in your hands will make the decision-making process much easier.
Choosing the right shop is also an important decision. All I have to say about that is that you should think locally. Big chain stores often overcharge and are far busier than small local stores. That's why they'll usually have less time to help you make the right choice.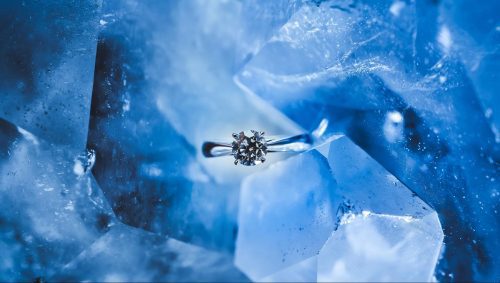 Photo by wu yi on Unsplash
The engagement ring is the ring with which you will be asking your future fiancée to spend the rest of her life with you. That's why choosing the right diamond engagement rings is so important. Once you start visiting online stores and brick and mortar ones you might find yourself unable to find the right ring. Sure, they are all beautiful, but is any one of them the one? If, for any reason, you don't actually find anything that seems right in the stores, consider getting a custom ring. You want the ring you'll give to your beloved to be perfect, not kind of perfect. Do you want her to tell her friends "well the setting is not right but the stone is beautiful?" No of course not. So consider all the elements of a perfect ring and if you don't find it, have it custom made. Having a custom-made ring is becoming very popular and it can be a great mix of your creativity and your beloved's taste. Choosing your partner for life is the most important decision, so show them just how special they are to you by asking them to marry you with a unique ring.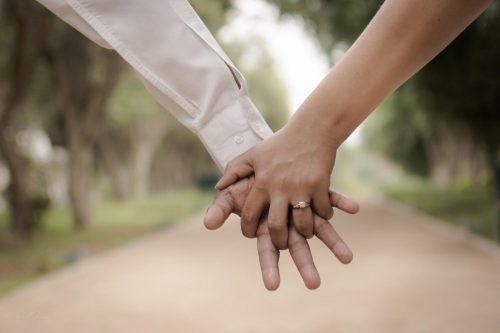 Photo by Paul García on Unsplash
All of the above will help you make the right ring decision, but there is still someone you should always have in mind during this whole process – your fiancée to be. The truth is you need to find something that she will like and all of my tips are focusing on helping you do that as effectively as possible. So, think about what she likes and try to identify her style. There is no better indicator of what she likes than the jewelry she already has and loves wearing.
So, with that crucial piece of advice, I leave you well prepared for the quest. Good luck and let me know if these tips were useful to you and if you have any other tips you think might help others out?