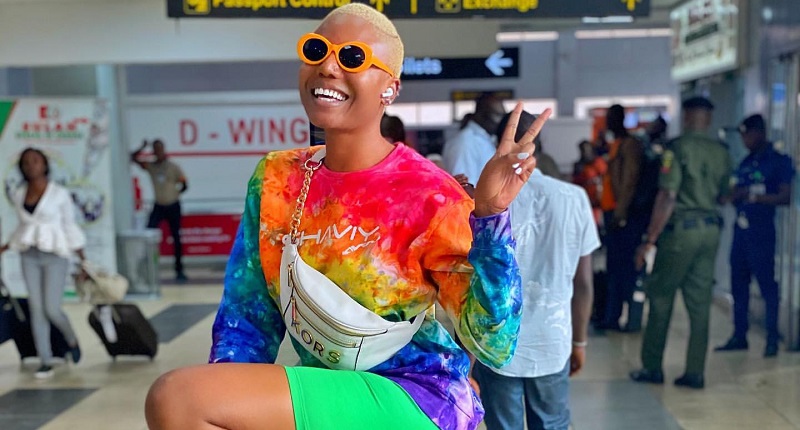 Since Nancy Isime broke into the Nigerian movie industry, there's nothing fascinating we haven't seen about the actress: she's charitable, aspiring, darn beautiful, with a style sense above par. The 28-year-old media personality is not only staking her claim in the entertainment industry or commanding a rapidly growing social media followership but Nancy Isime has caught our collective eye when it comes to fashion. She never leaves the house without looking glamorous but while she's hosted quite a number of red carpet events in amazing evening gowns, her going-out wardrobe is where her style really shines. From her bold, colorful getups to her relax glamour, here are 5 style tips to steal from the media gal.
1. Capri pants are a fail-safe going-out staple.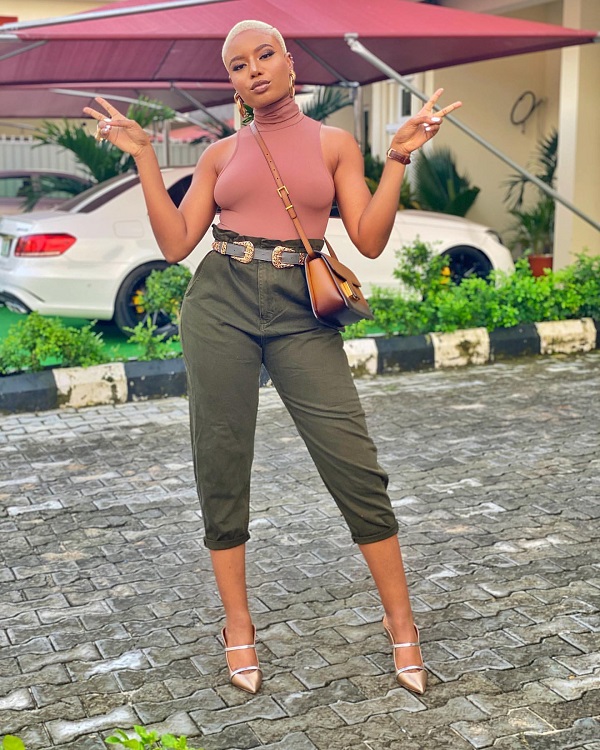 Photo: Instagram/nancyisimeofficial
Whether for the office or out and about around town, Nancy Isime can achieve two aims with just a pair of capri pants. It is one of the best investment options for your going-out and workwear wardrobe. On top of that, you can switch your footwear wherever necessary. 
2. Play with monochrome
Photo: Instagram/nancyisimeofficial
Dressing head-to-toe in one color is widely considered as an art. Not only does it make you look chic and sophisticated but it makes your outfit look expensive and well put-together. Here, Isime ensured her accessories are on the same shade with her dress, which made for a polished look.
3. Never underestimate your African prints.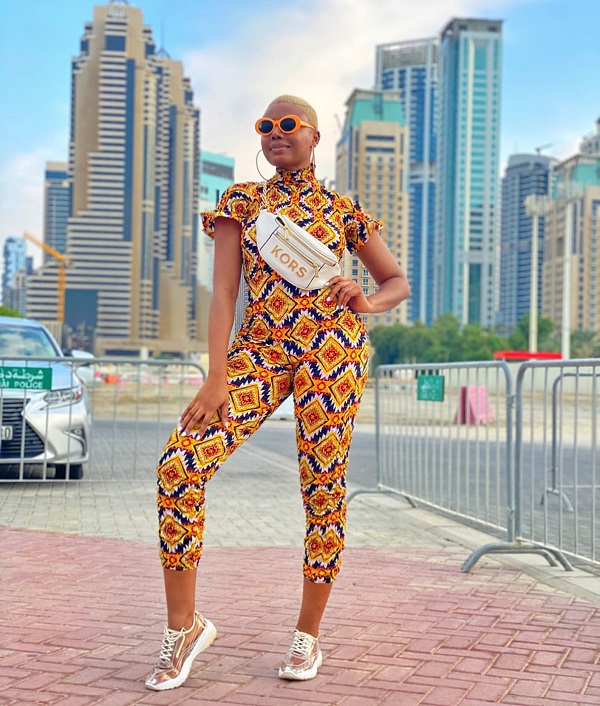 Photo: Instagram/nancyisimeofficial
Even if Ankara fashion isn't your thing, Nancy Isime is proof that you can style the vibrant African prints into something ultra-covetable. Knowing fully well the Ankara jumpsuit alone could be boring, Nancy added the right accessories for more interest. 
4. Invest in sneakers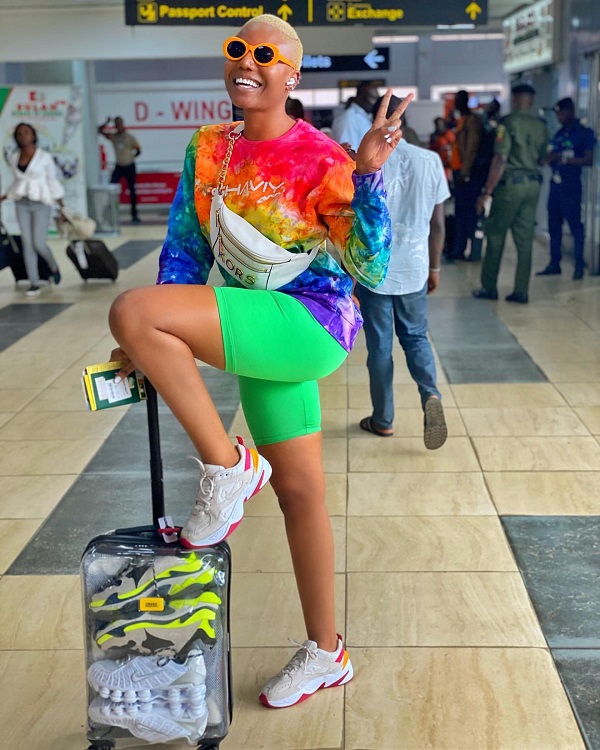 Photo: Instagram/nancyisimeofficial
No matter what Isime wears, however, at least one element of her outfit is comfortable — a good rule to abide by, especially when it comes to going-out style. Follow her lead and invest in sneakers that can get you through the day and night.
5. Knee-high gladiator shoes are key for short hemlines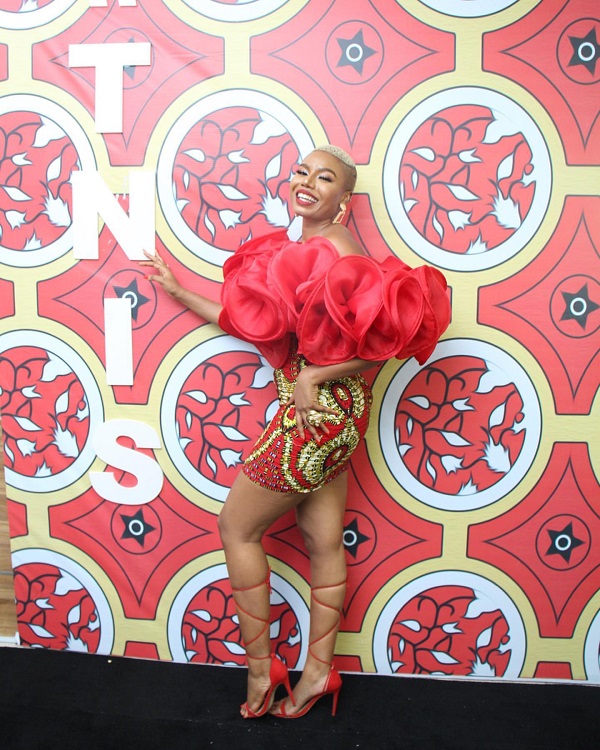 Photo: Instagram/nancyisimeofficial
Nancy Isime knows that knee-high gladiators work best with short hemlines. While she is blessed with killer legs, this outfit is a reminder that knee-high gladiators worn with short hemlines will put your legs in the spotlight.