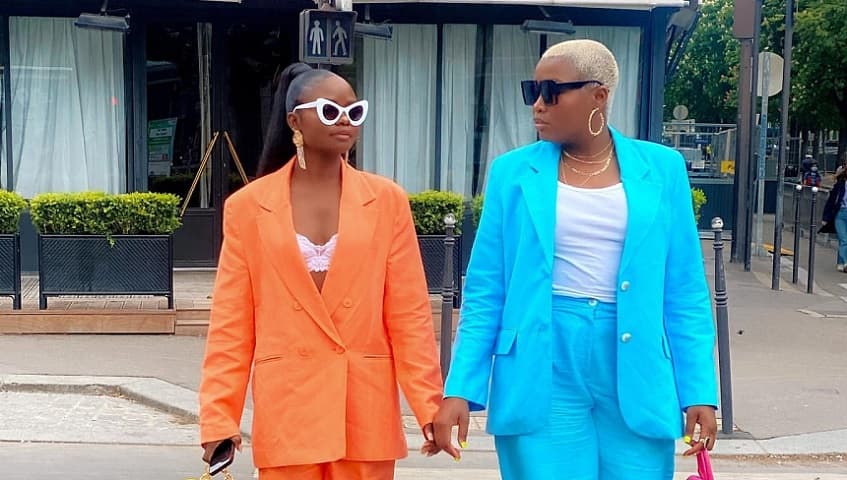 Fashion has taken us to depths, literally and I don't think we're jumping off the tide of its trends anytime soon. It can only get more daring, energetic, or minimalist as the times evolve. A monochrome outfit is one of those bold fashion statements that we just can't get past no matter how hard we try. This is because, as much as it sets its trend towards a particular color, it gives a real wide room for variety. It's exclusive yet inclusive at the same time. Such an adventure in a dress style! I mean, have you seen these monochromatic looks? Ahead, we've got some monochrome outfit ideas just to inspire your summer wardrobe.
What exactly is a Monochrome Outfit?
Monochrome is composed of the words "mono", which means only one thing, and chrome comes from the Greek chrôma, meaning "color". Based on this simple definition, a monochromatic ensemble would only include items in just one color. Don't get worked up about this especially if you don't fancy the idea of representing one whole color as a guest in an event or even at work.  The refined standards of this trend give room for adding a contrasting pop of color to your shoes or accessories while also exploring a range of shades of the exact color you are wearing.
How to Wear Monochrome Outfits
A monochromatic look can be achieved quite simply. You may have even thrown on some shades of the same color while casually stepping out without knowing the name of the style itself. Anyways, here are a few pointers to help you perfect the head-to-toe single hue ensemble;
For your foundational pieces, stick to a single color — make sure the pieces you're working with match one another as closely as you can, especially if you're using multiple, distinct pieces. This will ensure that they look cohesive even if they have different textures.

Take to all of the dramatic levels you want or keep it simple if you wish. This means that if you feel fly, you could decide to tweak your style to the extreme

Get creative and coordinate your monochrome outfit in the most ways you'd be proud of. Colors abound. Not sure you'd run out of which to explore next if you get one single-hue outfit right.
If you have a lot of the same-colored clothing, oh well, monochromatic outfits are now an easy option for you. The advantage is that you can experiment with various silhouettes, materials, and tones to create a unique look that is unlike anything else in your closet, rather than fussing around with different colors to create the ideal outfit.
Check out these monochromatic outfit inspirations highlighted below.







Tried this combo? Grey + Light washed + White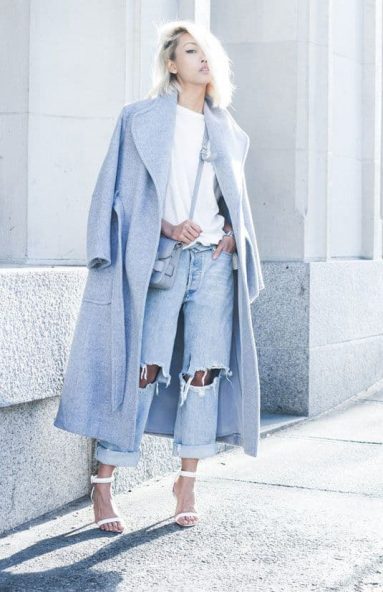 Notice something? These three color shades can be put in the same category to make a great combo. It works if this is your first time wearing monochromatic clothing because these are items that are wardrobe staples, especially the light-washed blue jeans and white t-shirts. Straight from your closet to a casual outing or whatever you're showing up for, it gives you this neutral appearance.

Dark Hues Have a Place Too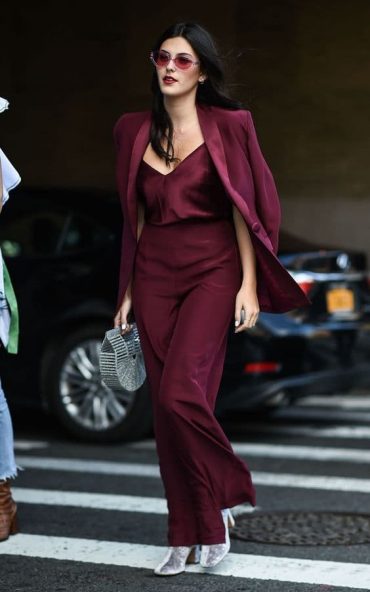 If you don't like bright colors, you are within your legal rights to choose a somber hue like maroon, navy blue, or even black. They are still summer-appropriate thanks to the light fabrics and summery accessories like tanks that can be combined with them.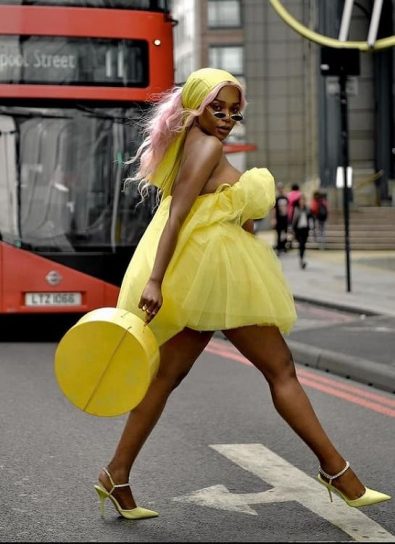 Any better ways to pop some monotone drama in your outfit than with bright, summery colors such as yellow? Feeling daring? Take it to the heights — from head to toe, girl!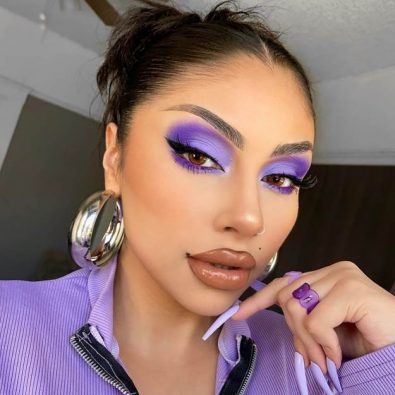 Monochrome isn't always about the outfit. Enough with the prejudice! Again, you have the option of wearing makeup that matches your clothes for a head-to-toe monochromatic look. Furthermore, because most eyeshadow looks necessitate different shades for the crease and lid, you can easily incorporate different-toned accessories.







Stop The Show With Some Luscious Pink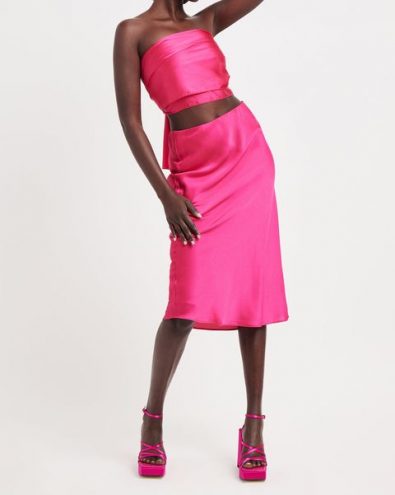 It really doesn't get more monochromatic than hot pink. When you keep everything monochrome, any ultra-pink look becomes more sophisticated.

Experiment with the same color shades then spice it up some more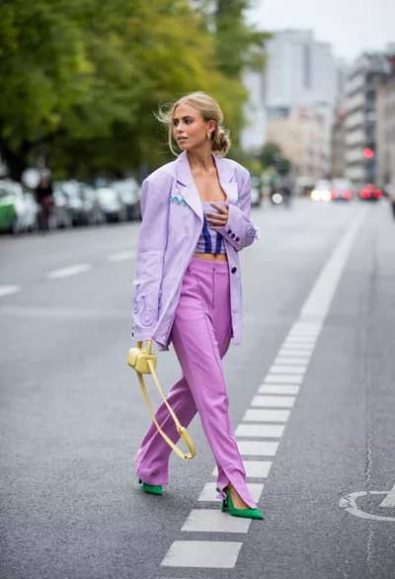 This is just a way of "thinking outside the box," in case nothing else fits your mood, skin tone, or hairstyle at the time. Wearing multiple shades of the same color family will keep things interesting and spice up a simple outfit. Confused? Don't be! Supplementary colors (for emphasis' sake) are permitted when styling your monochrome.






Pull off Your Grab-Some-Grocery-Look Elegantly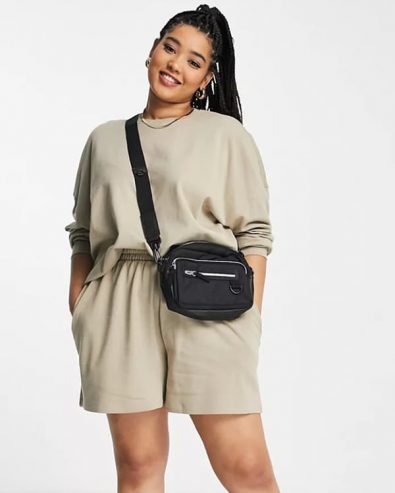 All you need to do to make this more real than it sounds is to match your top with your bottom, and that's all. The sweatshirt and shorts combo is super easy to put on and will be your go-to for an everyday monochrome look.
You might want to deliberately omit the fundamentals. It's a great idea to add some texture with faux fur, leather, lace, and other materials. While you're at it, you might have a pair of sunglasses and a clutch that coordinate. Sis, the time has come to overdo it!




Double the Experiment With Some Tropical Colours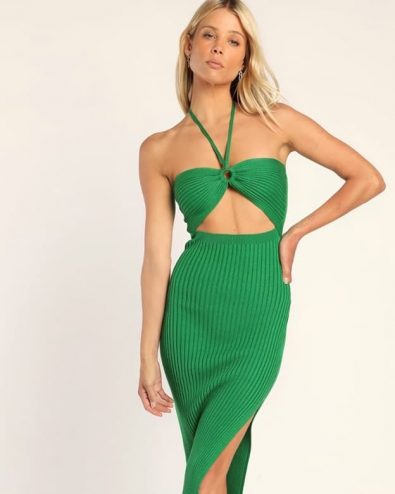 Summertime fashion favorites include tropical hues. Therefore, never feel afraid to try one. Additionally, you can coordinate your accessories with a specific color to create a color-blocked, monochrome ensemble.






Suiting and monochrome work hand-in-hand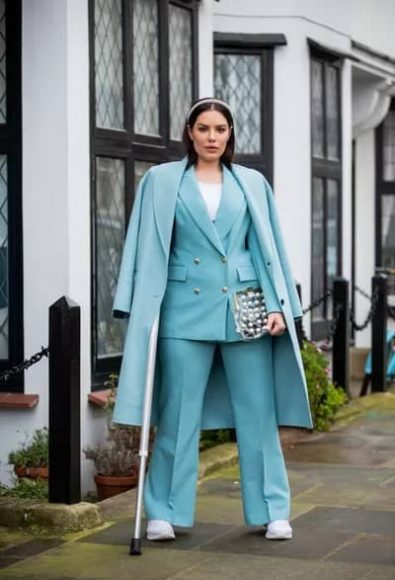 Long story short, a suit in any bold color is one of the easiest ways to pull off a monochromatic look.
Tell you what! The monochromatic fashion works with any color you can think of. This is the ultimate advantage and you don't ever have to worry about a harsh contrast against your skin tone, eye color, or hair tone while pulling off one because you can always rock a shade that works well for you. There are, to put it mildly, no justifications for not giving it a try.
Photo credits from 1 to 10: (Getty Images, Pinterest, @itsjulietfoxx, @colourpopcosmetics, Apparis, Getty Images, ASOS Design, Getty Images, Lulu, Getty Images).