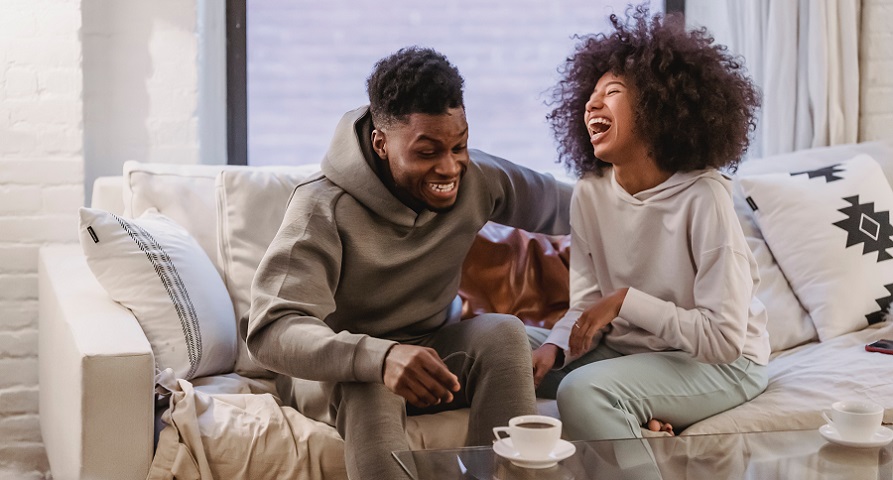 In the current age of instant gratification, we've found our expectations have changed some. The internet age has made us want everything — fast! But, what about our romantic relationships? How can we keep our expectations realistic and healthy while maintaining excitement and desire with our partner?
We've put together a quick set of tips to help you navigate your love lives as simply as you navigate the gram. Take a read through of our simple steps to keep your relationship healthy in the digital age:
Don't forget date night
Please, don't spend all of your time on your other pursuits and leave your partner needing quality time! It is a task indeed to stay successful at work, maintain your fitness, eat well, and participate in side ventures. But don't let being busy make you put your love life on the side burner!
Keep the flames bright and strong by making enough time for your mate. Plan regular date nights so your calendar is booked for your love as well as your business. Plan your dates to keep interest in your romantic life. Date night doesn't only have to include dinner and a movie (or Netflix and chill if you'd rather).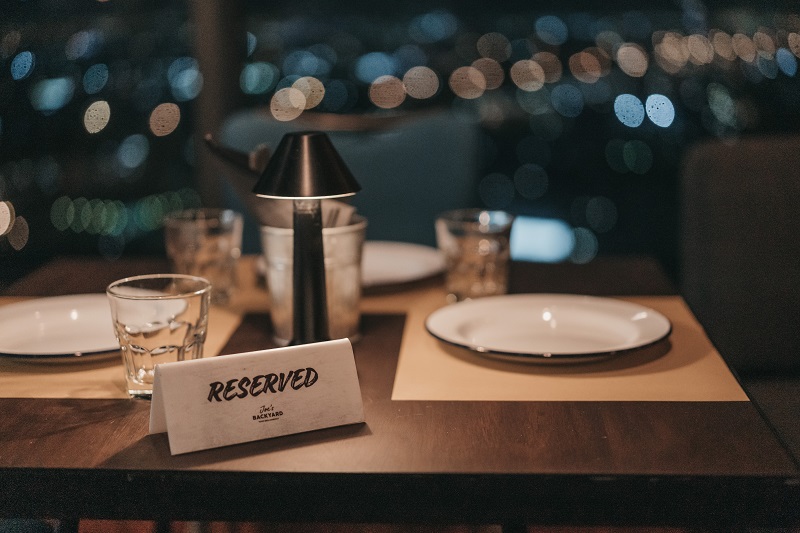 Photo by Hitesh Dewasi/Unsplash
Some more great ways to spend quality time with your significant other include using your creativity to plan outings that will please the two of you and bring you closer together.
Attending sporting events, going on a day trip, working for a charity, and even performing updates to your living space are all ways to spend quality time together and ensure you stay connected when you are busy in your day-to-day lives.
Take time for a dedicated date day or date night with each other at least once or twice a month and be creative, so you enjoy your time spent together while you become more intimate by sharing in your common likes.
Bring excitement into the bedroom
This is an easy one to guess. Your relationship will surely get boring if you don't share physical intimacy that pushes the two of you to new heights.
But how do you keep things fresh you may be wondering? Every couple is a bit different when it comes to their physical wants and needs, but generally speaking, there are a few ways to keep the fire burning in the bedroom.
Keep your love life interesting with new lingerie looks that will inspire you both. Shop for special intimate wear to surprise your partner with. Use your own personal style to select looks that you love!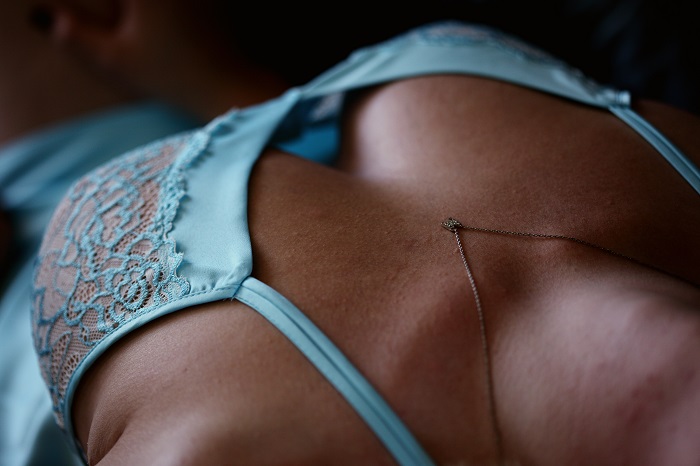 Photo: Sharon McCutcheon/Unsplash
Another fun way to keep interest in the bedroom is to role-play by expanding your lingerie looks with role-playing costumes. Set the mood of your intimate space with great lighting and sound. Surprise your partner with excitement in the bedroom and watch how your relationship will flourish!
Plan a getaway
There's no better way to release stress and create great memories than to travel. Immersing yourself in a new space away from work and daily pressures is an essential part of self-care and relationship maintenance!
Plan a trip:
You don't have to use your entire year's vacation from work or savings to travel. A day trip and a night away from your home is still a getaway. 
Take a look at the schedules of both you and your partner and find a good time to travel. You may even want to surprise your mate with a quick trip! 
Trips to the mountains, the beach, the river, and other scenic destinations are the best for intimacy. Traveling to a busy city is another trip option — you could amp up the romance with a fancy hotel stay, but we love experiencing nature as a romantic getaway.
Photo: Olga Budko/Unsplash
Take recommendations from your friends or travel websites on what locations are the best for you and your budget. Staying at a luxury villa or beachfront resort is a wonderful way to celebrate a special anniversary or weekend.
Prepare for your trip by planning an itinerary that includes plenty of time to relax. Shop for a few special pieces of resort wear to highlight your trip and plan to take plenty of pictures to create memories that will last a lifetime!
Take time for yourself 
You can't give love if you are not full of love yourself. That means self-care guys! Keep yourself at your healthiest mentally and physically. Try to find time to exercise, meditate, relax, and visit the salon in increments that keep you happy! Getting a massage and a pedicure may be the needed two-hour break that makes a big difference in your overall mood.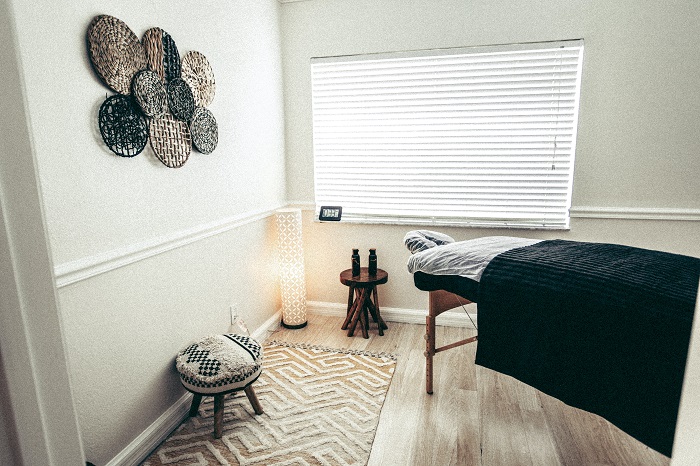 Photo: Chelsea Fern/Unsplash
It's important for your partner to respect your self-care routine and needs. Don't be overbearing and insistent in your self-care wants when explaining things to your partner, try to communicate in an open and honest way about the things you need to do in order to be your best! A supportive partner will respect your needs and may even help you achieve more than you ask for!
Stay in shape, together
If you and your partner have individual workout sessions, maybe you can make time for a session together. Whether you are performing an activity like walking, jogging, bicycling, dancing, or engaging in a training workout, staying fit together is fun!
Even if you don't work-out at the same pace, you can go to the same gym at the same time. This way, you both get your workouts in, and afterward, you can share a great smoothie or healthy lunch.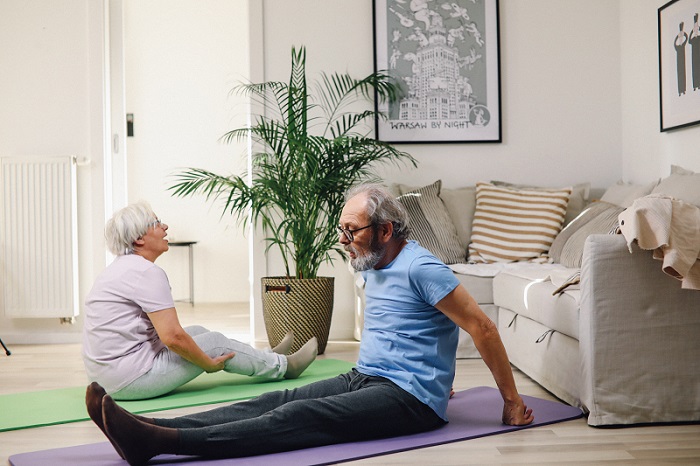 Photo: Koolshooter/Pexels
Use your joint fitness sessions as a great way to challenge each other. Exercising together keeps you both healthy and happy and gets your endorphins pumped up to lower any stress you may be feeling.
Set goals
Another important part of your relationship is to set goals together. When you know what the two of you want in each stage of your relationship (and life), you'll be able to become more intimate and share better communication.
It's important that your current and future goals complement each other. Not every relationship is destined for marriage, so that may not be a goal to have with every partner. However, you should know if you are going to stay casual or become more serious as your relationship evolves. 
You may want to share important wants and desires that relate to having a family and elevating your career early in your relationship to help keep your relationship healthy.
When the time comes, perhaps an engagement ring will be in order to continue establishing yourselves as a power couple. Knowing how to relate to each other and your goals is an essential element of your relationship that deserves your energy and effort!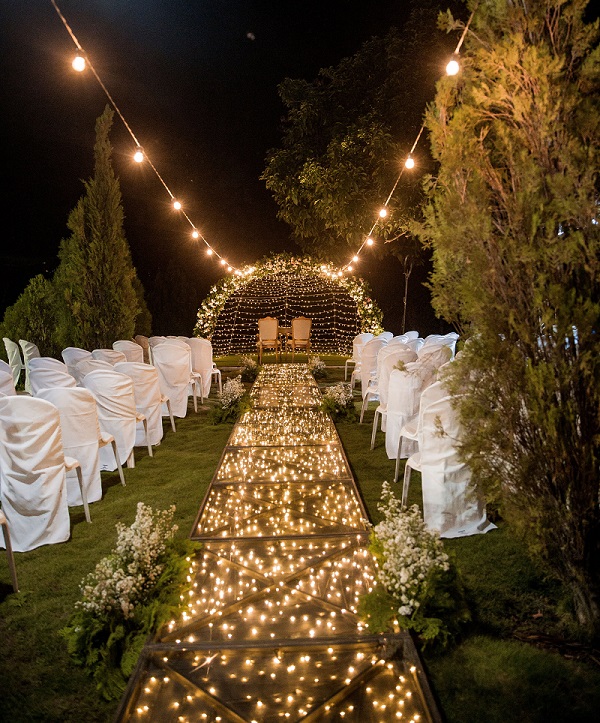 Photo: Junior REIS/Unsplash
Keep your relationship strong, exciting, fresh, and healthy by working together to achieve your goals as a couple. Don't forget fitness and self-care. Also, be sure to keep the heat going in the bedroom. Travel together, spend quality time with dates, and create a union that will help the two of you become the best versions of yourselves imaginable!