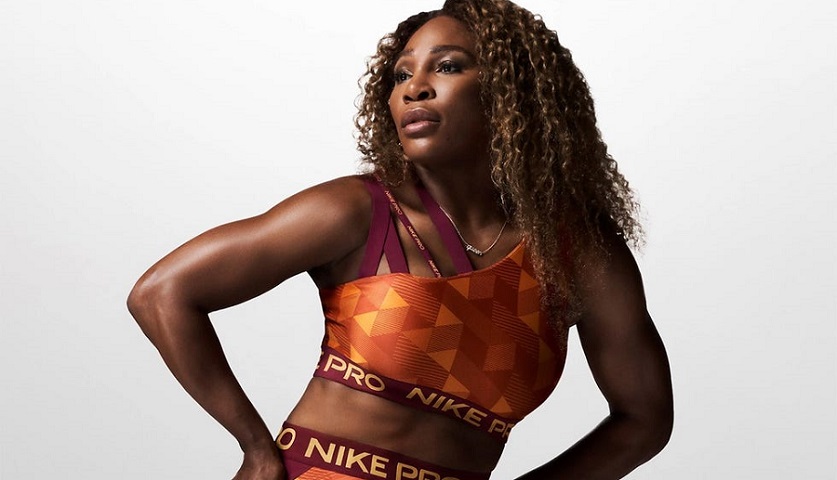 In a matter of time, the huge diversity gap in the fashion industry is pushing to the end. This is because when a tennis powerhouse like Serena Williams partners as a designer with Nike, you can bet on iconic pieces that fall in line with the fashion house as well as reflect the designer's core or signature aesthetic. 
In her way to uplift new voices and change the world of future design, where diverse perspectives are utilized, Serena Williams has teamed up with ten emerging designers called the 'Serena Williams Design Crew' to create her new collection with the sportswear giant which will set new trends in athleisure and not just following them.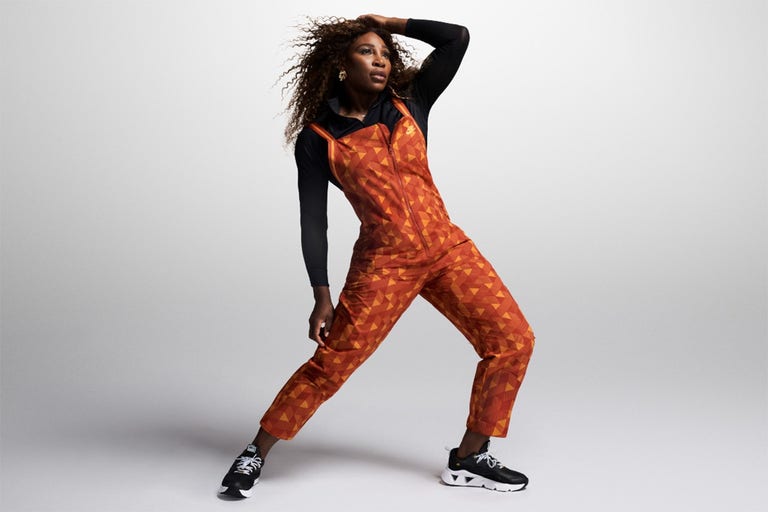 Photo courtesy: Nike
"When I step on the court, I definitely want to stand out. I'm Serena and I like to be different. I just like taking a chance when it comes to design," Williams spoke about the SWDC collection, adding that empowering diverse talents will help create game-changing designs.
"The world isn't one color. We come from different backgrounds and think differently. When you bring all that diversity together, can you begin to imagine the amazing things that you are able to make?"
View this post on Instagram
Already, the brand has shared some images of the collection on its website, leaving us lusting over Nike sneakers finished with the vibrant traditional Kente prints fabric, patterned Kente activewear that includes shorts, leggings, bucket hats, as well as Kente jumpsuit and more.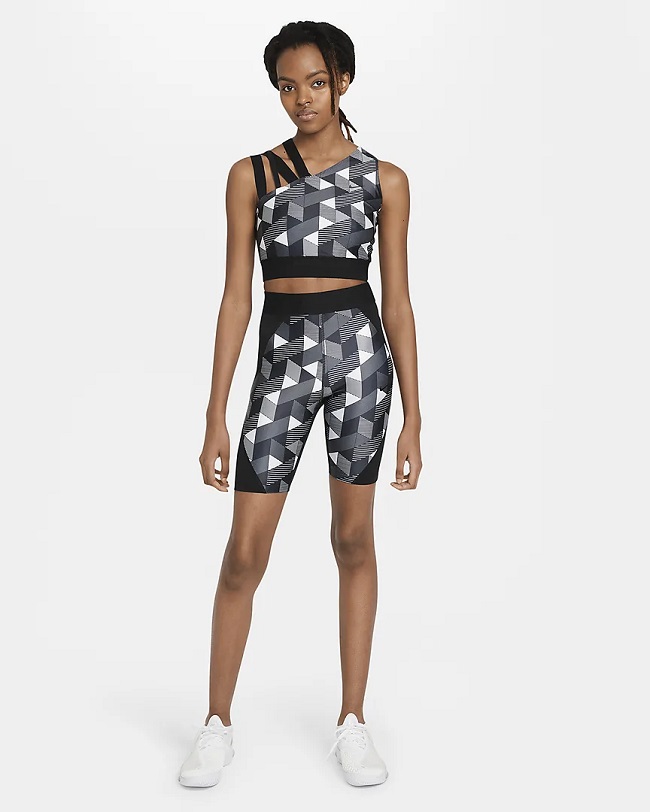 Photo courtesy: Nike
"[The collection] really speaks to me, my background, and where I'm from," the mum of one said. "It meant a lot to me that we were able to bring some African culture into these designs."
You can have a feel of the collection here before your friends do, as we await the official drop online on August 20.