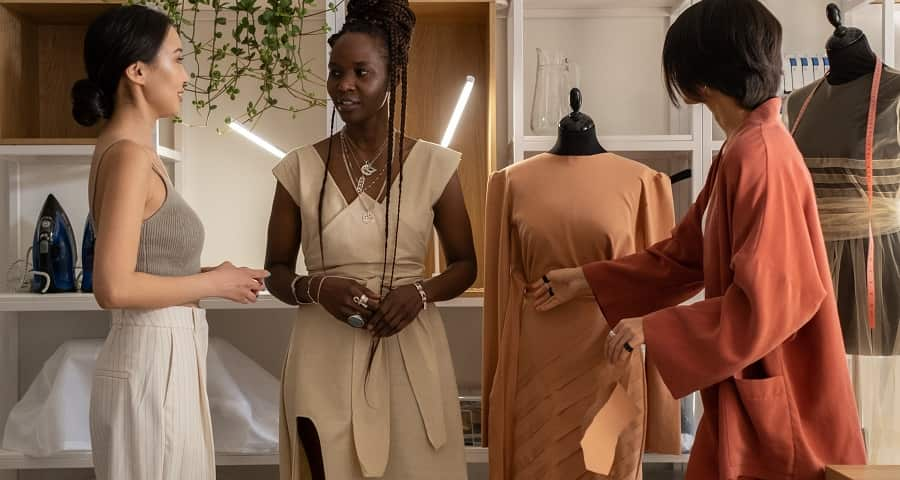 When there are multiple clothing lines on the market, launching your own ideas and designs could be challenging. Luckily for you, you can use our guide for building your own clothing brand that is utterly different and unique from what is currently on the market. Turn your passion for fashion into the ultimate clothing business made by you for people like you!
Look Into Current Fashion Trends
You never want to fall behind on fashion trends because it drives the fashion industry. While the trends are constantly changing, some can make a comeback, just as skinny jeans did in the early 2000s. It's a great practice to align your designs with the trends, but you must also be mindful of your style and how you plan to brand your clothing.
Create a Brand Identity
Your brand's identity can show your customers what causes and morals you support, your values in life, the mission of the brand, and much more. Custom clothing tags create brand identity by showcasing what your clothing brand is exactly about. How you plan to present your clothing line to the world and the internet could make a difference in how many customers and what kind of customers you attract. This also helps with narrowing your target audience.
Find a Clothing Manufacturer
Do you plan on sewing and handmaking your clothing items yourself, or do you plan on outsourcing your brand? This is a critical question to ask yourself because it aligns with the identity of your brand.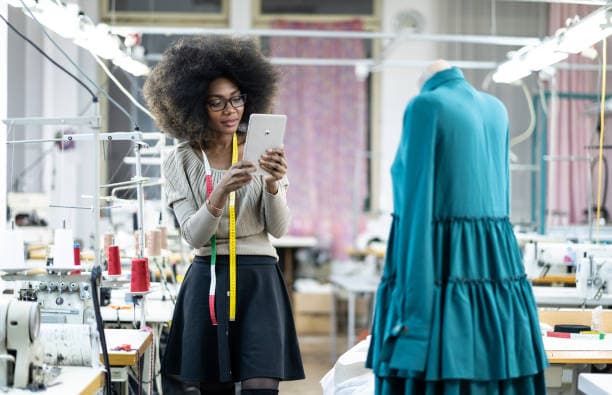 iStock Photo
If you advertise the quality of homemade products, you shouldn't use a manufacturer to make the clothes you advertise. If your budget is tight, you could start your business by making the clothes yourself until you have enough money to pay a manufacturer to make the clothes for you.
Market Your Brand
Marketing and advertising your clothing line is vital for driving up your sales. The fashion market is saturated, so you must develop unique branding and marketing tactics to get your clothes in front of the appropriate target audience. For beginners, try building an email list, using SEO to drive traffic to your website, and sending items to influencers—this can help advertise your brand without making a significant dent in your budget. Once you build your own clothing brand and it picks up in popularity, you can begin spending more money on marketing.
Don't forget to consider your price point, how you plan to launch the business, and how you aim to create obtainable goals to expand your brand. Designing your own clothing line is no easy feat, but if you understand the market and focus on setting your brand apart, you can become successful. What will you do with your clothing line to make it stand out among the competition?