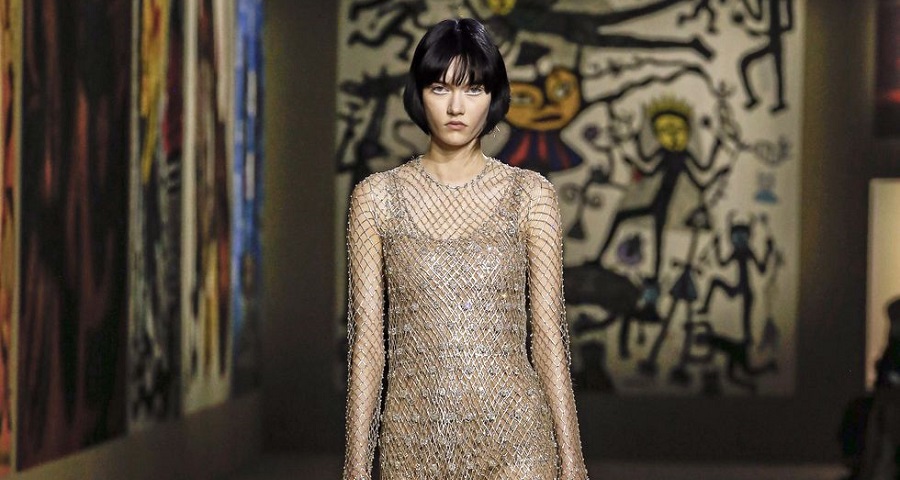 Couture Week might just be like the usual fashion week where fashion designers, brands, or "houses" display their latest collections to the public. But every dress that goes down the runway during the couture fashion week shows has a different story. The dresses demand much more attention, care, and time to craft than other pieces. So you can imagine the efforts that designers and their artisans put into their couture collection before it hit the catwalk.  
Fresh off the Christian Dior spring-summer 2022 haute couture runway is a masterfully crafted bodysuit overlaid with a mesh dress. In a collection of 59 looks, it was the last look that closed the show on Monday (January 24), and while there's no clear reason why Maria Grazia Chiuri served it for the last, the French luxury fashion house said the breathtaking number was created in collaboration with a 'number of French and international embroidery specialists.'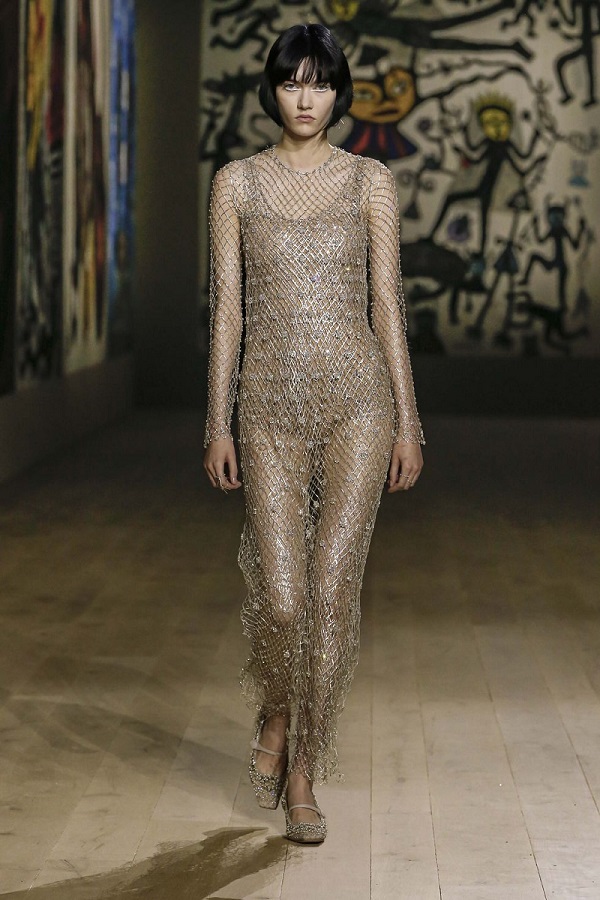 Photo: Getty Images
Although the dress looks simple at first glance, it actually took over 700 hours of work (that's more than 29 days in case you are wondering), thanks to the vintage jeweled rose accents masterfully embroidered by Maison Lesage, French couture embroidered known in the art of embroidery.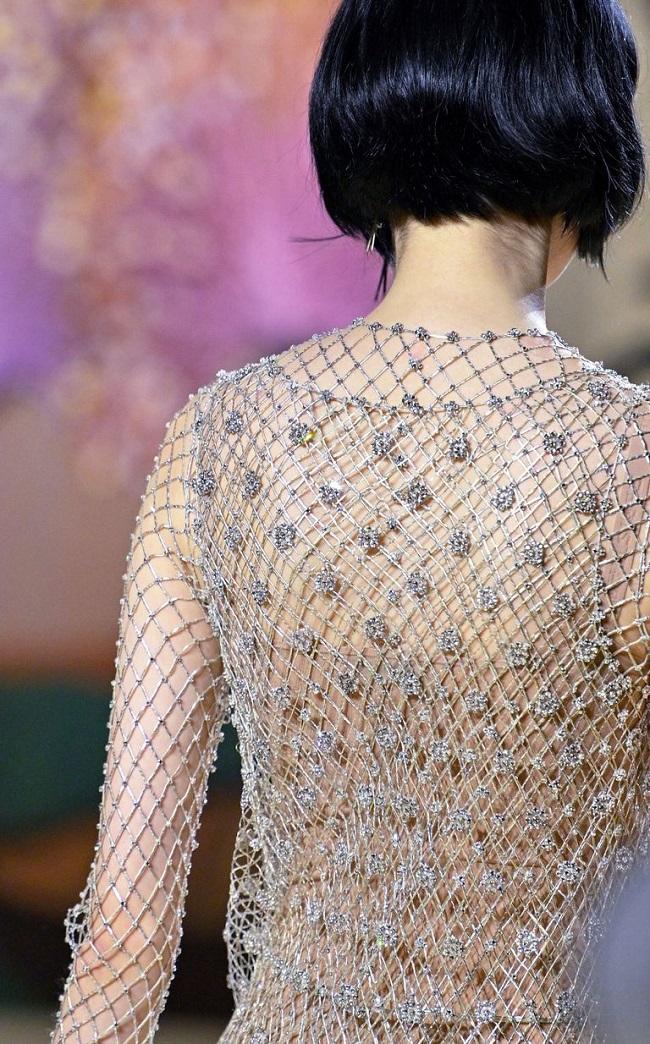 Photo: Getty Images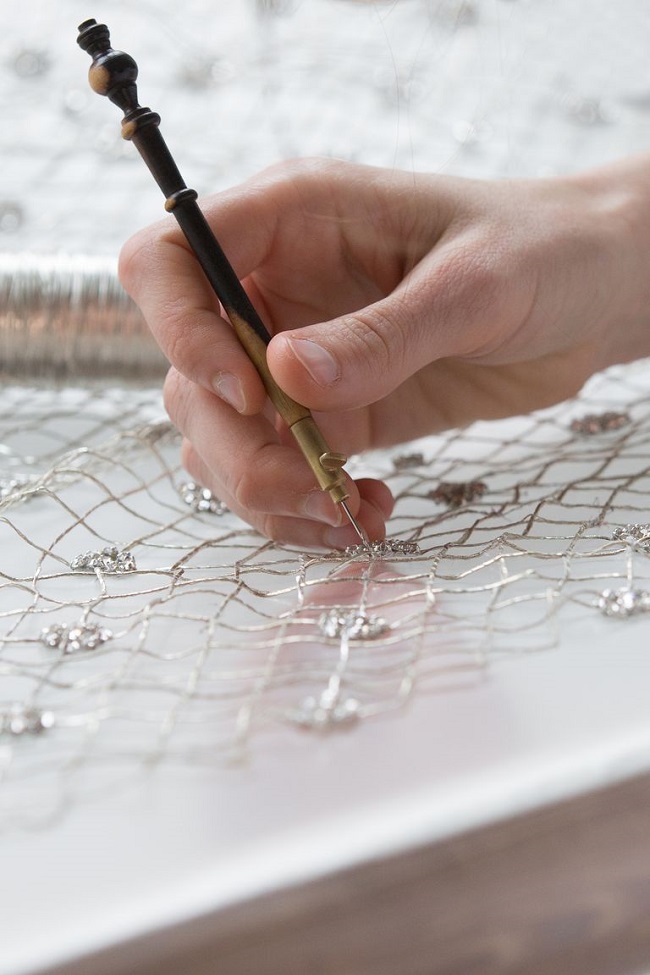 Photo: Getty Images
The look was however styled with minimal accessories and as per Elle, it was one of the arduous pieces in the collection. Watch the making of the dress below.
View this post on Instagram
Keep clicking through the gallery to see all the looks from the collection.