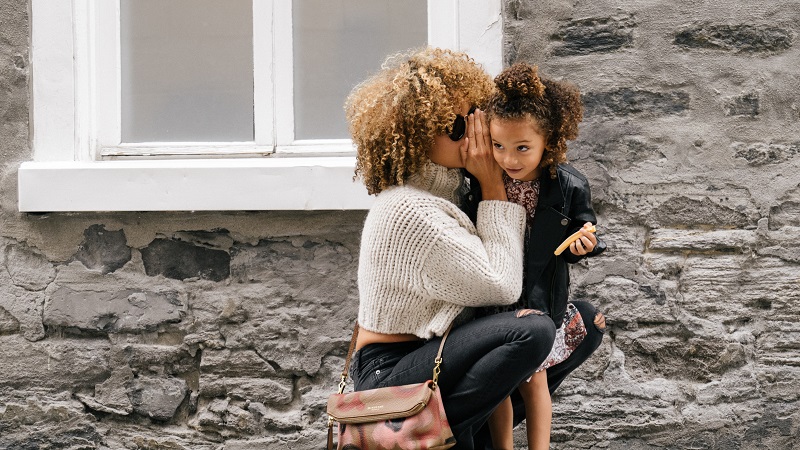 It doesn't have to be only for mother's day and finding the perfect gift for a mom is difficult. But only because you want to give her something that lets her know how loved and treasured she is. You have to think about the mom who will receive the gift, whether she's your mother, your grandmother, or a dear friend. What does she enjoy? What are her hobbies? What makes her smile? Once you know the answers to those questions, you won't have any trouble picking out an unforgettable gift. To help you get started, here are a few thoughtful gift ideas.
Splurge on Skincare for That Special Lady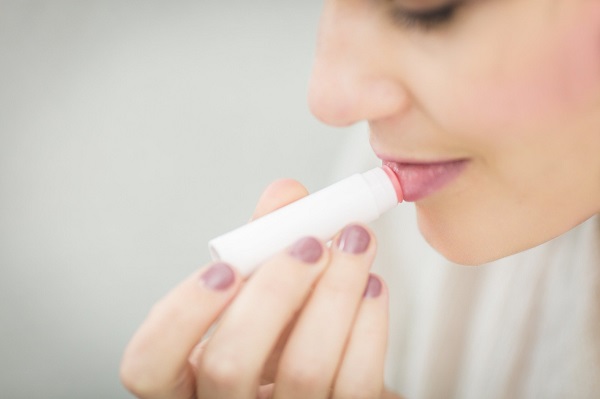 Not for nothing is skincare a classic gift. Every mother deserves to be pampered. If you know a mom who adores skincare or who simply needs some time to herself, then this is a can't-miss gift idea that she's sure to love. The best part is that it's a varied, versatile gift that gives you dozens of options to work with, all depending on the recipient.
We suggest opting for the organic route since organic products lend themselves well to an assortment of skin types. They're ideal for mothers with dry skin, oily skin, combination skin, or sensitive skin. That's important because you want to be sure that mom can use her new products without a problem.
It doesn't get better than Erbaviva's skincare line, which you can find at Hatched Boutique, a shop that specializes in natural, sustainable products. What we love is the variety in the line. You can spoil your mom with traditional choices, such as body and facial moisturizers or sweet-smelling body wash, or you can go with belly balms for stretch marks and other specialty skincare products.
Socks
One of the most thoughtful gift ideas for mom is a pair of crew-length socks. These socks can be worn any time of the day when she does not want to worry about getting her feet wet. The bright colors are perfect for fighting off stress, and when offered as part of bubbly goodie bags during personal or professional events, these gifts will make your mom extremely happy.
Bath & Beauty Products Fit for a Queen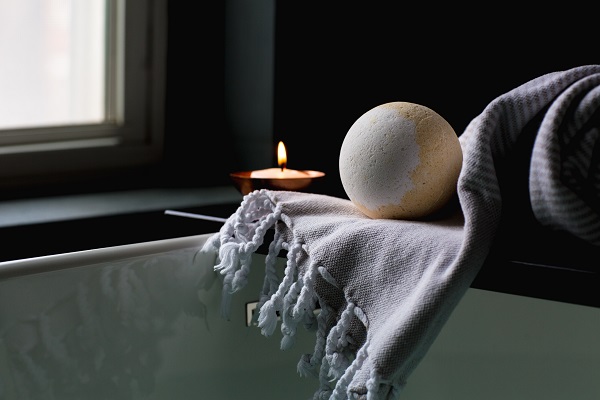 Image: Burst/Pexels
While you're at it, give the queen in your life everything she needs to enjoy a spa-like experience in the comfort and security of her own home. All she needs are some bath and beauty products that will leave her feeling luxurious and relaxed.
A brand new body wash is a must, but you need to go beyond to celebrate the mom in your life. Do what you can to give her a few hours of solitude, even if it means watching the kids for the day or taking some other responsibilities off of her shoulders. Then, present her with a gorgeously scented bath bomb that will melt away all of her stress.
Afterward, she can make use of all those new lotions and potions. In fact, why not put together a gift basket made for a mom? Fill it with high-quality bath and skincare products. That way, she can enjoy her present over and over again.
The Gift of Memories
Memories are priceless. Whether you're giving a gift to your mother, your mother-in-law, or a friend who's a mom, something memorable and precious will definitely delight her. You have numerous choices for this gift, but we're fans of something simple and timeless: a photo album, or some variation thereof.
It's so easy to design photo albums online that allow you to effortlessly create something meaningful for a wonderful woman in your life. In addition to standard photo albums, you can also put together photo arrangements. Pick out pictures that she will love, then look for eye-catching photo frames—or take the DIY approach and improve or refinish an existing picture frame.
Jewelry Is Just the Thing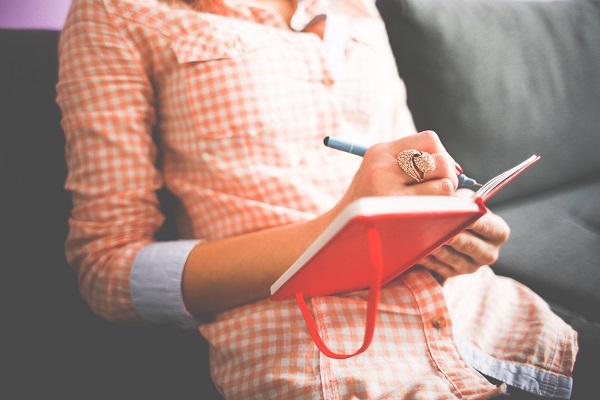 Image: Pixabay/Pexels
What mother doesn't love jewelry? The only caveat to this gift is that you have to think about the recipient's preferences and what she likes. Does she prefer necklaces? Does she have a sensational bracelet collection? Personal preference is an essential consideration. You have to think about practicality, as well. After all, you don't want to buy earrings for a mom who doesn't have pierced ears.
If you decide to present mom with a piece of jewelry, then a customized piece is perfect. You can design a ring featuring her favorite stone and setting, or you can shop for a locket or tennis bracelet that's suited to her taste.
Next-Level Wellness
For mothers who prize health and wellness, you have the chance to think outside the box. Look into an assortment of options depending on mom's lifestyle. If she loves tea or natural extracts, then consider putting together a basket of new items to try. You can also give her vitamins, herbal remedies, essential oils, or workout equipment.
A Word of Love
The written word can mean the world to a mom. A gift like this can be as simple as writing the mother in your life a letter or a thoughtful card. A locket with a tiny letter or word of love is another choice. Do a little digging to see what's available. For example, how about a soft blanket printed with a handwritten letter from you? There are pillowcases and canvas prints that follow the same idea.
As long as it comes from the heart, your mom will love it. She will have something tangible to look back on and read whenever she wants to feel her connection to you. Keepsake gifts like that continue giving long after the fact. It's the type of thing that will likely bring a tear to a mother's eye.
Any gift that you give should be from the heart. Whether it's an anniversary, birthday, or holiday, the mothers in your life deserve a thoughtful present, and they'll appreciate the gesture. Do you have any other ideas to share?
Post updated on: 27/01/22.