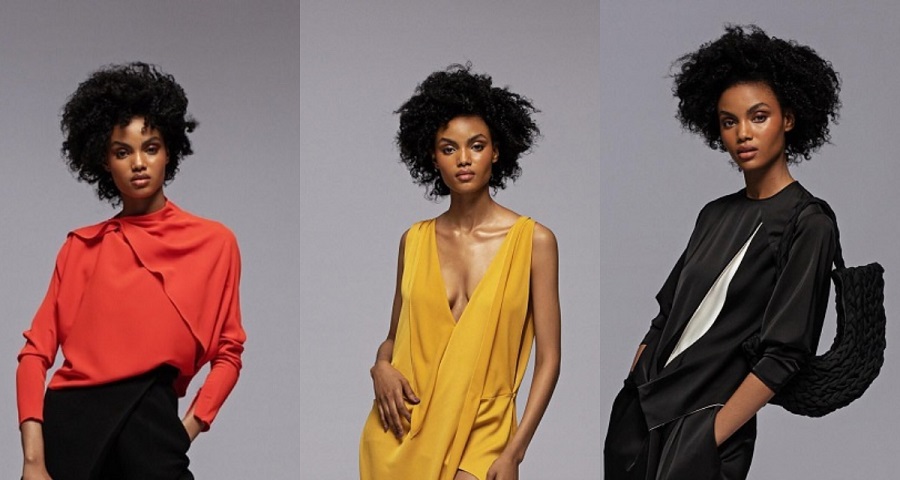 Bridget Awosika is celebrating African women in a unique way with its latest collection.
Taking inspiration from the strength by which local women exudes while tasking themselves by carrying baskets of commodities on top of their head, the Lagos-based womenswear label created a collection infused with basket-weaved details. 
"What she carries, what she embodies, what she exudes…" the brand explained in a statement with a visual representation of some women head-carrying loaded baskets. "We wanted to showcase a collection that continues to celebrate the spirit and aesthetic of the BA girl in Her element – refined, minimal, and effortless elegance.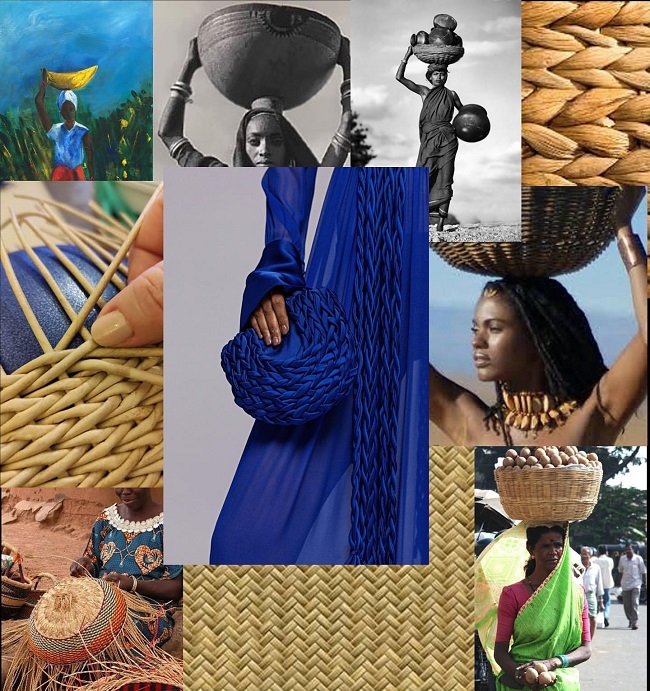 Photo: Instagram.com/adebayophotographer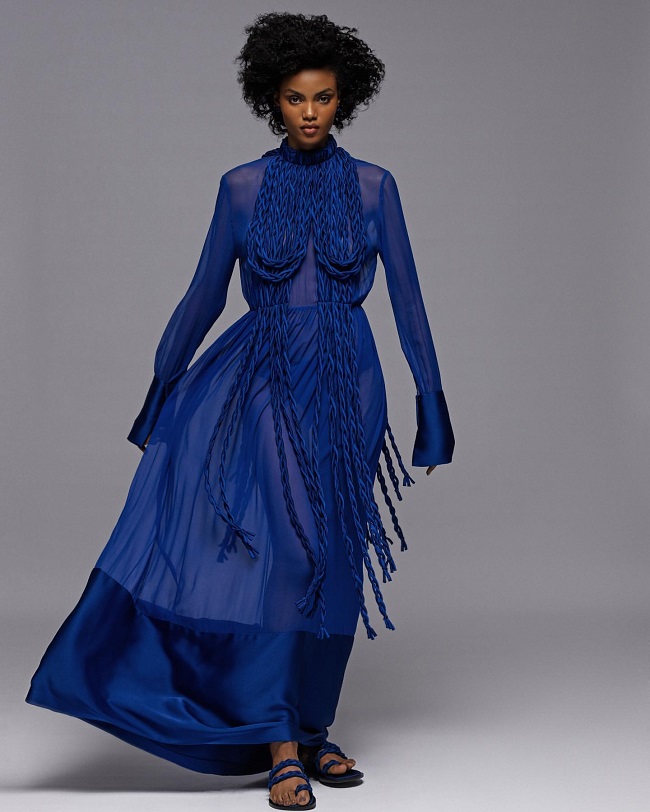 Photo: Instagram.com/adebayophotographer
The collection however features braided dresses, a double-breasted blazer, paneled maxi skirt, A-line mini skirt in stonewashed silks, silk chiffon, and satin in a range of colors. It also come complete with woven accessories such as handbag, necklace and slides with ankle-high straps.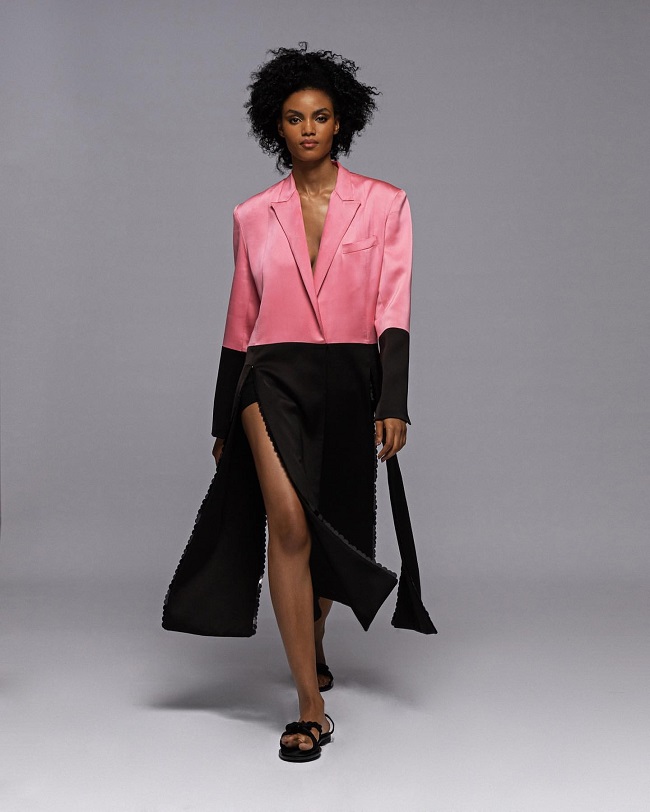 Photo: Instagram.com/adebayophotographer
"Our process was refinement overall so we took some of our classics and further stripped them down birthing new pieces," the brand continued. "We infused a basket weave detail in some of the pieces inspired by the "head-carrying" images. We were inspired by the kind of strength and effortless spirit these women somehow managed to exude as they carried the baskets with burdens/loads perfectly balanced on top of their heads while they carried on with their daily work. We wanted to tell that story with the modern day woman. That 'chic' woman that exudes power with an understated elegance."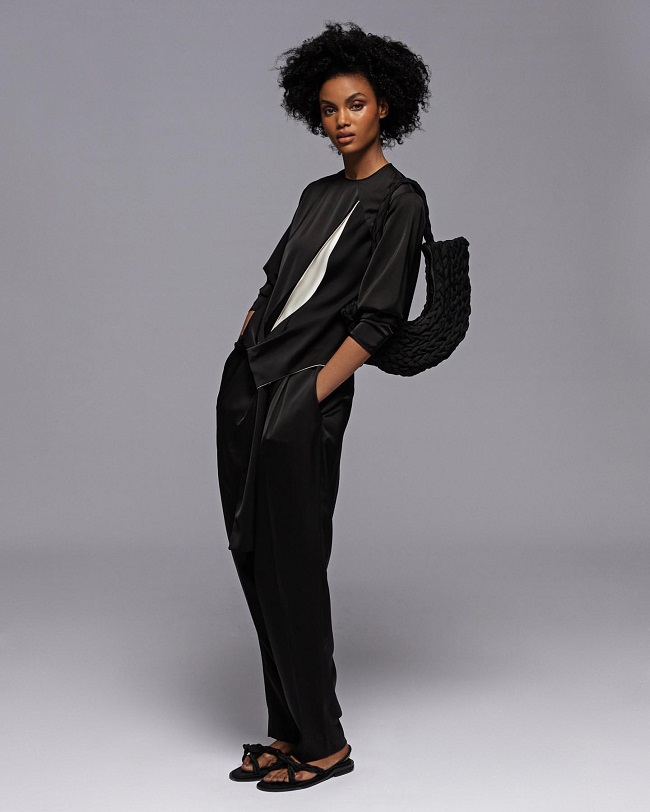 Photo: Instagram.com/adebayophotographer
Continue scrolling to see all the looks from the collection.