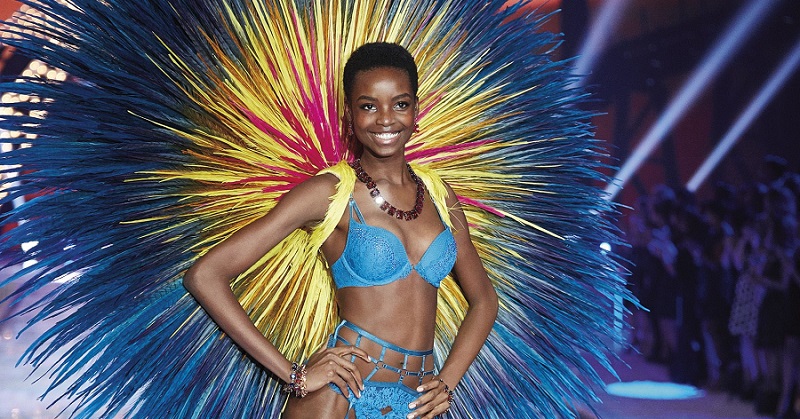 For those of you who are already set for the glitz and glamour of the annual Victoria's Secret Fashion show, sadly the 2019 show has officially been canceled. Stuart B. Burgdoerfer, executive vice president of Victoria's Secret parent company, L Brands, confirmed the cancellation during a voice call yesterday, according to WWD report. 
"We think it's important to evolve the marketing of Victoria's Secret. There will be more to come as that continues to get evaluated," Burgdoerfer said.
Further explaining the position of the brand, Burgdoerfer added that the show was no doubt a vital part of the brand's marketing plan but this time, they're focused on their strategic planning.
"[The show] was a very important part of the brand-building of this business and was an important aspect of the brand and a remarkable marketing achievement," he explained. "And with that said, we're figuring out how to advance the positioning of the brand and best communicate that to customers and that's among the things that [Victoria's Secret chief executive officer] John [Mehas] is focused on."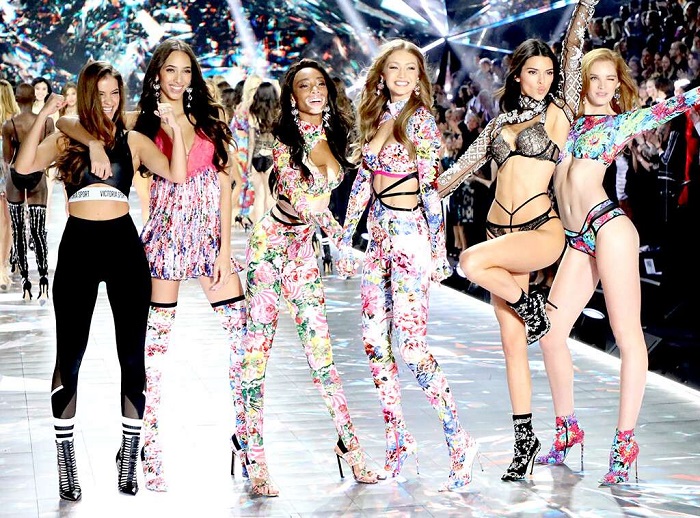 Getty Images
According to WWD, there were speculations about the cancellation a few months ago and that came after the brand's CEO, Leslie Wexner, sent an internal memo saying he wanted to "rethink" the concept of the show. This, of course, has prompted some of its models to envisage that this year's show was going to be canceled.
The VS annual holiday show for last year recorded its lowest rating ever after it was viewed by only 3.27 million people, which has signaled a drop in the brand.