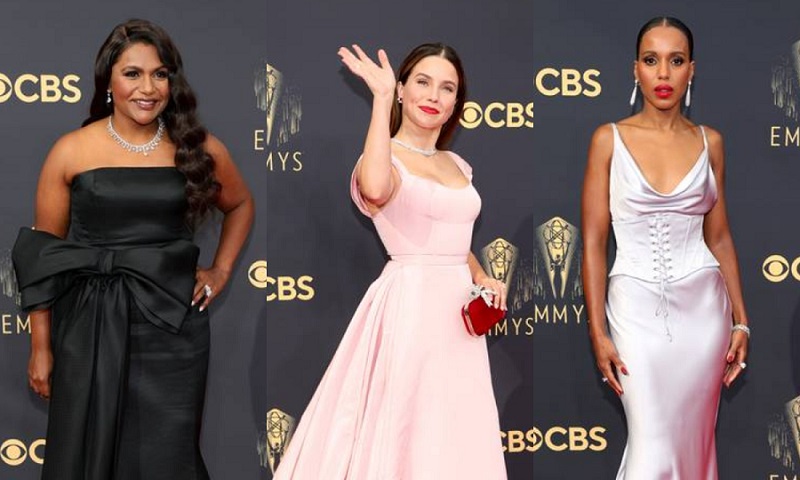 The annual Emmy Awards might first and foremost be known to celebrate the achievements in a particular sector of the TV industry, but it also plays host to some of the most glamorous looks of the year.
The 2021 Emmys mark the return to real-life red carpets and full-force glamour after the previous year was hosted digitally due to the pandemic. Ahead, click on for all the stunning looks on the red carpet you'd want to see.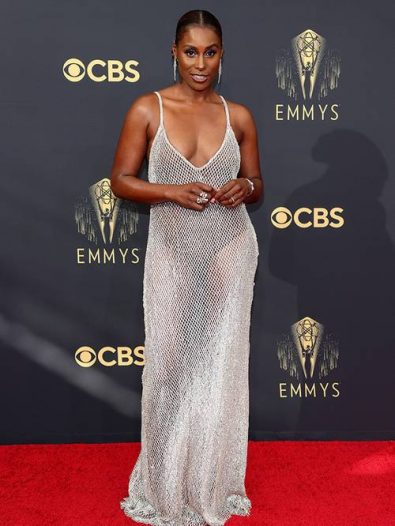 Photo: Rich Fury/Getty Images
Issa Rae
Wearing Aliétte.