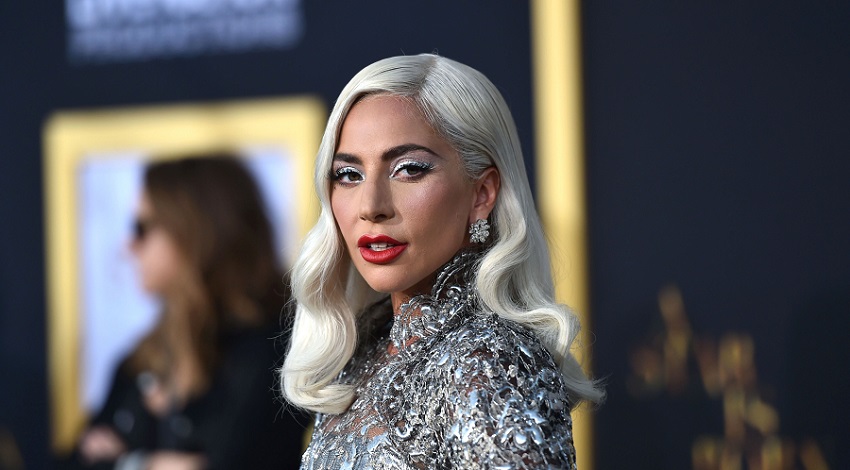 Lady Gaga is set to give fans a memorable performance of her lifetime on Inauguration Day taking place today Wednesday in the US. And the pop star arrived in Washington D.C. wearing an all-white look: the color that is symbolic to the suffragettes.
The inauguration will see President and Vice President-elect Joe Biden and Kamala Harris swear an oath to helm the affairs of the US government and Gaga is scheduled to perform the national anthem at the swearing-in ceremony.
For her arrival in D.C, the 'Poker Face' took to Instagram to share the photo with fans as she poses inside of the Capitol building wearing a Givenchy by Matthew Williams white suit and cape dress and color-coordinated the statement look with her face mask and platinum locks in a chic braided updo.
Gaga also captioned the photo with a touching message that seeks to ask God for a peaceful transition of power. "I pray tomorrow will be a day of peace for all Americans. A day for love, not hatred. A day for acceptance not fear," she wrote while maintaining her praying position. "A day for dreaming of our future joy as a country. A dream that is non-violent, a dream that provides safety for our souls," she continued. "Love, from the Capitol 🇺🇸."
View this post on Instagram
Her prayer comes after Trump supporters disrupted the acknowledgment of Joe Biden's win in November's presidential election two weeks ago during the electoral votes confirmation in the Capitol building and there's still a lot of tension of fear of violence.
However, joining Gaga on stage to perform today includes Jennifer Lopez, John Legend, Eva Longoria, Demi Lovato, and Justin Timberlake, among others.