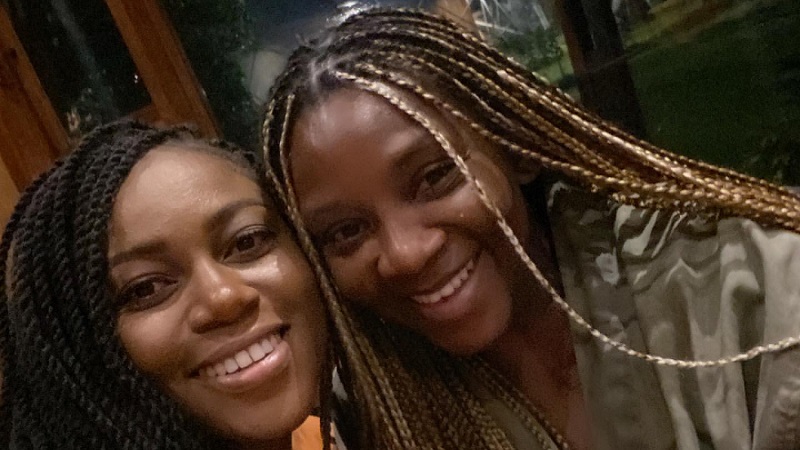 Genevieve Nnaji and Yvonne Nelson could pass for sisters. Not because they possess a similar thespian talent but the duo share extremely similar features, from their facial structures and their perfectly contoured cheekbones to their predilection for long braids.
Earlier today, Yvonne Nelson shared an adorable selfie she took with the Nollywood actress recently and we know we weren't the only ones that had to do a double-take. "There's only One QUEEN ," Nelson captioned the post.
View this post on Instagram
Fans were stunned by the photo and while it's not clear where and how they bumped into each other, don't blame anyone for mistaking the two as twin sisters. Or if in doubt, cast a vote to see if others agree with the opinion on whether or not the pairs look alike.
Meanwhile, Gene shared a cute selfie of herself a few days ago looking fresh and youthful. In fact, the picture had some fans questioning her age. A user metrogypsie wrote, "18 or nah?" Another user wrote, "mama❤️ever young, I pray to be like you when I get to your age ma. You're ageless!!!"
View this post on Instagram