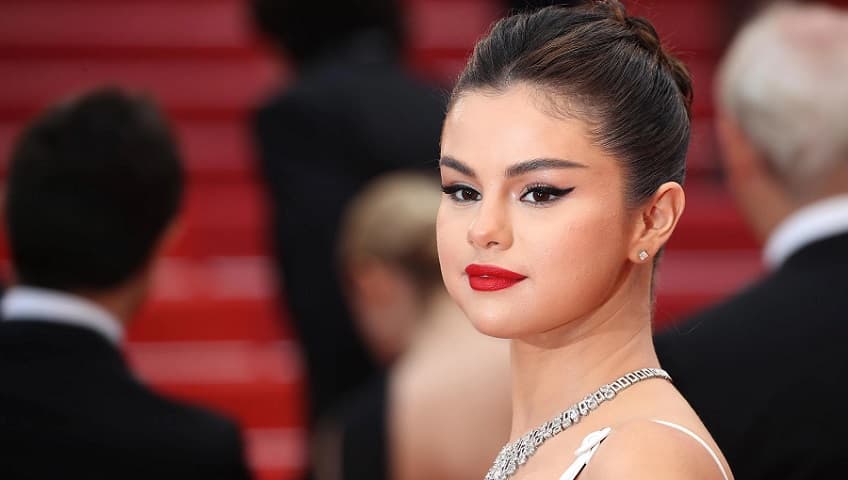 For many years now, lipstick has maintained its universal position as a cosmetic staple. It attracts eyes and strategically places them on your lips. This is one piece of makeup that makes your face pop, with your lips wonderfully standing out. Simply put, your lips are a sensuous part of your body, and accentuating them with deliberate colors like red has been recorded in history to make you look more attractive and powerful. In reality, a makeover of your appearance might only have to begin with your lips, and a red shade isn't a bad choice at all. It has been an all-time favorite. If you're in doubt, we've put together a few reasons why you should wear red lipstick.
Red is a classic Color
Drawn from the intense representations of the red color itself, the red lipstick has a rich and interesting background. The modern-day inextricable bond between women and red lipstick has its origins in history. Red lipstick was associated with power and strength in the early twentieth century, particularly during the Suffragettes campaign. As more women hopped on the movement and declared their dauntlessness, red had become symbolic of strength.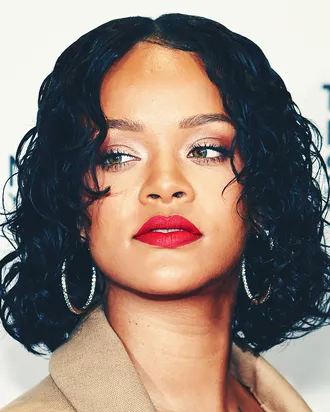 Getty Images
Because red is a classic color, it can be committed to, as many women have testified, with the majority of them never running out of red lipstick in their purses. Are you surprised? Oh, please don't be. When I claimed it was an all-time favorite, I wasn't kidding. You may wear your red lipstick with everything from sloppy bed hair and jeans to a gown and heels for an evening out.
The Adventure is in the different shades of red
The truth is that we have been gifted with an infinite palette of colors, so there is literally a red shade for every woman, regardless of her eye color or undertones. Orange reds, pink reds, and even cool bluish-reds are among the colors available.
True reds with no orangey tones should be preferred by fair-skinned women, whereas pinkish or orangey reds should be preferred by medium-skinned women. Dark-skinned women should go for darker reds, such as purple and wine-colored reds. You may need to experiment with a few shades, brands, and products before settling on the one that looks best on you. You may also want to layer your different shades of red perfectly to get your suited hue. One thing is sure anyway; with the red lipstick at hand, it's a whole adventure.
Red lipstick highlights your glam days
Red definitely raises the standard. Thus, it becomes a simple case of getting it right or nothing. Red is classic, no doubt but depending on the occasion, you may need to build your entire outfit around it if you choose to wear red lipstick. Red is an eye-catching color that, when worn correctly, can be a fantastic choice. On the other hand, it can be cheesy when not worn with the best complementing outfits. The red lipstick 'glow up' strategy is to bring out the fashionista in you and it works all the time.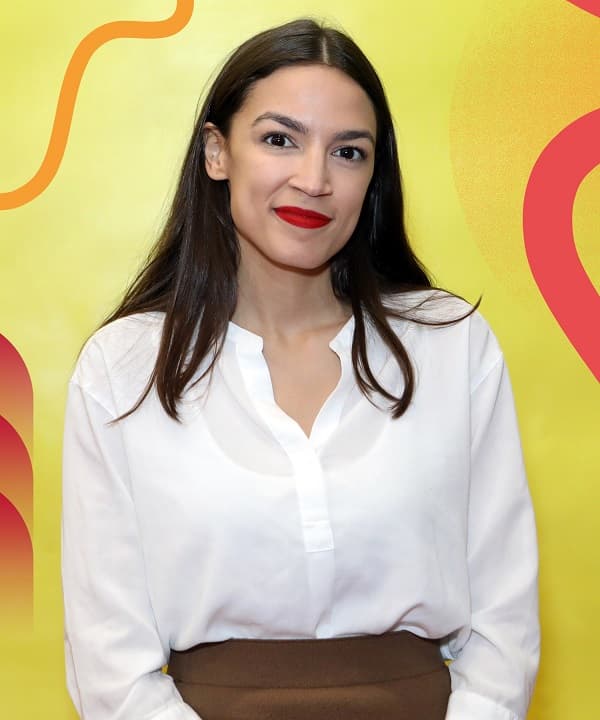 Photo: Samantha Burkardt/Getty Images
With a red lipstick on, your confidence is loud and proud
Going with the words of Bobbi Brown, American make-up artist, "Nothing says confidence and glamour like a classic red lip."
Regardless of its history, wearing red on your lips today radiates the same feeling of sheer poise and power for all women who wear it. Red lipstick's power hasn't faded in the least. It was and still is the go-to accessory for a slew of powerful women, like Marilyn Monroe, Dorothy Dandridge, Selina Gomez, Alexandria Ocasio-Cortez, Amal Clooney, Rihanna, and Madonna, to name a few. Sometimes, all a girl needs to make a statement is a splash of red. Still in doubt? Not sure.
Shop your favorite red lipstick below: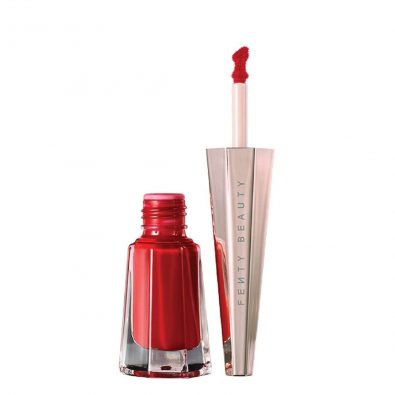 Fenty Beauty Stunna Lip Paint Longwear Fluid Lip Color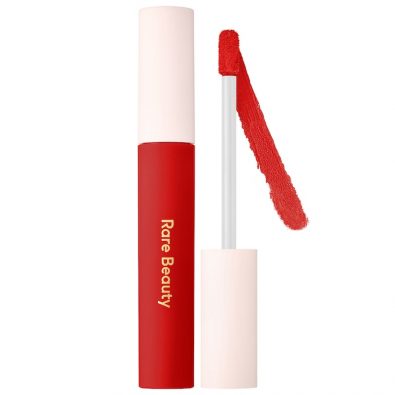 Rare Beauty Lip Soufflé Matte Cream Lipstick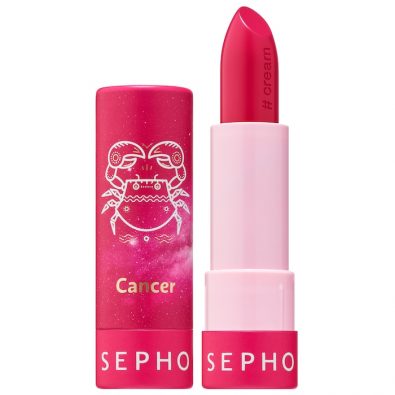 Sephora Collection — Astrology Lip Stories Lipstick