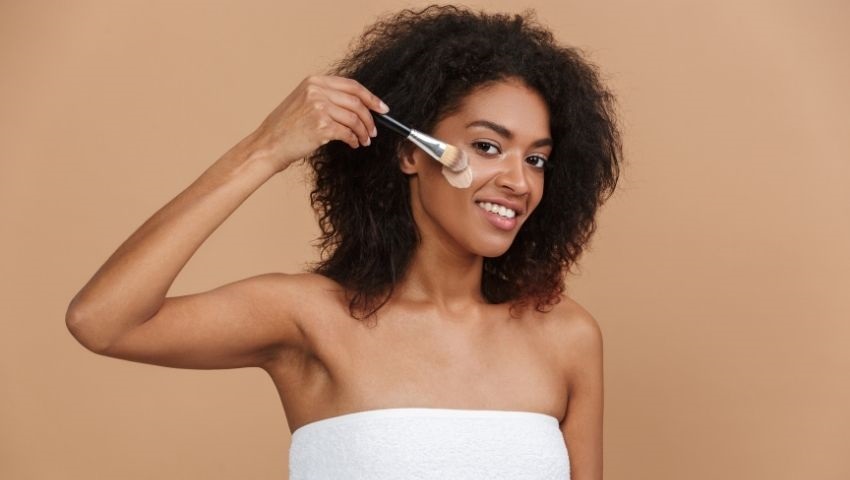 The primary goal of using makeup is to enhance your natural beauty and make you feel fabulous in your own skin. Still, many women remain frustrated and unable to apply their makeup in a way that makes them feel beautiful. Whether you're a makeup pro or a beginner, you can benefit from these five simple makeup tips every woman should know.
Foundation before concealer
Although you might think you should apply concealer before anything else, your foundation should always come first. After all, a foundation—by definition—is the base of everything. You'll use less product by applying your foundation first because it will cover most of the apparent redness and blemishes. After, you can use concealer to touch up spots you'd like to cover more.
Even if you're in a hurry, you shouldn't skip your foundation. One speedy makeup hack to save you time is to cover your problematic spots even if you don't have time to do your whole face.
Heat your eyelash curler
Curling your eyelashes makes your eyes appear brighter and more prominent, but your curler might not do the trick. However, using your hairdryer to heat it is the ultimate way to achieve beautiful lashes. Just as heat curls or straightens your hair, it can help shape your eyelashes and create a curl that lasts all day long.
Blush is a necessity
Many women avoid blush because they don't want clown-like makeup or extra redness. Application is key when it comes to blush, and the soft vibrance it brings to your look is always worth the effort. Even if you think it isn't necessary for you, choosing a proper shade for your skin tone and learning how to use blush on acne-prone skin makes all the difference.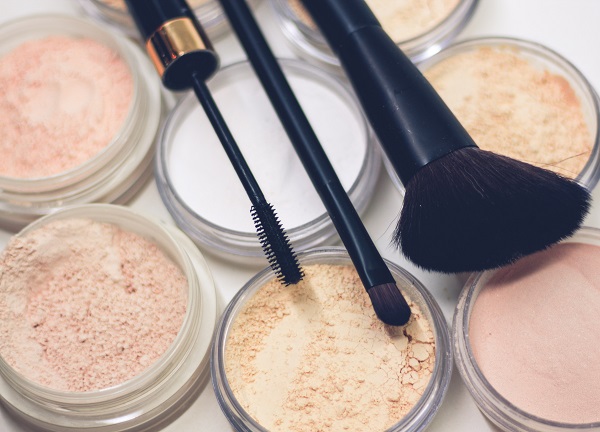 Photo: Raphael Lovaski/Unsplash
Instead of bright pink, opt for a softer option for a natural look. Whether you prefer cream or powder, a small sweep of blush over your cheeks' high point will give your face a bright, warm finish.
Use a spoon to aid eye makeup application
Spoons aren't just for eating. In fact, you can use a metal spoon as an eye makeup tool. Getting that perfect winged eyeliner is oh-so-difficult. However, using a spoon as a stencil helps you create symmetrical eyeliner.
Aside from an eyeliner stencil, spoons also work as a mascara shield. There's nothing worse than ruining your perfect eyeshadow with mascara smudges. Cup your eyelid with a spoon, and apply your mascara as you usually would. The excess will remain on the utensil rather than your skin, leaving your eye shadow spotless.
Transform eye shadow into lip color
You don't have to spend loads of money on tons of different makeup since you can use one product in multiple ways. For instance, your eye shadow can also be lip color! Combine your favorite shadow colors with a bit of petroleum jelly to create endless lip colors!
Applying makeup should be fun and exciting, but it isn't when you struggle to make it look soft and natural. Additionally, doing your makeup can be challenging when you're in a hurry. Every woman should know these five simple makeup tips that can take her makeup skills to the next level. Whether you're a pro or a beginner, these tips are easy and make your makeup look incredible with minimal effort.