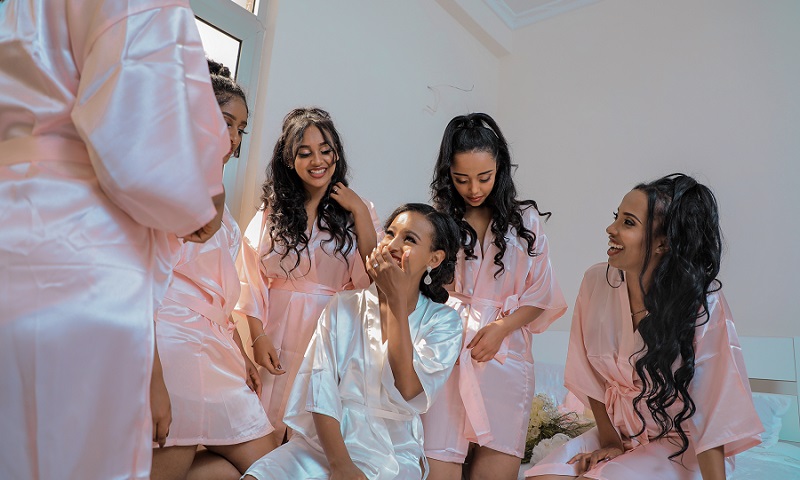 Being a bride can be very exciting and intimidating at the same time. As the wedding day nears, the bride experiences a plethora of emotions all at the same time. This is where bridal showers come in. Bridal shower stories go back to the 16th or 17th Century and are believed to have originated in Belgium and Brussel. 
Bridal shower is the bridge between the bachelor's life and married life and is one of the many pre-wedding events that take place customarily before the big day arrives. Things will significantly transform after marriage. Such events offer the near and dear ones an opportunity to pamper the to-be-weds. Hence, if you are close to the bride; it is your responsibility to make her bridal shower exceptional and memorable.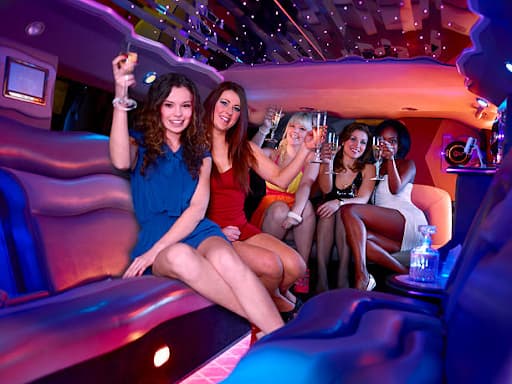 Photo courtesy
You already might have made grand plans to make the bridal shower a success but you might not be sure whether it is good enough. To help you out, here we have collated stunning ideas! This could serve as your checklist or you just might find something to incorporate into your already framed plan! 
1.

Decide a personal theme
If you are close to the bride-to-be, you most certainly are aware of her likes and dislikes. On her bridal shower, honor her passion, hobbies, and preferences by deciding upon a theme. You could choose her favorite TV show as a theme, if she fancies some location, you could employ decor that is an imitation of it, and so on. Add props suiting the theme and set up the vibe!
2. Pay attention to the décor 
There is nothing that can go wrong with robust cherry blooms, succulents, and flowers all over the place! Choose tints that the bride loves. You could go monochrome, choose turquoise shades, and so on. Add aesthetic backdrops for photographs, which capture the beautiful moments!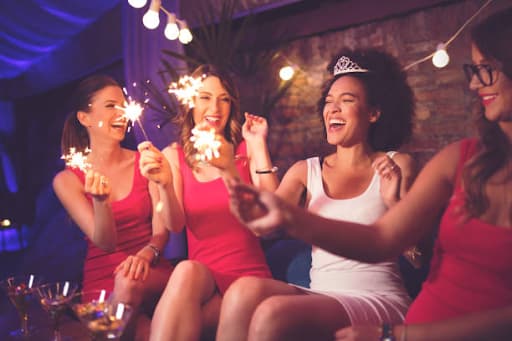 Photo courtesy
3. The right guest list 
A bridal shower is an emotional and very intimate celebration for the bride. You should avoid relatives and friends to who the bride isn't really close. Invite only those who the bride can't stop talking about! You don't have to inform the bride of who is coming but make sure you know the people she favors and the ones she doesn't. You can invite the groom at the end as a surprise appearance! This will definitely make her shriek.
4. Location 
The place that you choose impacts everything from decor, dress code, menu, and so on. You should choose a location that the bride loves. If she is a nature enthusiast, consider setting up the bridal shower in the woods, mountains, or any place that boasts of natural serenity. If she's into luxury, consider booking a resort or villa with a pool. This will also allow you to throw a pool party where you can sit back and relax. 
5. Gift thoughtfully 
Gifts are the most important segment of the bridal shower. Bridal shower gifts mean a lot to the bride so make sure they are as personal as you can make them. You can gift a frame of pictures, something that the bride always craved, or make a video gift! Video gift is something that can be treasured for life! They have the potential to bring together loved ones from every corner of the world. You can connect with all the near and dear ones and furnish a heart-warming video gift. It could portray memories from the past, good wishes for the future, and anything that you want. The joy received will be unmatched! Since creating a video is no easy task; using tools, you can furnish a professional video gift that the bride-to-be will definitely love and can preserve for a lifetime. 
6. Dress code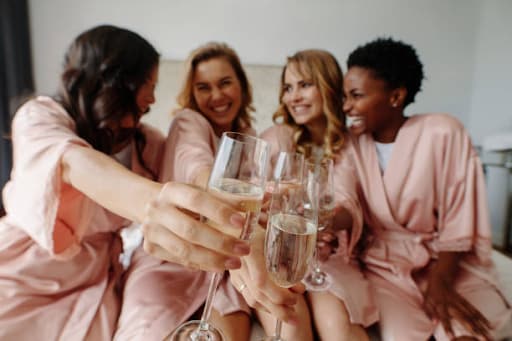 Photo Courtesy
Girls are always looking for an opportunity to dress up! For a bridal shower, choose a dress code that blends comfort and elegance. You can select a standard attire for everyone attending the bridal shower. Pick a color pallet and ask everyone to dress in formal attire. As for the bride; she can dress in the wedding whites or other lighter shades. Remember! Your dress code will differ according to the location. If you are throwing a pool party; ask the invitees to carry spare clothes. 
7. Food choices 
No event is complete without a scrumptious menu. You can either stick to one cuisine or compile several. Incorporate refreshing drinks, wine, appetizers, main course, and of course DESSERTS! Make sure everything on the menu adheres to the interests of the bride-to-be. 
8. Things to do 
You can either pre-plan the things to do on the bridal shower day or keep it spontaneous. We recommend having a full-fledged plan since that allows you to make the most of available time. You can plan time on the dance floor, karaoke, or games.  Give an interesting twist to your game with a fun Q/A round using video clips, which is sure to up the fun quotient of the entire event. There are many professional tools available out there to plan out amazing bridal shower games.
All the above-mentioned ideas are feasible and also touch upon tradition and etiquette. Do not forget to seek her input but also maintain the element of surprise! Lastly, we hope your soirée is as impeccable as it can be! Make the most of these ideas today!