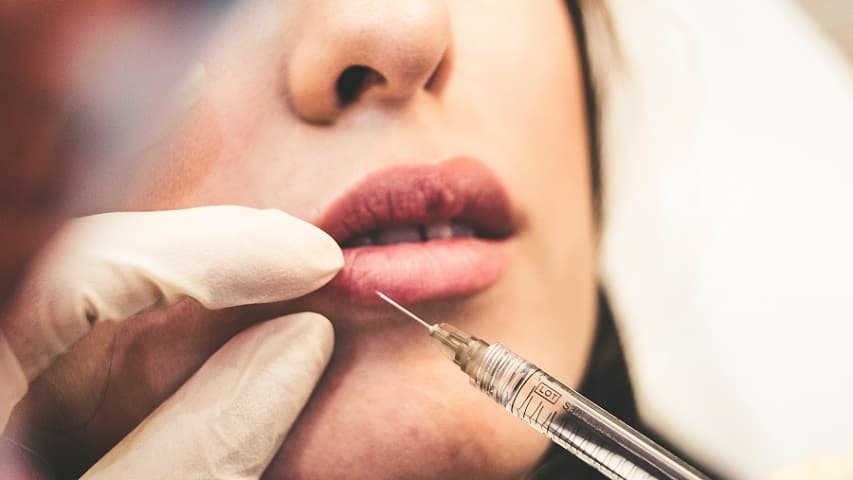 In this modern age, where beauty standards are rising, and people are looking to enhance their looks, there have been outrageous advancements in cosmetic treatments, especially non-surgical ones. The results are impressive as people have welcomed the impact warmly.
The concept of beauty is subjective, and preferences vary depending on the individual. However, treatments can beautify face and body features as they help with shaping and modeling. Such treatments are seeing increasing popularity day by day and receiving acceptance widely.
Keratin Treatment
It's a popular hair treatment for getting shiny and straight hair. It's best for styling and makes it easy to work with your hair. The chemical process is heat activated and works by applying keratin products to wet hair. It can take a few hours, depending on hair type, but the effect lasts for months. Besides, people with thick and frizzy hair get the most benefit out of it.
Veneers
Everyone loves that pearl-white smile. However, not all have the perfect set of teeth; Thanks to modern cosmetic solutions, you can have them now. Veneers can make you smile as a celeb does on a red carpet. It gives you straight and perfect teeth. Dental veneers are thin, custom-made shells made of material that matches the tooth's color and are used to cover the tooth's front surface to enhance its appearance or protect it from harm.
In this process, however, the dentist removes some enamel and takes an impression of the teeth. After which, veneers are placed and fitted into the teeth, giving them a perfect look.
Eyebrow Tattoo
It's a new way to make your eyebrows thick and fuller. The approach is well-received all over the world. The process is slightly painful, but the effect stays for years. You may want to look into the guide to eyebrow tattooing before getting one. In this process, the beautician inserts ink pigmentation with needles and matches the color of the eyebrows to give a natural look.  
Lip Blushing
Lip blushing is used for giving a semi-permanent color to the lips. It's a type of cosmetic tattoo that involves the injection of pigments through tiny needles, layer by layer. Once the process is done and lips are healed, it makes lips plump and makes them look natural. The effect varies from person to person; however, for those who want a filler effect, lip blushing is a great option.
Lip Injections
Lip injections have been in the industry for a time now and are still popular. These injections transform the overall look of the lips and the face. It gives you a feeling of constant pout, which is aesthetically pleasing. In this process, a numbing solution is applied to the area, and the filler is injected into the lips and around. It's quick, and the customer can get on with their day instantly.
Laser Treatment
Recently, there has been a boom in facial laser treatment. It's popular to get rid of minor imperfections like sun spots, dryness, facial hair, and abnormal pores. The process is painless and quick. A laser wand moves around, clearing the area and brightening it. There is no downtime and after-effects of the treatment.
Oxygen Facials
It's a quick and better option than a regular facial. Have you ever wondered how celebs look absolutely fresh at events? It's because of oxygen facials – a non-invasive treatment with immediate results. In this treatment, oxygen and other small-molecule face products like vitamins, botanicals, etc., are pushed into the skin through a high-tech compression machine that pressurizes air. The process may not be comforting, but the results are magical and instant. It will reduce wrinkles and fine lines and make the skin glow.