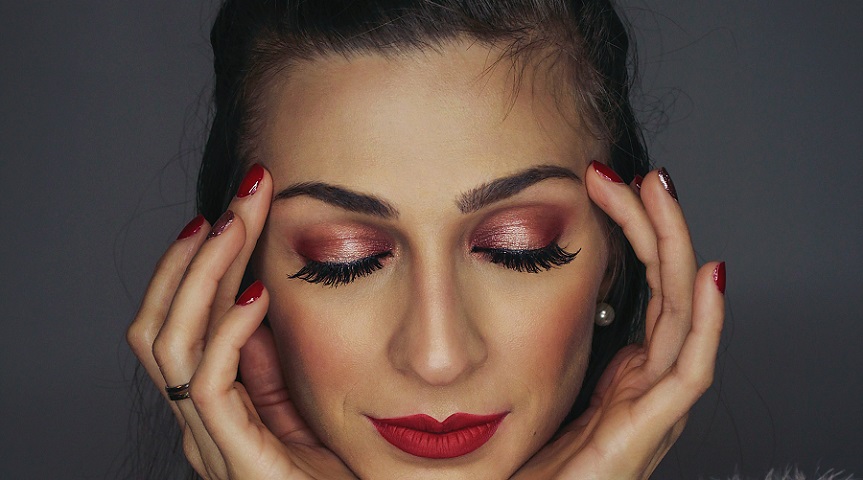 Eyelashes nowadays are a prominent part of female makeup or male makeup. Any look looks incomplete without a perfect lash on it, whether natural or extensions. There is little doubt about the fact that lashes do enhance the eye and showcase you as extraordinary.
Eyelashes are designated to exaggerate your glamour to further boundaries. Beautiful long, curly, and thick eyelashes are an extraordinary part of beautiful eyes.
Eyes are the captivating point to catch attention, and thereby we need to maintain and take care of our eyes and eyelashes as they are the vital part of beautiful eyes.
Long eyelashes are a blessing, but everyone does not get the opportunity to experience them by birth. But today, we have different alternatives towards getting the experience of long lashes. Two of them are:
Eyelash Lift
Eyelash Extensions
Before finalizing which one is the better alternative, let us look into both of the individuals and learn what the two techniques are:
Eyelash lift
Mascara is a go-to makeup item for everyone who is into makeup but it is never enough to get that perfect eyelash that we all desire just by mascara, so something extra is always needed. And for your natural lashes to glamourize, 'Lash Lift' is the apt option.
Lash Lift curls your eyelash at a cost-efficient rate and is low maintenance also.
Undergoing lash lift means curling your eyelash from the base to the tip so that they get a full-length look. Lashes have their shape, and this process alters the shape of the eyelash like a curler does, but better. 
This treatment should be performed by a professional to avoid any type of risk, and consultation of the client is necessary. Not only this, but the client's interest would also tell which silicon rod to use during the procedure and how much treatment is to be performed. The time required for the process is 45-60 minutes and then revisit to the salon after 48 hours for the patch test. The treatment is applicable for any color lash that is greater than 4mm. 
Eyelash Extensions
The Eyelash Extension trend is common but admired. Eyelash extensions are fine fibers that are attached to the natural lashes with semi-permanent glue. The lash can be put individually or in a bunch, depending on the requirement. The false eyelash extension provides you with long, dark, and fuller eyelashes. These lashes vary accordingly, and you are free to choose your perfect eyelash with your perfect makeup and outfit. 
Eyelash Extensions are so popular that you can customize them according to your needs and eye size. Also, you get waterproof extensions as well so that they do not displace from their location even for a second. It means that you can swim, shower, and sweat for as long as you want without any worries.
The process is neither scary nor painful. In spite, zero pain is guaranteed. Therefore, you get everything without any torture or tears.
Extensions are another beneficial alternative but with few risks involved like irritation, not being cost-efficient, damaging natural lashes, and washing the face can cause pain. 
So, decide accordingly, what would you prefer.