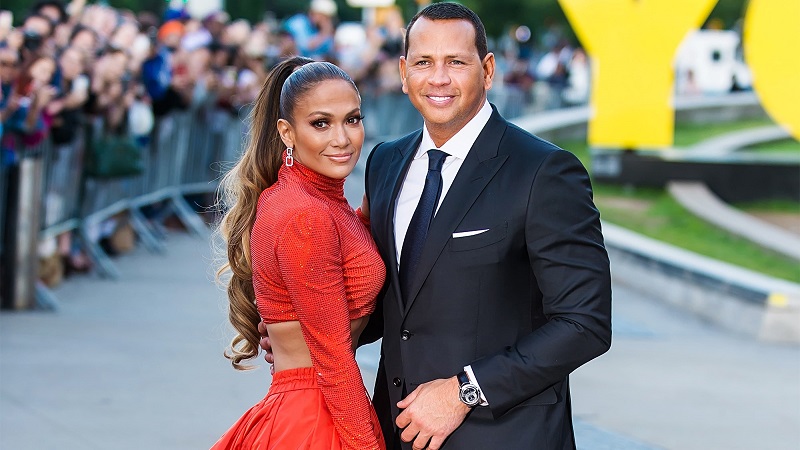 Coronavirus pandemic has ruined every plan for this year and that includes Jennifer Lopez's wedding. The singer is disappointed and heartbroken because she has to postpone her summer wedding to fiancé Alex Rodriguez, which was supposed to take place this summer in Italy.
The 50-year-old star gave an interview to the Today Show yesterday and as she pointed out, her wedding is being postponed indefinitely because of the unrest across the globe. "Nobody knows," Lopez said of her wedding date during the interview. "Really, there's no planning right now. You just have to kind of wait and see how this all plays out. It's disappointing on one level, you know, after the Super Bowl and after World of Dance, after we finished filming it, I planned to take time off, which is what we're doing kind of right now, but at the same time…we had a lot of plans for this summer, and this year but, everything's kinda on hold right now."
Whether there's a setback in her wedding planning or not, J'Lo still believes that God's own timing is the best. "I'm a little heartbroken because we did have some great plans but I'm also like, you know what? God has a bigger plan so we just have to wait and see," she said. "Maybe it's going to be better. I have to believe that it will be."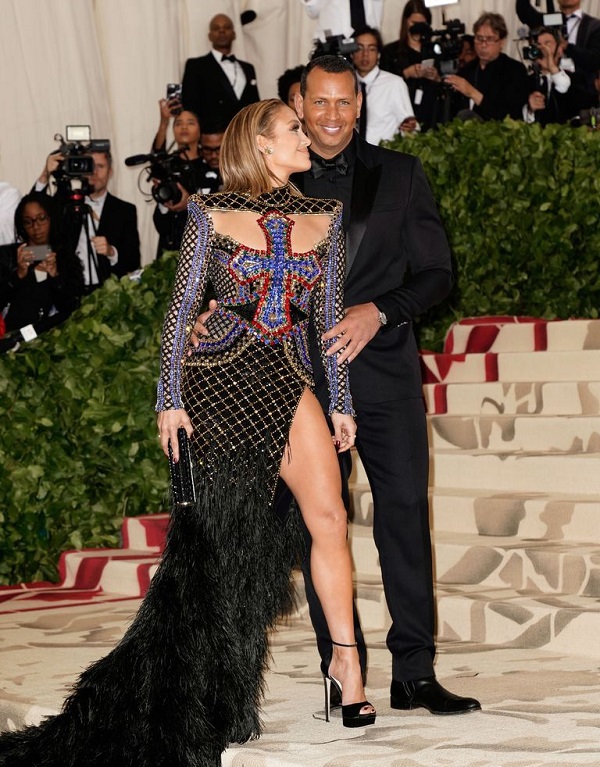 Getty Images
According to a source who spoke to Us Weekly, Jennifer Lopez and Alex Rodriguez's wedding ceremony "was all planned out and paid for. They obviously had to postpone it due to coronavirus, but J.Lo wants to marry A-Rod shortly after things go back to normal. She wants to marry him and celebrate their love in front of her family and close friends," the source said.
J.Lo and A-Rod started dating in 2017 and got engaged on March 9, 2019 while on vacation in the Bahamas. The news broke when Alex shared Lopez's engagement ring along with the caption, "she said yes ♥️." The energetic singer also broke the news by posting a picture of her engagement ring.
View this post on Instagram
Although she was previously married and divorced, Jennifer Lopez's romance with Alex Rodriguez remains stronger and they're considered one of the Hollywood's best power couples.