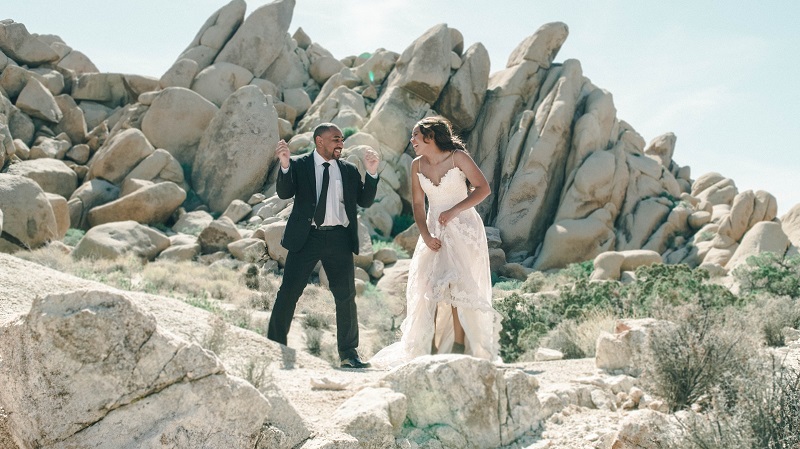 Nuptial knots are tied every weekend with pomp and pageantry, but few Nigerians are going on a honeymoon. The reasons for this are due to the current economic conditions, the massive wedding expenditure, and the disregard for honeymooning to Nigerian destinations. The fact is that Nigerians believe that honeymoons should be spent in South Africa, Dubai, Seychelles, London, and other spectacular tourist hubs in different parts of the world.
Unknown to them, there are pleasant and amazing destinations in the country that can also serve as a perfect honeymoon spot. Ahead, you'll find the exciting honeymoon spots you can visit after your wedding. We assure you that you do not need to break the bank to visit these sites. With these, more Nigerians will be encouraged to honeymoon in the country as well as explore these destinations.
Obudu Mountain Resort, Cross River State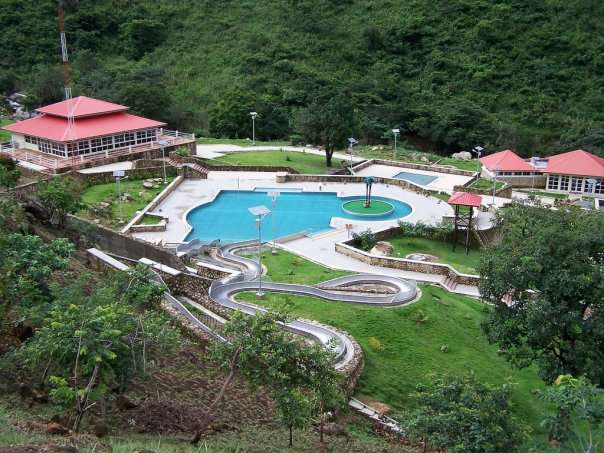 Photo: Connectnigeria.com
Calabar as a destination that holds the tag of the most appealing destination in Nigeria. There is little or no competition about this. So, Calabar readily tops the list of honeymoon spots to visit. It is located close to the Cameroon border in the northeastern part of Cross River State in Obanliku local government area. The accommodation is in the form of chalets and bungalows as well as self-contained suites, lounge, and kitchenette.
Kajuru Castle, Kaduna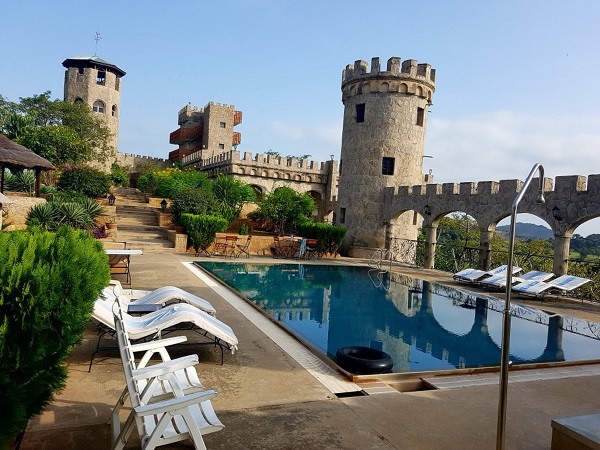 Photo courtesy
Kajuru Castle is one of Nigeria's hidden tourist destinations that is a perfect honeymoon getaway. It was built in 1978 by a German expatriate. Unique to the castle are its aesthetic designs which make it a very attractive honeymoon spot. In addition to this, it is circled by mountains and lush green ambiance. It is located at about 45 kilometers from Kaduna on the Southern Kachia road and some of the things it offers couples include a swimming pool, lodges, and dungeons. Unconfirmed sources say that the castle cost between N240,000 and N350,000 and you can only rent the full castle.
Oguta Lake Holiday complex, Imo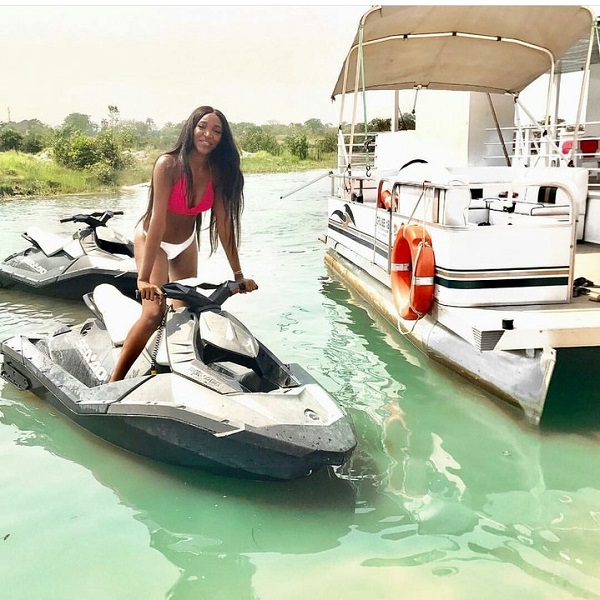 Photo Courtesy
This holiday complex is located in Oguta local government area in Imo state. The lake is the second-largest natural lake in Nigeria and it has some wonderful fun activities that make it an interesting destination for those who want to escape from the stress of Lagos. You can book hotels on Jumia travel that are a stone throw from the lake.
Badagry, Lagos
Badagry is perhaps another best place to go after your wedding because it is both a coastal and a tourist town. From the first house in Nigeria to the leftovers of slavery and the many beautiful beaches, it makes Badagry a place to visit for everyone including newlyweds.
Millennium Park, Abuja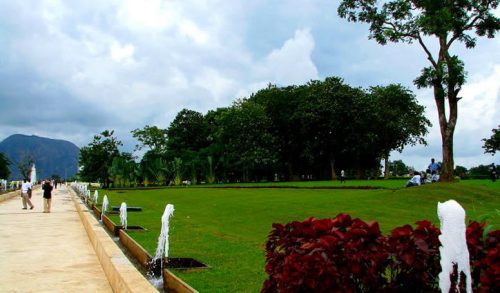 Photo courtesy
Zuma rock is the poster attraction of Abuja, Nigeria's capital city. You can add this to your itinerary when honeymooning at the Millennium Park which is the largest park in Abuja.