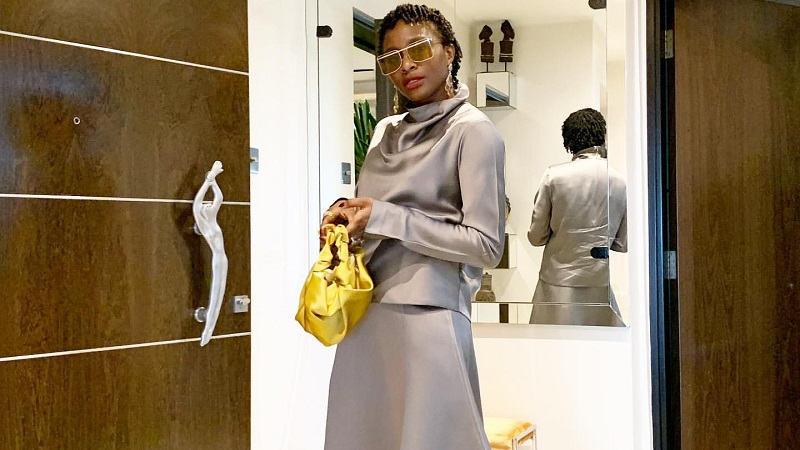 We're in a time where nothing really matters more than health. Your work outfits have somehow become home wear and sometimes it just feels good to rock those pajamas while working from home. It's the new normal and while the people in the world are still struggling to adapt, it's no big surprise that the urge to dress up and hit the road shows up more often than not. One of the simplest ways to keep the spirit high and adopt a motivated mindset is to stick to the normal daily routine, and that starts with getting dressed in the morning. It doesn't matter what you wear at this point because it's no one business but if you want to take things to greater heights and give your home the office vibes, we have a handful of inspiration for you below.
1

. Go for a polished white pantsuit with back accessories (i.e fedora and stiletto).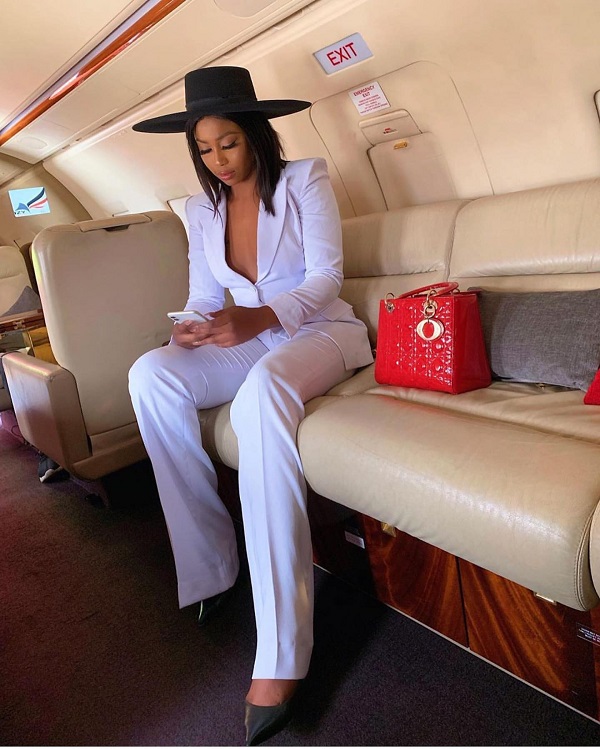 Photo Courtesy
2

. Keep it cool and chic in neutrals p
antsuit with
 balanced accessories.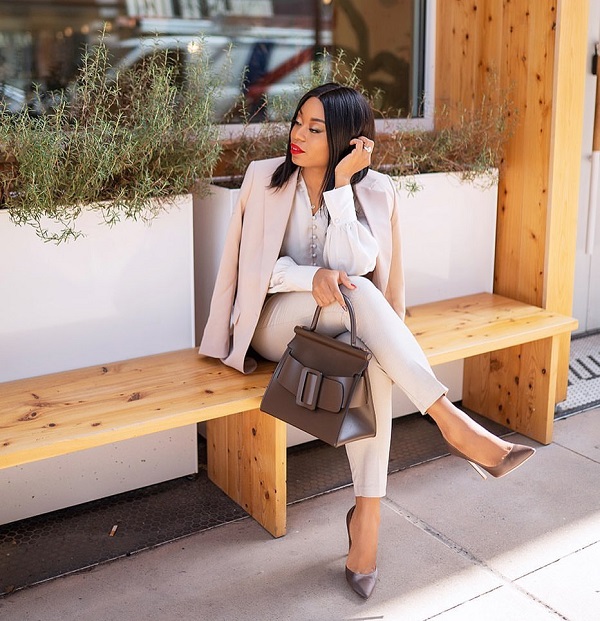 Photo: Insatgram/jadorefashion
3

. Keep the spirit high in grey and purple outfit with a pair of glasses if that's what you want.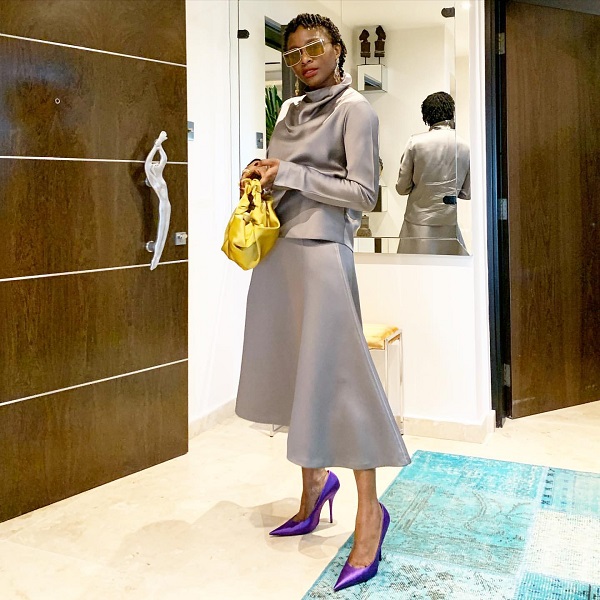 Photo: Instagram/Lisafolawiyo
4.

A great pair of shoes deserves attention and that's non-other than heel sock boots. Just wear it!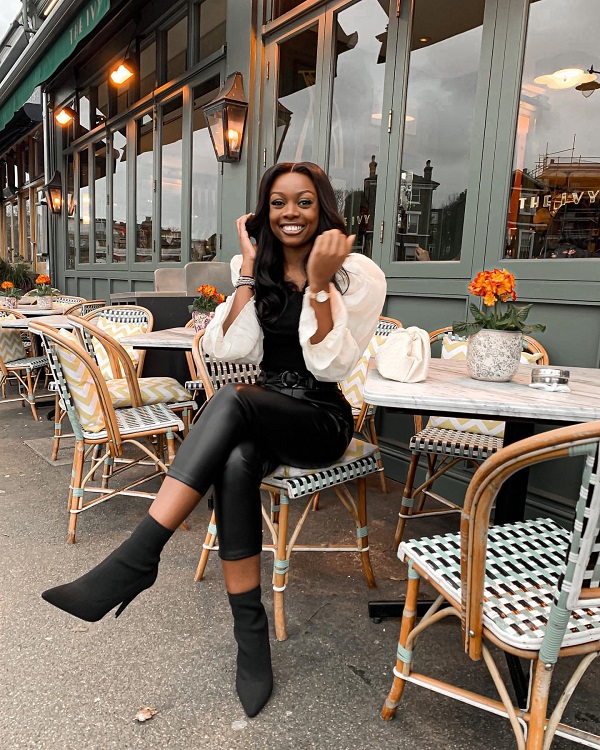 Photo: Instagram/tostos_
5

. Who wouldn't want to wear a look so polished, especially a pleated skirt in neutrals and matching accessories?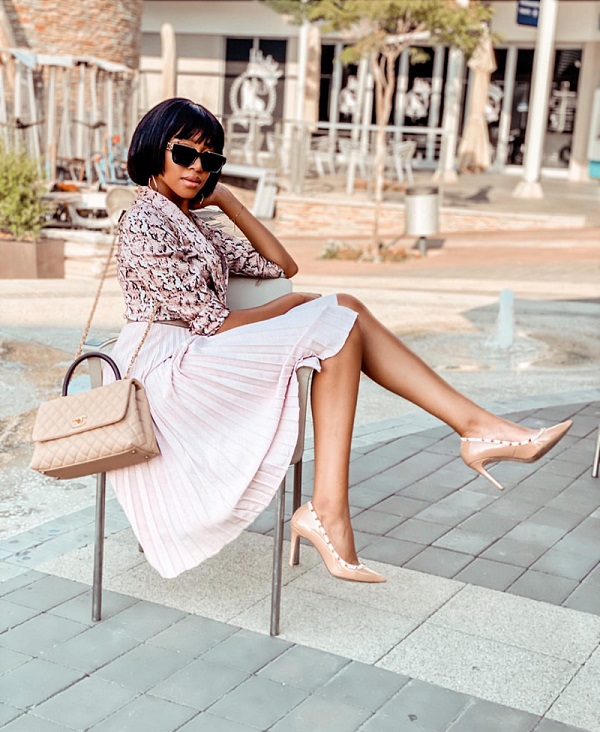 Photo: Instagram/kefilwe_mabote
6.

Dressing up these days isn't anyone's business but just look chic whether in prints or pajamas.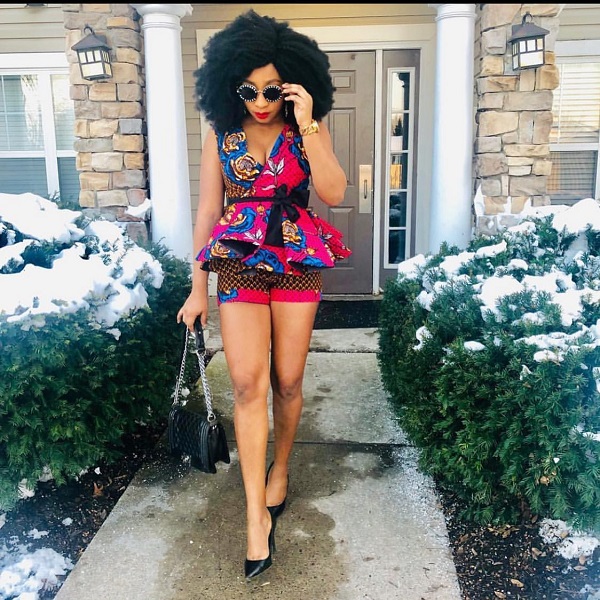 Photo Courtesy
7

. You could save this outfit for the more awesome days in the office but after all, home is the new office.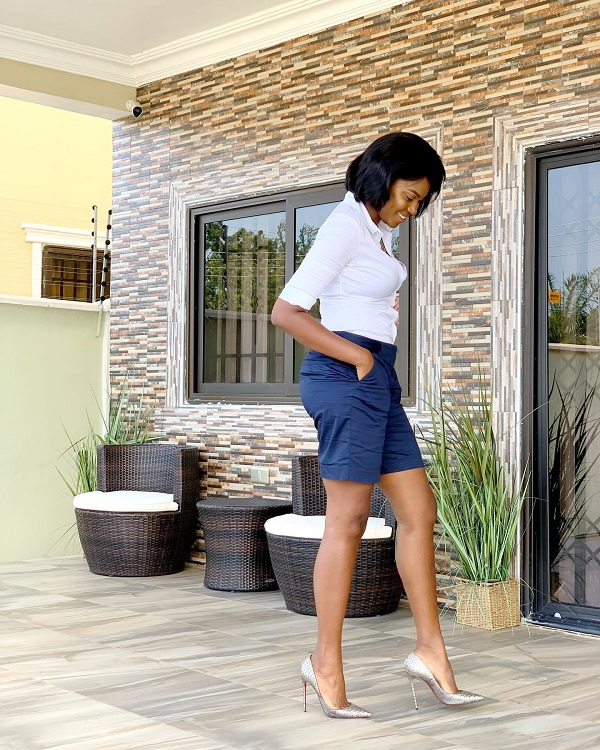 Photo: Instagram/yvonnenelsongh
8.

It all depends on what you want: Do I really need to look this chic at home (the answer is Yes)?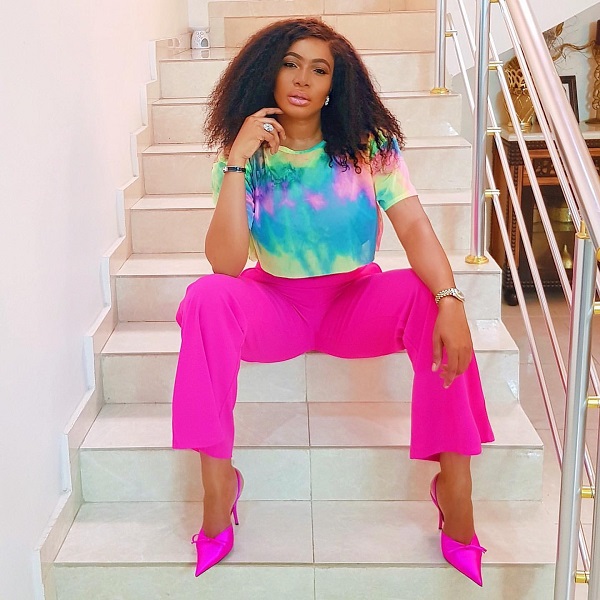 Photo: Insatgram/chikaike