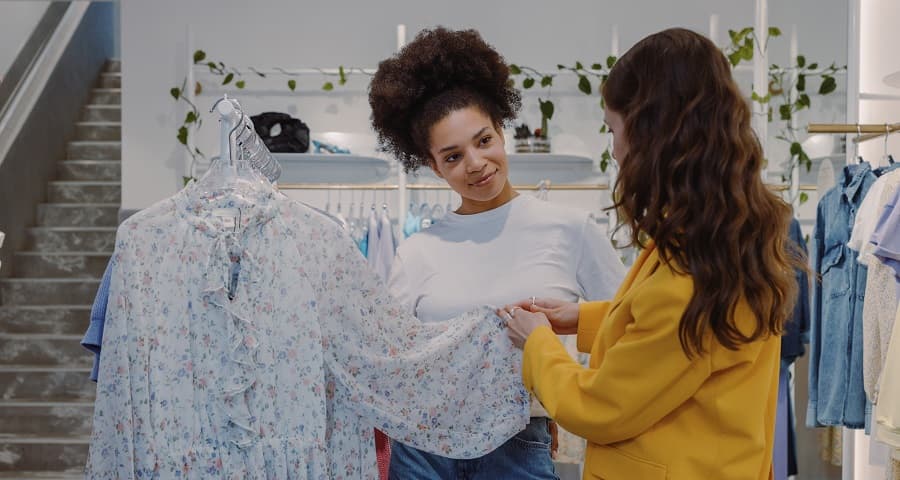 There comes a time in everyone's life when they want to forget their past self and become a new and best version of themselves. The reasons for this might not be something very serious. At times, it could be that you want a new look and want to experiment with what the fashion world has to offer. It could also be that you want to give your wardrobe an attractive look that will help you feel refreshed and rejuvenated. It would give you something inspiring to hold on to for a while.
How do you change your style statement?
One of the essential questions you need to ask yourself before you change your style statement or your wardrobe is why you are aiming for it. And every woman might have a different answer, but each answer is correct in its place. For instance, some women might want to discover their inner style sense, while others might feel that they have never dressed the way they always wanted. Many women aren't able to relate to their old ways of dressing after they have crossed a particular stage in life. And for that, they strive to dress differently and aim for a complete makeover.
The truth is that giving a face-lift to your wardrobe is very easy. You don't need to spend several dollars on it. Instead, you have to make intelligent tweaks and changes that will appear like drastic changes so that people feel that you have undergone a massive change in your persona and look. So, if you have been planning to do it, here are a few hacks that will work in your favor.
1. Choose solid colors that complement you
Popular style experts say solid colors can give your persona a certain gravitas. When you wear solid colors, it ensures that people take you rather seriously. Have you been mostly in favor of prints or blended colors? If yes, then shifting to solid colors might seem like a challenge, but you will notice the difference soon as you make the shift. Ensure that you choose solid colors that suit your personality. For instance, you can select black as that is the safest option. But if you delve deep into the domain of solid colors, you will come across shades like navy blue, dark brown, cream white, maroon, crimson, grey, and dark green. Choose the one that is best for you based on your skin tone and personal comfort. For instance, some women have the complexion to carry crimson but aren't comfortable with it. Hence, select a solid color that matches your preference and style.
2. Get yourself a hat
When you think of rediscovering your style statement, it becomes essential to opt-in for a stylish hat. When you wear a hat, it gives your look and persona a certain edge. Automatically, people start to notice that you are no more the same person. So, if you want to wear a hat and not look awkward or appear outrageous, you can select a brimmed hat. It is a compact hat and caters to all kinds of style statements. For instance, if you want to look a blend of casual or semi-formal, the brim hat will work for you.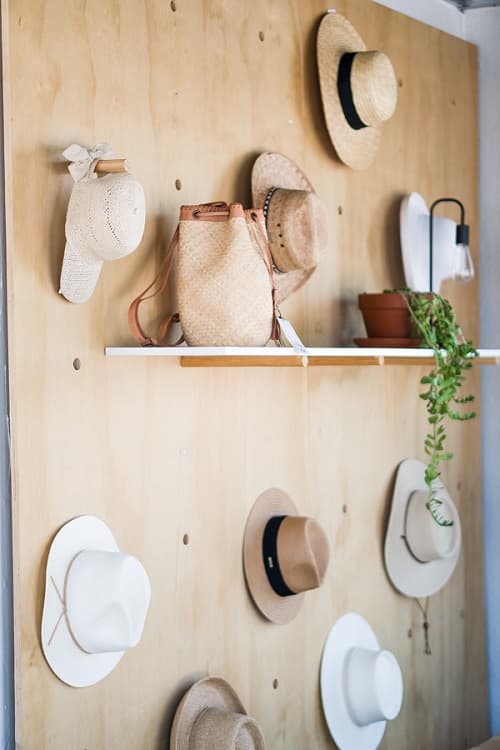 Photo: Marcus-bellamy/Unsplash
3. Get a haircut that complements you
Often a haircut is all you need to change your look! You might feel that long hair is what suits you the most, but once you get in touch with a hair stylist, you might discover otherwise. There have been instances where women started to look almost a decade younger when they opted in for a shorter haircut. Also, specific styles cater to women with particular facial structures. The hairstylist can also suggest a completely new hairstyle with a clear cut or highlights that can change the look of a woman. And the new-age hair stylist always discusses the changes with the clients before finalizing them. So, you always have the chance to place your choice, and for the stylist to help you arrive at the best decision.
4. Choose your accessories
When you add stylish and delicate accessories to your attire, it can bring about a change in your overall look. For instance, if you start wearing crystal bracelets, it will make you appear feminine and graceful. If you want to project a bohemian vibe, you can also wear bracelets that have signs of the "evil eye" or the "hamsa."
You might want to give your look or the entire wardrobe a face-lift for various reasons. The guidelines mentioned above will enable you to recreate your style sense better and make a mark with it. If the calling is strong, you should go ahead with it. And if you need any help, you can always get in touch with an image makeover professional who will provide you with the best guidance.