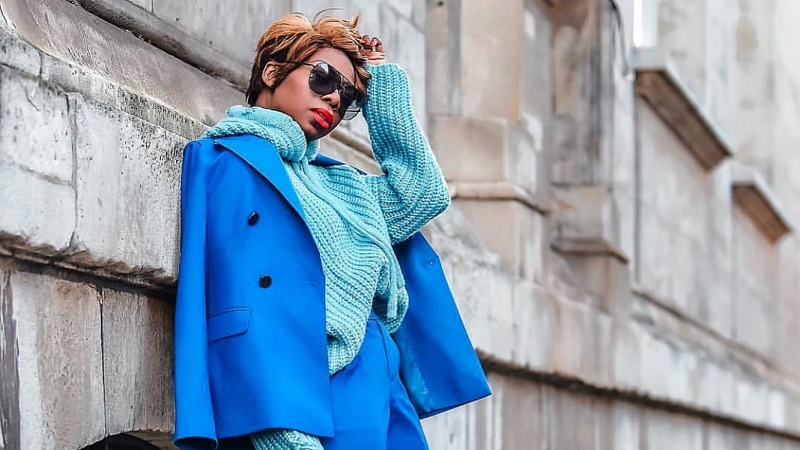 Do you struggle to choose an outfit in the morning? Do you often look like you're all over the place? Well, while some of us are just indecisive and versatile, others might struggle with finding their personal style. Here are a few tips that might help you discover who you are fashion-wise.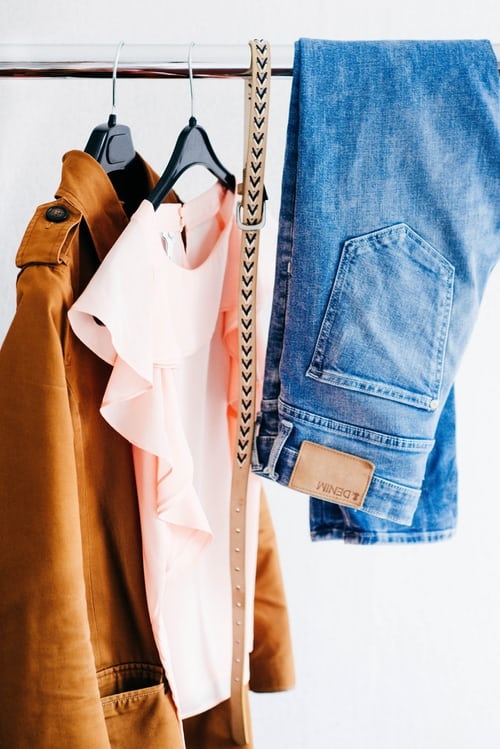 Clean out your closet
Start with a nice purge of your closet. Everything that you own should go on two piles: keep and donate (and make sure to be very critical when it comes to your keep pile). Once you're free of all things that don't please you or "spark joy" you can start to rebuild your personal style. Some pieces that you might own but don't like will only disrupt your style change process.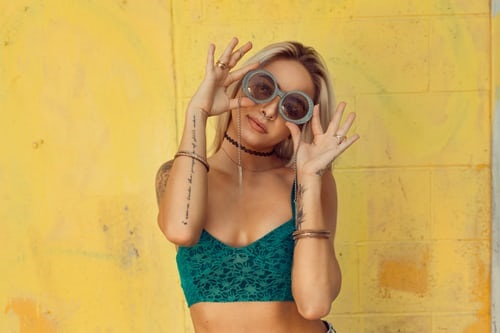 Consider your lifestyle
Sure, your wardrobe should represent your personal preferences, your creativity, and your vision, but it should also fit your lifestyle. Consider how you want to present yourself to others. Are you a young professional?  Add a few smooth and sleek professional pieces to your wardrobe. Are you a sporty person? Think trendy sweatshirts and chunky sneakers. Do you love to be comfy and causal above all? Knitwear and jeans should be your choice. Your wardrobe should make sense with your personality, your work, your location, and your future goals.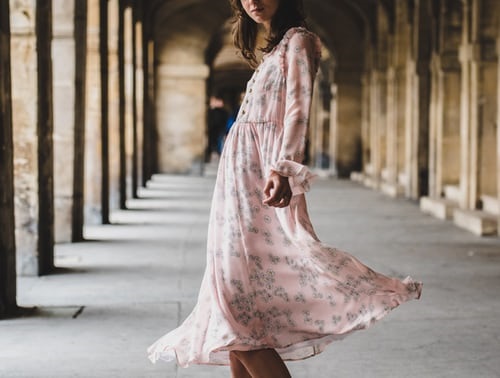 Understand your body type
This is a very important point, so pay attention. If you don't understand your body type, there's no way you'll look professional or sexy. When you understand your body shape, you'll be able to accentuate good sides and hide bad sides just with your clothing. In order to be objective, take some photos or ask for help from your close (and honest) friends. And if you want some inspiration that will fit your body type, look for celebrities built like you and see what works for them.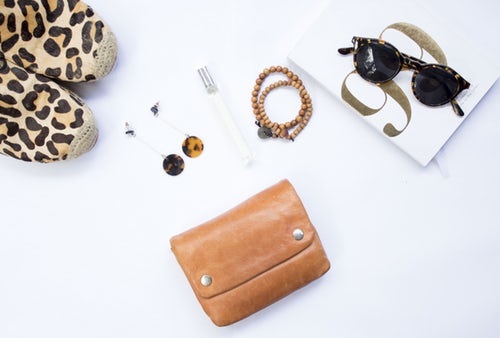 Find a few accessories
Without a doubt, one of the easiest ways to make your outfits more personal is to accessorize. Choose something that will fit the vibe you want to achieve. If you want some extra attention, go with a chunky necklace or layered delicate jewelry. If you want to leave a clean and polished impression, a classy minimalist watch will look good on your wrist. A watch is always a good companion, so you can rely on it to add interest or sophistication to your outfits. If you want something cozy, a scarf will go well with any outfit.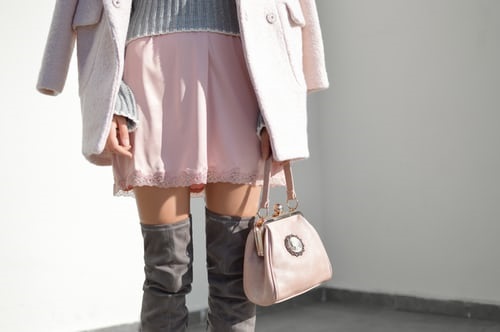 Find your signature piece
Do you know why some style icons can be recognized from a mile away? They have their signature pieces to thank. Anna Wintour has her Chanel shades, Karl Lagerfeld has his moto gloves and Carolina Herrera has mega earrings. Think of something you like enough to be known for it and make it your signature piece people will recognize you by.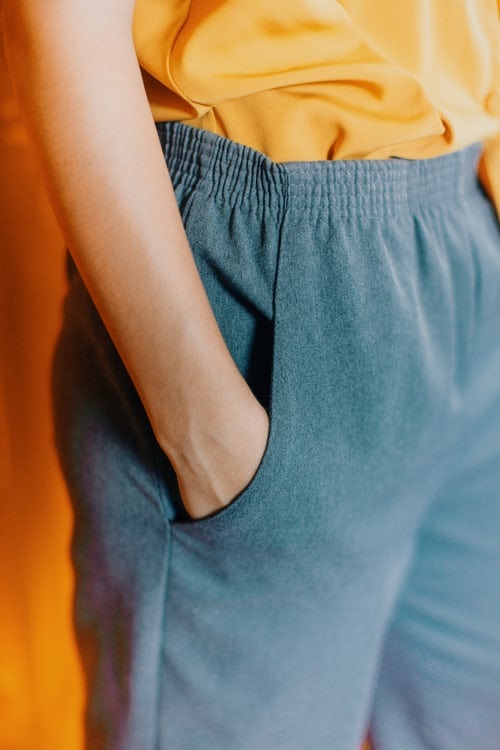 Rely on a uniform
When you think of uniforms, you might think "boring and monochrome" but that's not the case here. Many of the most stylish people always wear one and the same thing and they rock it 100%. Anna Wintour is always relying on tweed sets, Kate Moss is always rocking jeans, boots, and tees and Taylor Swift loves short-sleeved blouses and fluted skirts. And do you think these celebs look boring? Of course not because they play with variations and accessories. So find something you feel comfortable in and make it your "uniform" you can rely on whenever you're feeling stumped. 
Are you ready to discover your personal fashion style? Take these tips, put them to work and see how your fashion sense develops and grows until it blooms into something chic, stylish and highly unique. Just be yourself and you'll discover what makes you look and feel your best.
Photos courtesy: Unsplash!