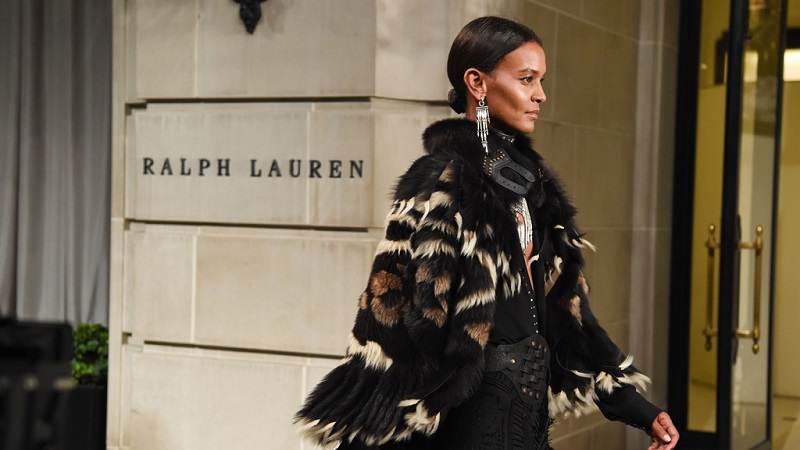 Ralph Lauren has joined other philanthropists across the globe to combat the covid-19. The namesake fashion brand has announced through its corporate foundation that it is donating $10 million to help those affected by the virus.
Apart from that, the American luxury fashion label in partnership with US manufacturers is also creating over 25,000 isolation gowns and 250,000 masks for frontline workers.
As for the funds, it will be split into different organizations such as the Emergency Assistance Foundation, World Health Organization's COVID-19 Solidarity Response, International Cancer Institutions, and Council of Fashion Designers of America (CFDA) / Vogue Fashion Fund for COVID-19 relief to support the American fashion community impacted by the pandemic.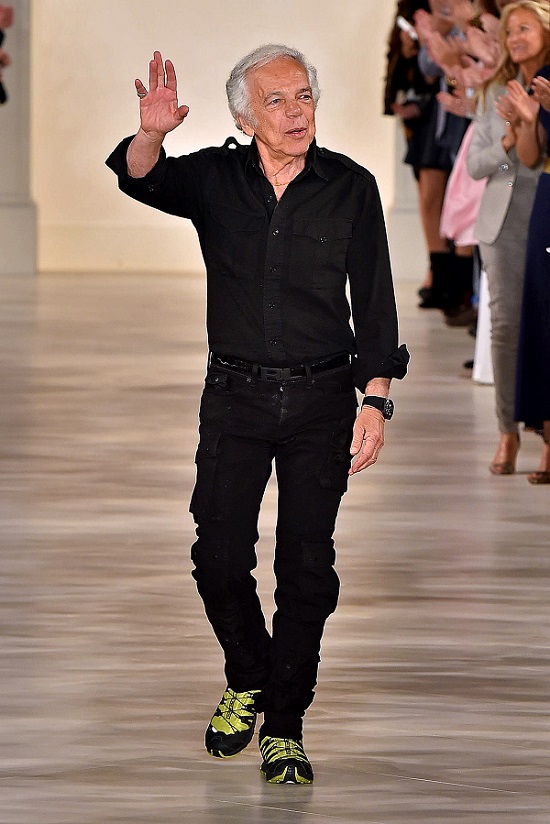 Photo: Fabio Ionà / Indigitalimages.com
The designer's donation came just a couple of days after releasing a statement that the brand will temporarily close its stores and hospitality locations in select countries, because, the wellbeing of people around the world is its utmost priority. The brand also added that all its employees will be paid during this period.