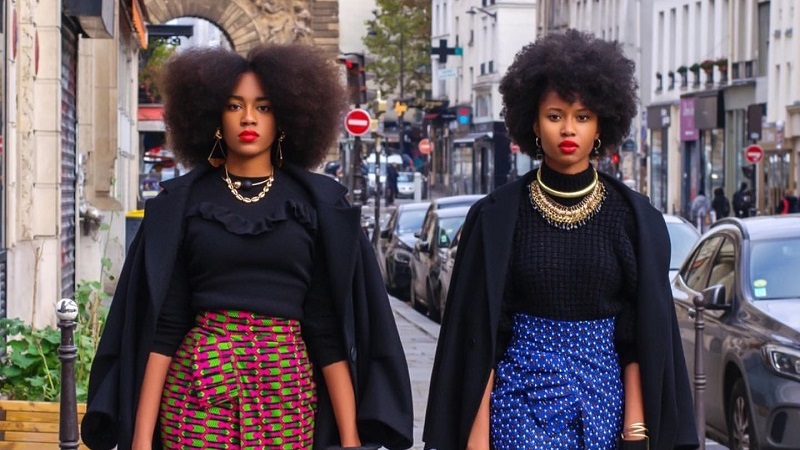 When it comes to seasonal styles, color always comes first. Whether you're looking to add a few burgundy and olive pieces to your fall wardrobe or some electric blue and energetic orange styles to your summer attire, you don't want to create an outfit that will be too overwhelming. If you're ready to incorporate some pops of color into your everyday style, check out some of the most popular ways to guarantee your favorite seasonal hues stand out.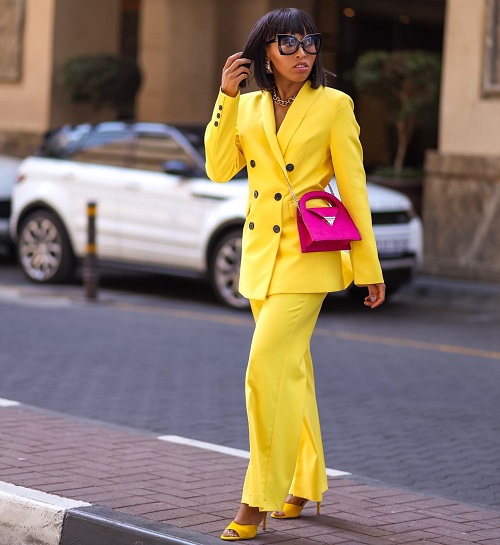 Photo: Courtesy
1.

Add a Bag

A purse is a perfect way to bring color to the forefront in your next ensemble. Since it's such an interchangeable piece, you can use it to balance out somber (read boring) fabrics for work. You can also use it to play off your other accessories, like shoes and jewelry, in the same color. Since bags are a relatively small buy, you can spice up your wardrobe without getting a completely new one. Get a bag in each of your favorite colors for a fantastic way to bring color to every aspect of your life!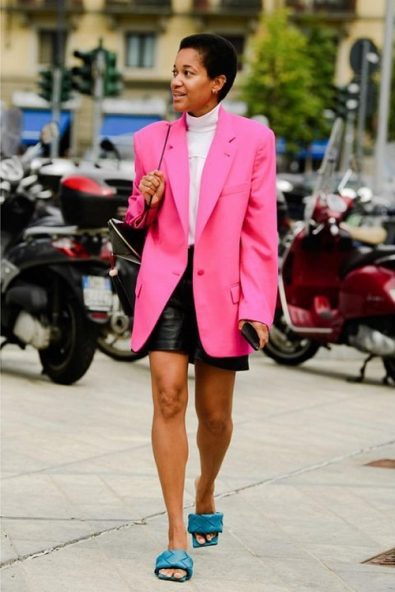 Photo: Instagram/tamumcpherson
2.

More than a Pop

If you're looking for a little more than just a pop of color, you might want to explore colorful outerwear or pants. These are big pieces that allow you to bring in bold hues that you can balance out with black or white pieces. If you want to wear a bright cardigan or blazer, throw on a plain white tee and some black pants or jeans to keep the focus on your color of choice. You can also choose to go from the bottom up with bold leggings or slacks.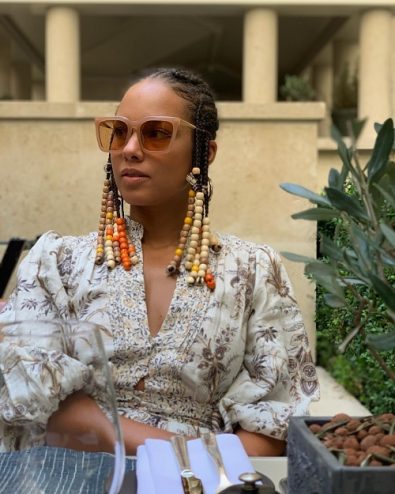 Photo: Courtesy
3.

Bright Gems

For a more subtle take on color, opt to add a touch of attitude with your jewelry. From pendants and earrings to rings and bracelets, there are so many ways to incorporate vibrant gems into your outfit. There's no need to walk around dripping in stones, but a well-placed cocktail ring or a pair of chandelier earrings will take your look to the next level.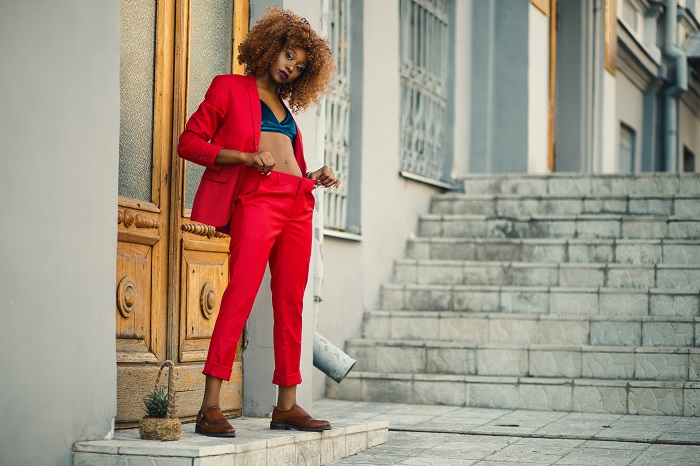 Photo: Godisable Jacob/Pexels
4.

Add a beautiful bra

For more casual outfits that incorporate color, lace bandeaus or bralettes are absolutely adorable. When the spring and summer heat drives you to wear strappy dresses and tops, show off a little something extra. One of the most popular ways to combine a colorful bralette with another piece is through patterns. Choose a fun floral top or sassy striped dress, and pair it with a bralette that touches on one of the hues in your printed piece.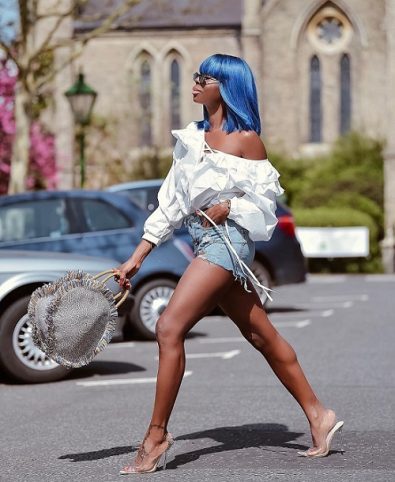 Photo: Instagram/s4de_u
5.

Colorful Hair, Don't Care

Color doesn't always have to come from your clothing. With some of the more lenient workplace requirements, adding a streak of color (or even dying your whole head) isn't an issue anymore. Blue, purple, and red are some of the most versatile colors available and come in numerous shades — depending on what kind of statement you want to make. If you aren't sure whether or not adding color to your hair is for you, start with something subtle and work your way up.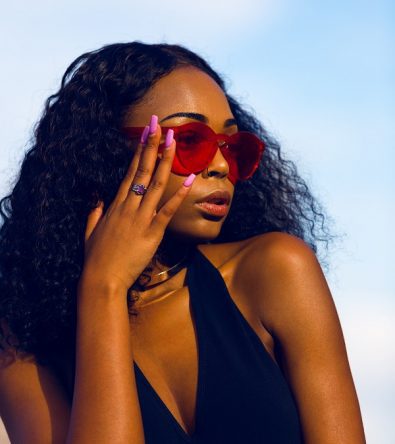 Photo: Ayo Ogunseinde/Unsplash
6.

Nailed It!

One of the most subtle ways to add color to your outfit is with your nails. Whether you opt for a single bold hue or a crazy combination of stripes, stars, or rhinestones, you can create an eye-catching display without overpowering your outfit or your personality. Amp up the volume when you match your other accessories to your nails. From sunglasses and purses to shoes and jewelry, pick and choose your favorite pieces. If you decide to go with a bright sunshine yellow outfit, then your nails and accessories can be a great way to intersperse fall browns or turquoise elements to tone set the tone for this fabulous season.

Still looking for some more inspiration? Check out the street styles at London and New York's 2019 Fall Fashion Week to find a style that speaks to your soul!