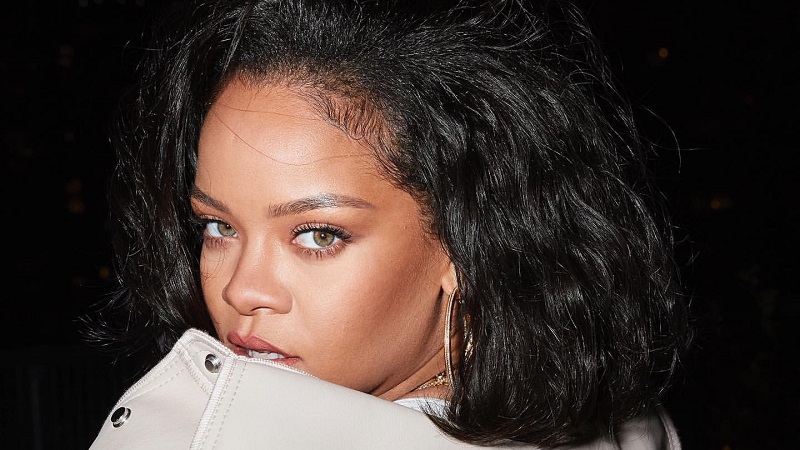 With the arrival of a new year, everyone surely has different new year resolutions. From achieving your financial goals to keeping up with fitness to settling down in other to start a family, the list goes on and on.
Yesterday, Rihanna took to social media to declare her own new year resolution but in the most glamorous way possible. The 32-year-old Barbados beauty struck a pose in a shiny gold bikini and the matching skirt, showcasing quite a generous amount of leg as she completed the look with her Fenty lace-up heels.
"new year's resolution: apply the pressure," she captioned the fierce snapshots.

View this post on Instagram
However, with her huge number of followers of over 88.6m on Instagram, some fans were eager to hear when she's releasing a new song, as a user immediately swooped in and responded in the comment section writing, "Speaking of pressure, it's the album for me." Another user @sgggbrina also wrote, "Resolution should be releasing the album."
But ff course, Rihanna wasn't ready for such comments, especially in 2021 after she has been queried for her new album for quite a number of times in the previous years. "phuck you!" the Fenty beauty mogul snapped back. For the second comment, she added: "this comment is sooo 2019. grow up."
This comes after the singer was photographed with her new boyfriend, A$AP Rocky, kissing in Barbados a few days ago. According to Entertainment Tonight, Rocky was invited by the RiRi to spend the festive holiday with her, proving that the pair are actually dating.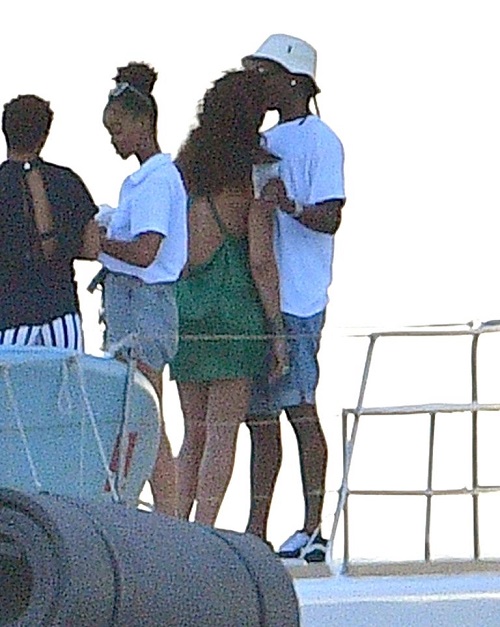 PHOTO: C. PITT-S. PITT-S. KING@246PAPS / BACKGRIDBACKGRID
"Spending Christmas together was an obvious step for Rihanna and A$AP," a source told ET. "They've known each other for so long as friends and in a work setting, which makes it so easy for them to get along, travel together and be involved in each other's lives to the full extent. They always have such a good time together and definitely seem in love."