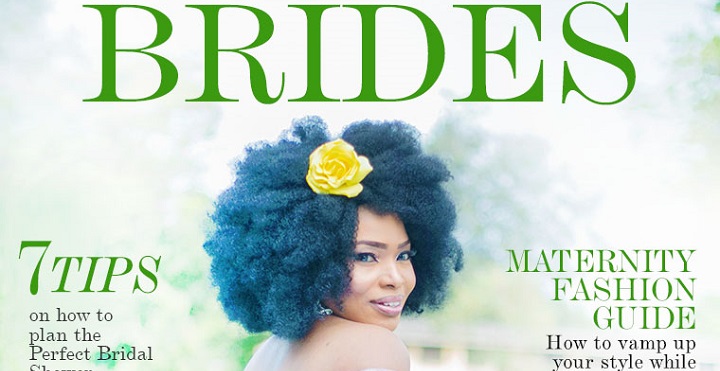 Halima Abubakar is the cover star of KOKO Brides' magazine latest issue, And doesn't she look naturally fabulous?
The Nollywood actress is pictured donning a lavishly beaded embellished bridal gown on the magazine's cover but it was those sparkling, silver earrings and crystal hairpiece that really caught our eyes. Hailing from Hadassah Bridals, Halima looks just like she's ready to walk down the aisle.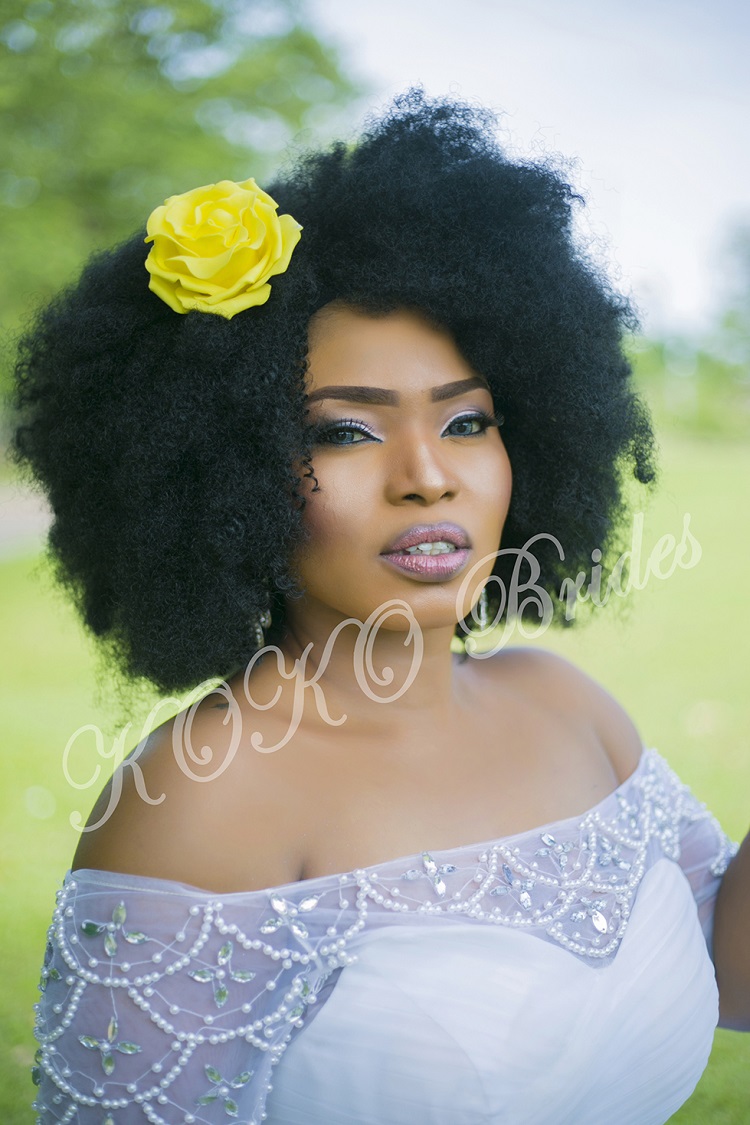 Photo: Chineme Cnap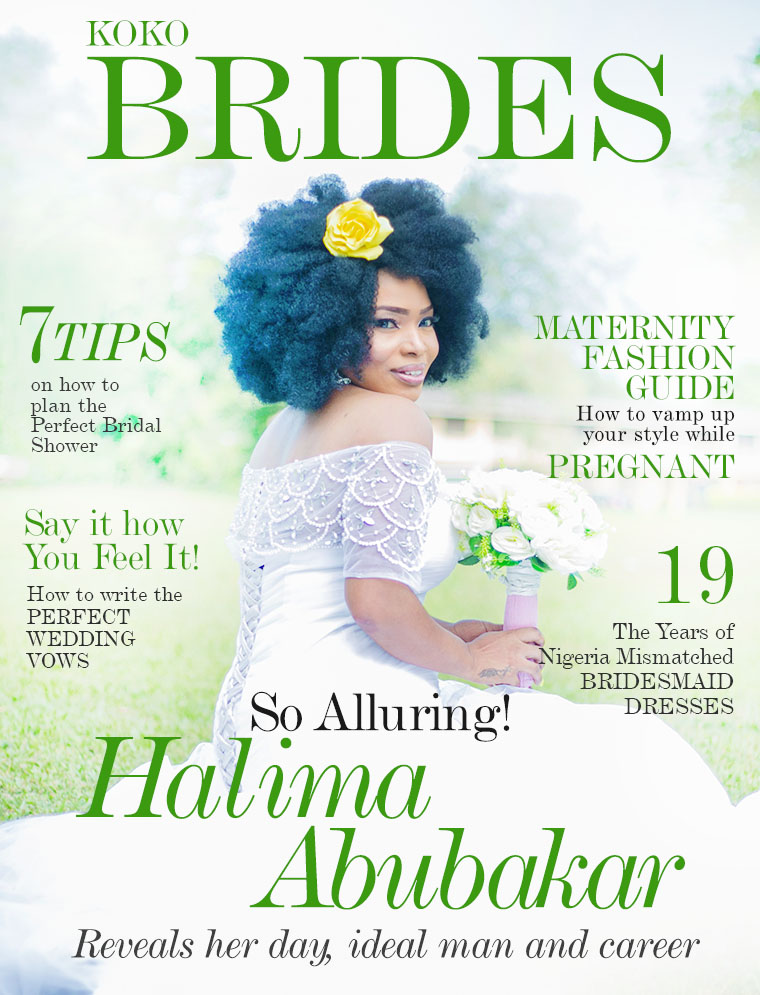 Photo: Chineme Cnap
In the accompanying interview, the actress opened up about growing up, love life, her ideal man and many more. And according to her take on destination weddings, it requires a lot of funds and usually super stressful.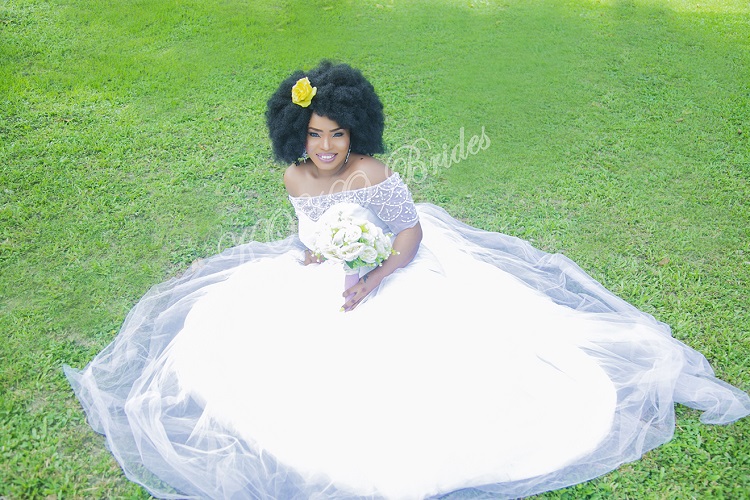 Photo: Chineme Cnap
Oh! It's beautiful, it's sweet, it's girly, it's a dream for a lot of people, but for a lot of people, it's resources consumed and quite hectic," Halima told KOKO Magazine." It does not sound as beautiful as it looks in the picture. In the picture you be like "uh uh, this is so beautiful" but watch what comes behind before they got that destination wedding is really stressful. So, yeah I love it, it's beautiful! But whatever we can afford, wherever, if we decide not to, fine, whatever.
To read more of her interview, scoot over to KOKO Bridal!