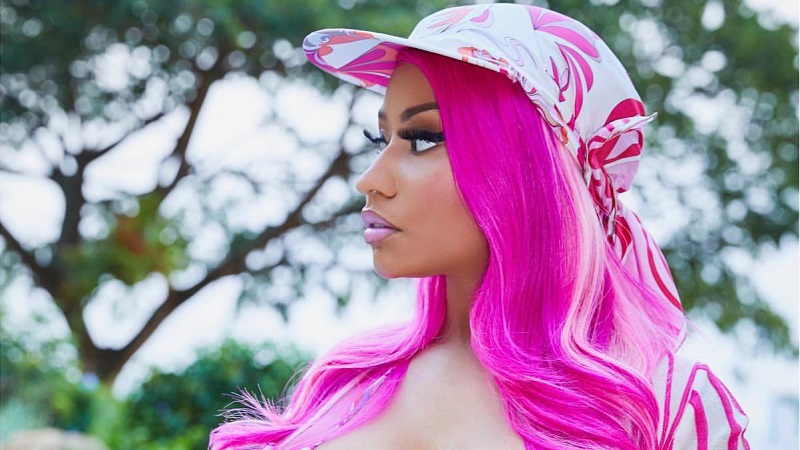 The internet is currently buzzing because Nicki Minaj is officially pregnant with her first child. The American rapper revealed the exciting news today with new photos showing her burgeoning baby bump on Instagram. In classic Nicki Minaj fashion, the mom-to-be kept it chic in a 2-piece bikini, complete with a curly yellow hairdo and super platform heels.
And of course, the photo was enough to speak for itself, leaving the Anaconda singer to write a simple caption. "#Preggers 💛," she wrote.
View this post on Instagram
She posted another photo but this time, opting for blue hair. Fans have however been showering her with praises for the pregnancy.
View this post on Instagram
It was a bombshell when Nicki Minaj announced in September last year that she's retiring from music to start a family with Kennett Petty who's now her husband. The singer shocked fans across the globe after tweeting: "I've decided to retire," and "have my family." 
Big congratulations!