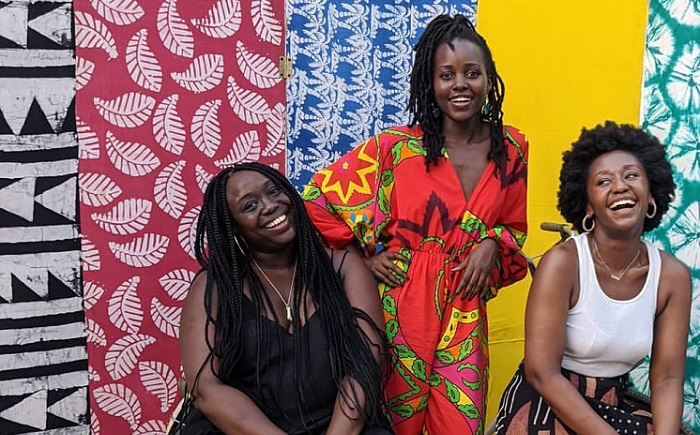 From Benin, Morocco to England, Lupita Nyong'o has been globetrotting the world just for leisure and now Ghanaians must be excited to have the Hollywood star. The best part is, not only has she been sharing pictures of the exciting adventure but upon her arrival in Ghana, the multi-award winner paid a tribute to the West African country sporting local brands while switching up her hairstyle into dreadlocks.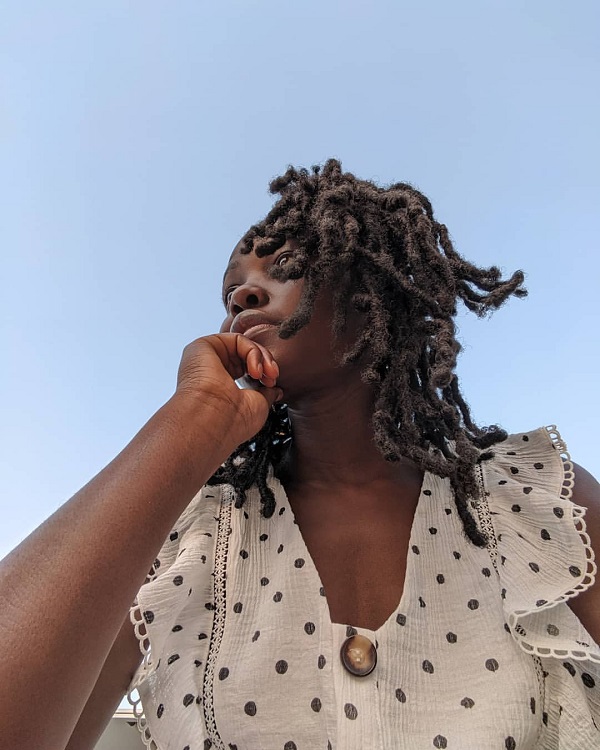 Photo: Instagram/lupitanyongo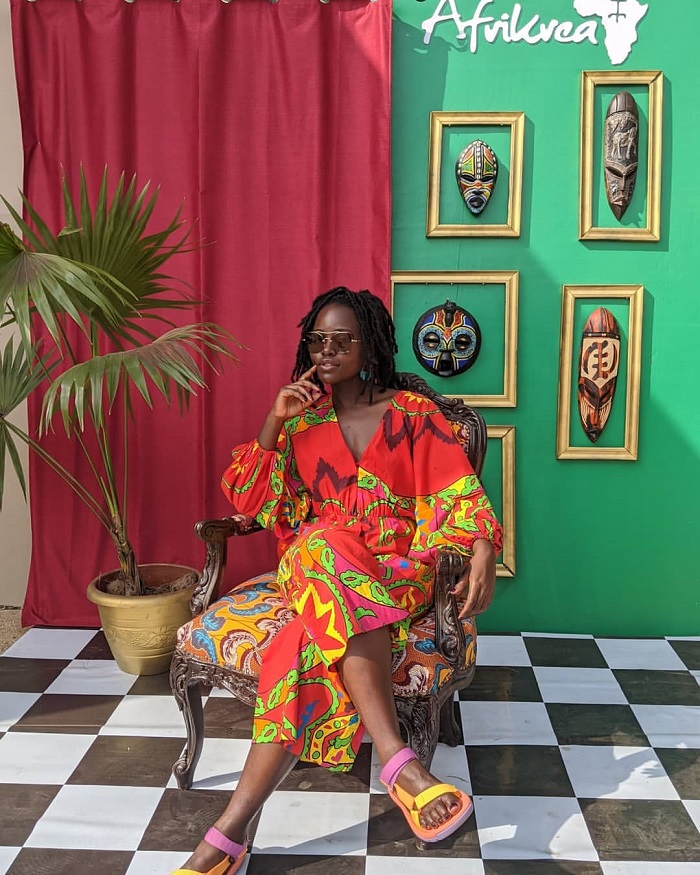 Photo: Instagram/lupitanyongo
Looking so gorgeous, Nyong'o posted series of photos where she rocked the Rastafarians-inspired hairstyle. In one of the snaps, she can be seen having a moment with some local ladies, donning a vibrant jumpsuit while her locks hover over the shoulder. The women at the left sported long braids and a black ensemble while the other kept it chic in Afro 'do, oozing out the true African pride. "Ghana is goooooooood," Nyong'o captioned the photos.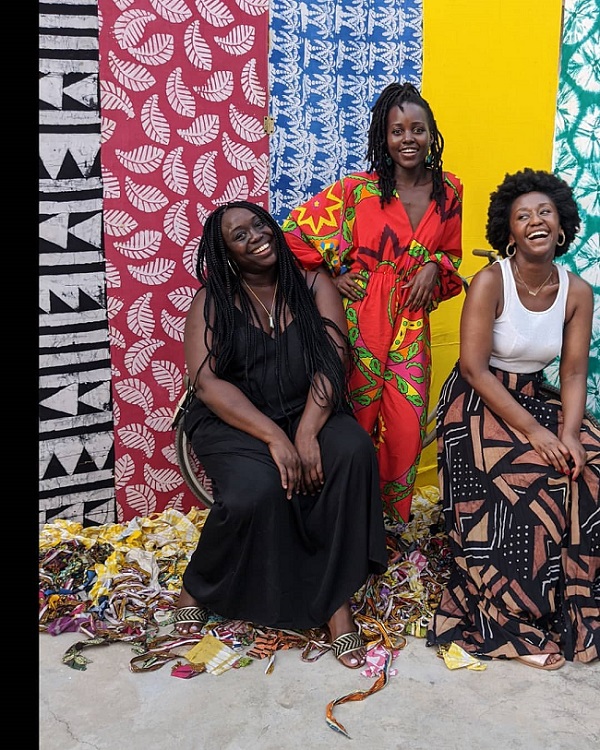 Photo: Instagram/lupitanyongo
View this post on Instagram

And just in case you were wondering why the Kenyan born actress was MIA at the Golden Globes red carpet in California last night, it's obvious she was having a great time with her African sisters in Ghana. And we guess, that's a great way to kickstart the New Year.
She made the announcement a few days about her globetrotting, posting the photos of her in Benin, Morocco, and England. According to the actress, she wants "to eat, explore, learn and rejuvenate."