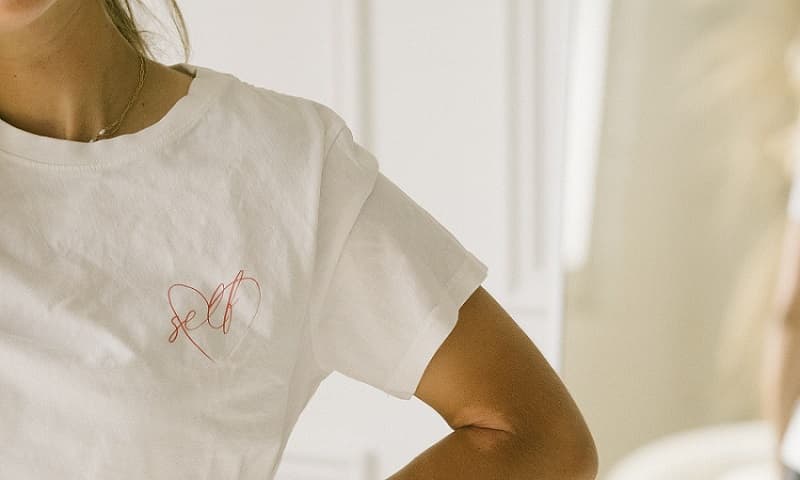 Creating custom shirts is excellent if you want to start a side hustle or your online store. Not only can you make a profit, but you can also use them for many different things.
But creating custom t-shirt designs can be difficult. You want to make your design stand out. And you also want it to look appealing.
We have the ultimate guide for you so you can create the perfect design. So keep reading to learn everything you need to know to get the perfect custom t-shirt ideas and techniques.
T-Shirts for Colleges and Schools
As long as you don't wear your diploma around your neck, school apparel is the best way for students and alumni to show their school's pride. A lot of the time, school pride and hometown pride go hand in hand. With a clever illustration, your t-shirt ideas and design can honor both.
If you want your students to remember your wise words, think about putting them on a t-shirt with a custom typeface.
For younger children, you have a lot more room to be creative. Also, there is room for a lot more work to show them that school is more fun than the latest video game.
Don't worry; there is a t-shirt design maker on the internet for you. It will help you create a good t-shirt design for younger peers.
Clubs and Organization T-Shirts
Clubs are people with similar interests and hobbies. A cool club t-shirt can make people feel closer to each other, just like a team uniform can.
Giving members cool clothes to wear around town or at the gym is another way to get the word out about the club.
But be careful; designing a t-shirt that matches can be hard to sell, so make sure it's a good one. If not, a nice group shirt will make everyone feel like they belong to this family.
Sports and Fitness T-Shirts
No one loves sports as much as the fans. When trying to sell a t-shirt, a complete and total obsession with the subject is a good thing. So, do what it wants.
Even though sports fans might be willing to show their support with a t-shirt, that doesn't mean you can be lazy and slap the logo on it. Instead, try rethinking your logo—like how the San Francisco Baseball logo looks old-fashioned.
If you're a store, use equipment, and other familiar images to make a creative illustration. This will appeal to the whole sports community.
In fitness programs, people are fighting against their bodies. So, think about a T-shirt design showing how strong and united they need to be to get the desired results.
Graphic T-Shirt Ideas to Inspire You
Shirts were made to be graphic tees. Consider it. Pants, button-ups, jackets, and everything else come in solid colors.
T-shirts with cool designs are a great way to stand out. But, of course, it also makes you look cool, which is why people care about fashion in the first place.
Treat yourself to a custom t-shirt that shows your unique sense of style.
You'll find many custom t-shirt ideas to help you spread the word or motivate shoppers of your products.