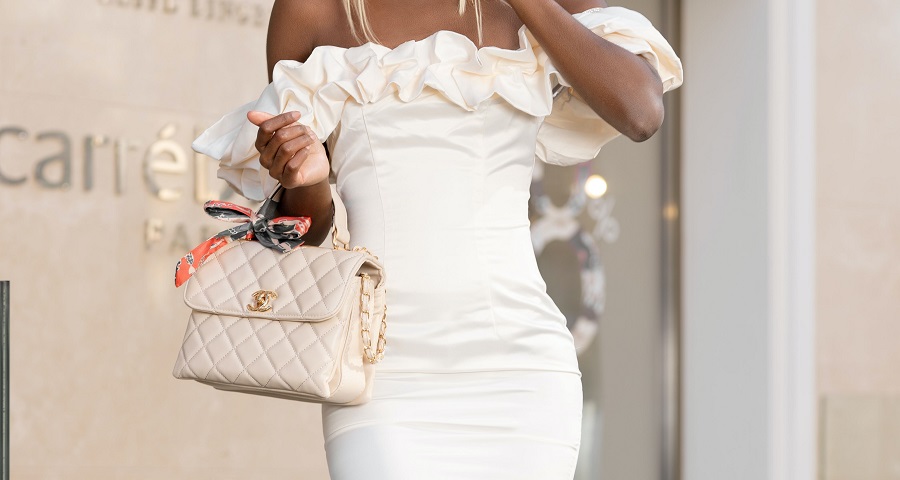 As the famous fashion designer, Coco Chanel, said, "Fashion changes, but style endures." In the age of the rise of sustainable fashion and vintage shopping, that sentence has never been more true.
Even better, Coco Chanel's designs have stood the test of time and established themselves as undeniably stylish pieces. If you're looking to add a classic Chanel bag to your wardrobe, you've come to the right place.
Let's look at the history and design of some of Chanel's most popular handbags.
Chanel 2.55
The Chanel 2.55 released by Gabrielle (Coco) Chanel in February of 1955 is more than a great beauty, it makes a political statement too. This classic flap bag caused quite a stir by being the first designer ladies' bag with a shoulder strap. This left women free to do with their hands whatever they pleased.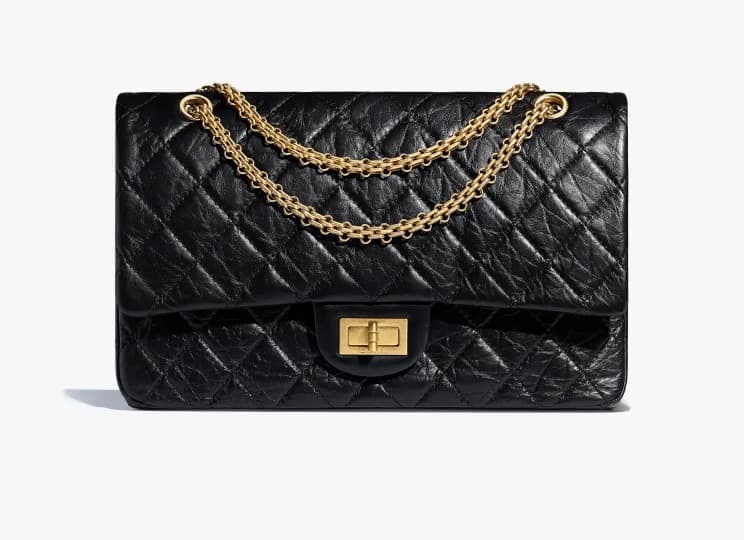 Photo courtesy
While that may not sound like much of a statement now, it was scandalous at the time for a woman to even put her hands in her pockets. So the 2.55 handbag offered a lot of freedom.
The bold, quilted black leather has become a staple of many other Chanel handbags and a signature look for the brand. It also comes with an inside zippered pocket that was originally meant to hold secret love letters.
Chanel Classic
How can we talk about classic Chanel without talking about the Chanel Classic?
In the 1980s, Karl Lagerfeld updated the original Chanel 2.55 to reflect more of an 80s style and sensibility. While the 2.55 had a simple clasp, Lagerfeld introduced the double C clasp that is now emblematic of the designer brand.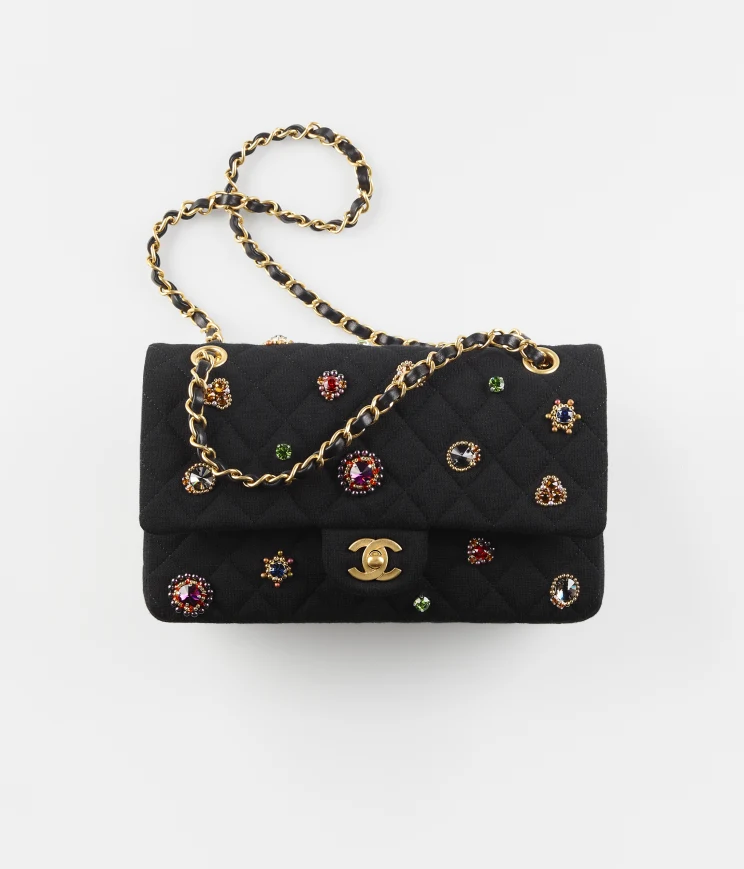 Photo courtesy
It's a simple bag with a more updated look than the 2.55, and in white or black it goes with any outfit.
Chanel Boy
Don't let the name fool you. The Chanel Boy is just as much a woman's bag like any other bag on this list. It was named for Coco Chanel's first love, Boy Capel.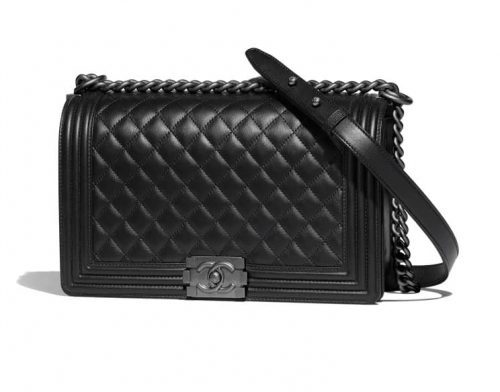 Photo Courtesy
This bag may not quite be vintage (it was released in 2011) but it quickly became a classic among fans of the Classic and 2.55. It takes the timeless elements of those bags and adds a rock n' roll feel with sleek black lines and brushed silver hardware. 
Chanel Grand Shopping Tote
If you like Y2K vintage, you'll love the Chanel Grand Shopping Tote, which rose to fame in the arms of celebrities such as Paris Hilton. It was the first bag released by Chanel that could be used as a larger tote for casual occasions.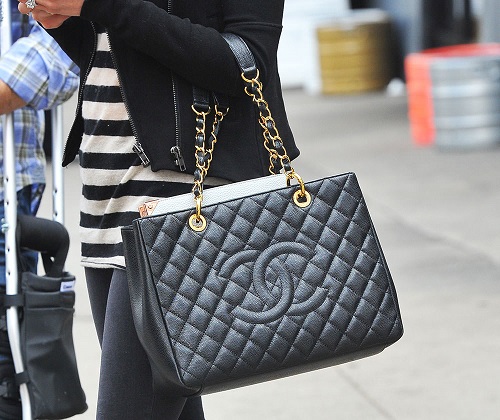 Photo: Purseblog.com
The bag was discontinued in 2015 which means that it's a rare and very popular vintage bag find today. It's coveted by bag lovers everywhere for its versatility and to own a piece of fashion history.
But have no fear. Vintage Chanel bags linked here might help you find a vintage tote of your very own. 
Classic Chanel Bags That Stand the Test of Time
Something beautifully designed and impeccably made will never go out of style. That's why classic Chanel bags are still so popular to this day. Want more vintage fashion knowledge? Check out our fashion section for more articles like this one!