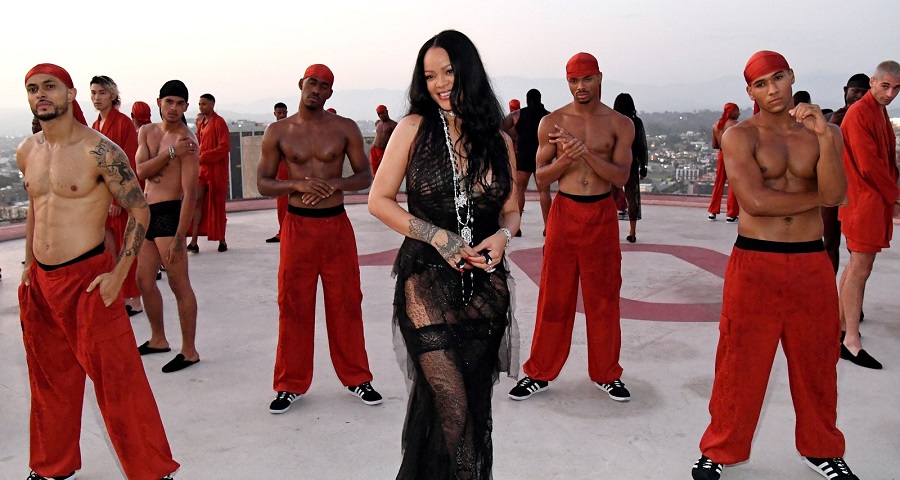 When Rihanna has anything to do — be it fashion, beauty, or music, we always prepare for the best kind of anything. She's good at what she does and even if you're not a big fan, you have to admit it: Riri knows how to put on a fashion show. 
The third Savage x Fenty lingerie fashion show is currently streaming on Amazon Prime Video, an extravaganza masterpiece that was premiered yesterday and Rihanna completely nailed it. Although it's quite more like the past Savage x Fenty show in terms of celebrating all genders and sizes in her lingerie collection and of course featuring performing performances by top music artists. But for the latest fashion show, the Barbados beauty decided to add some juices, with gorgeous set design and amazing choreography that brought about visually stunning cultural moments which according to the brand, "redefines sexy."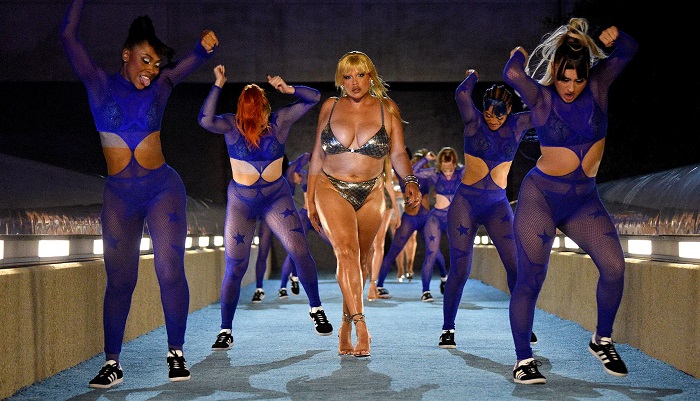 Photo Courtesy: Savage x Fenty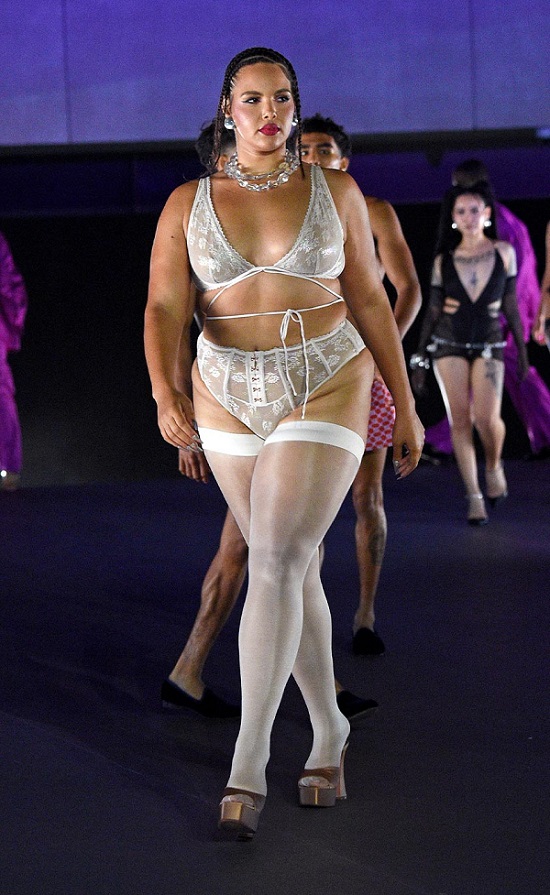 Photo Courtesy: Savage x Fenty
As models of all shapes and sizes (among them includes, Gigi Hadid, Behati Prinsloo, Emily Ratajkowski, Cindy Crawford, Erykah Badu, Troye Sivan, and more) strutted their stuff in the new undies, there were performances from Normani, Daddy Yankee, Nas, Jazmine Sullivan, Ricky Martin, Jade Novah, and BIA.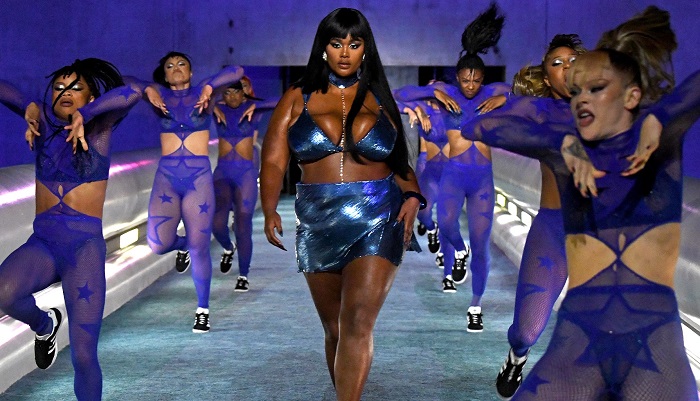 Photo Courtesy: Savage x Fenty
If you ask us, the collection is everything romantic, featuring unconventional silhouettes in lace balconette bras, cutout snakeskin, and fishnet bodysuits. There are also itsy-bitsy shorts, skirts, cami, and a lot of pieces that trigger intimacy. That's what the Savage x Fenty's lingerie collection is known for, after all. 
As per the official press release, the show conjures up "baddie energy" with pieces incorporating "strong lines that trace contours of the body and unconventional silhouettes that push the boundaries of individuality to bring out the baddie in everybody."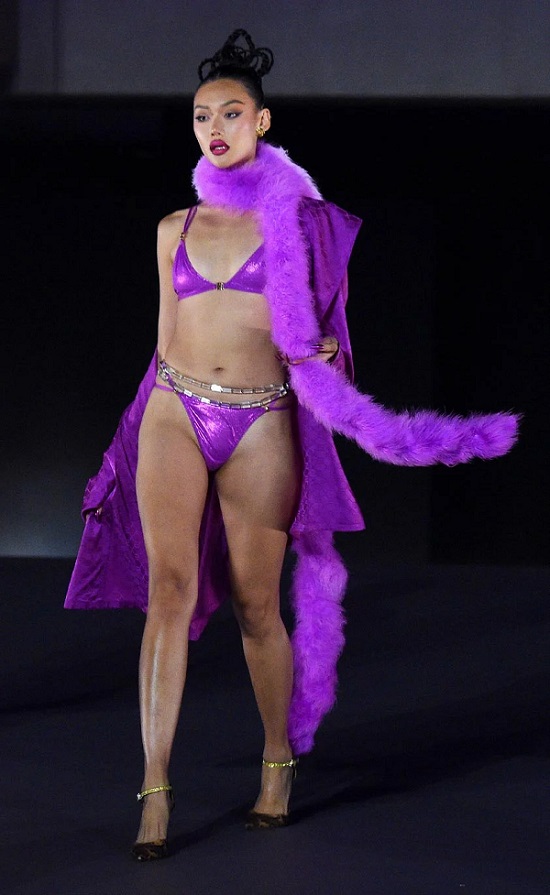 Photo Courtesy: Savage x Fenty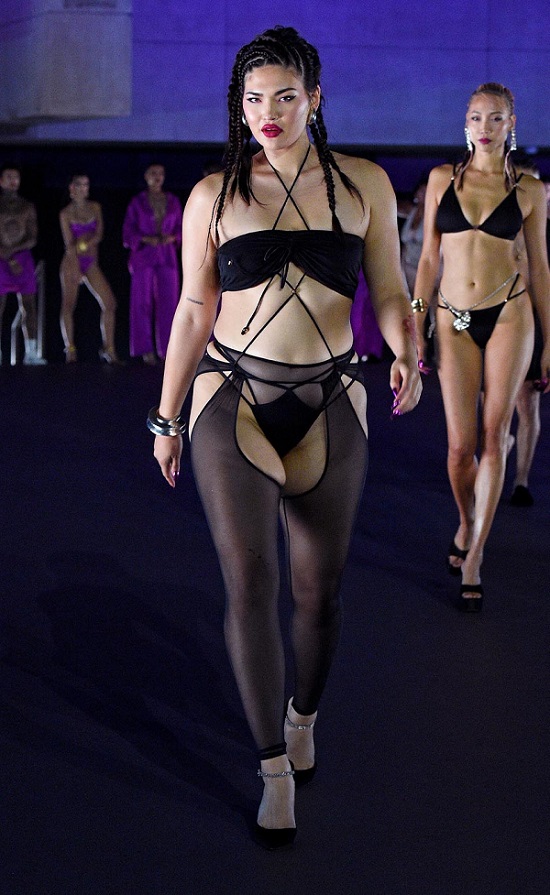 Photo Courtesy: Savage x Fenty
You can shop the inclusive pieces on Amazon Fashion or Savage Fenty for yourself (band sizes 32 to 46, cup sizes A to H, and up to size XXXL).