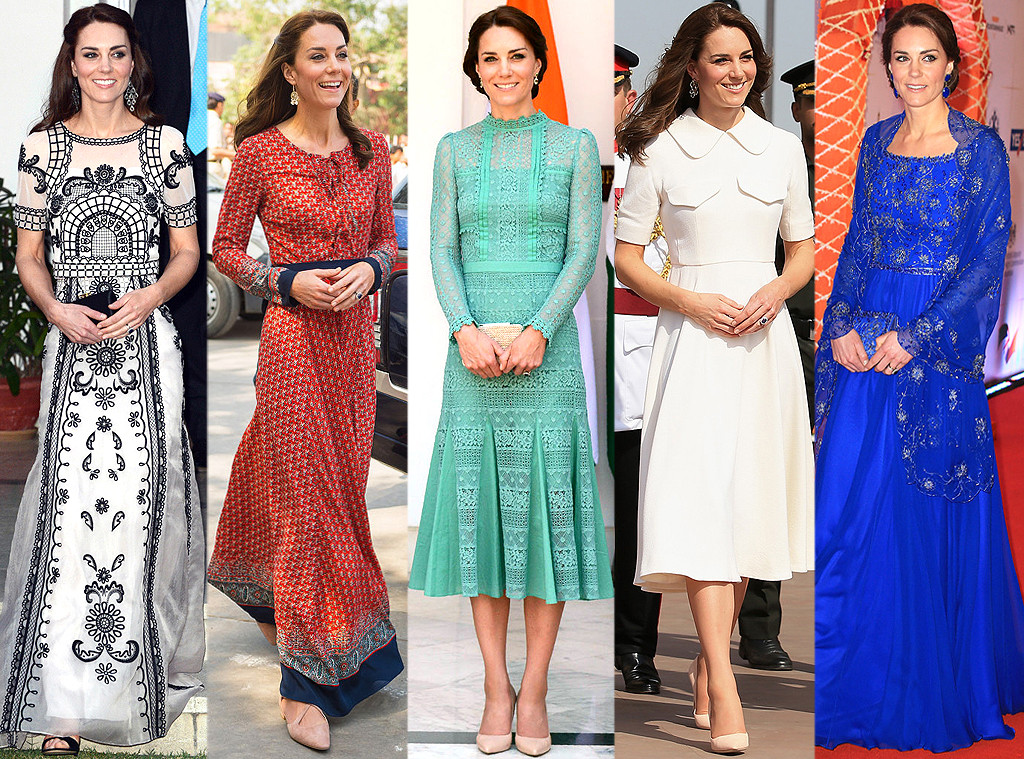 Looking good has never been cheap — from hair, makeup, earrings, necklace, the dress, bag, and the shoes — this is not a piece of cake — we need to work, work, work, people!
Catherine, Duchess of Cambridge who is the wife of Prince William, Duke of Cambridge had a seven-day royal tour of India and Bhutan. And during the tour, she made 18 different outfits changes — which comprised of gowns, skirts, shirts, dresses and more. 
Thanks to the people at E! Online, who broke down every cost analysis of her outfits. The Duchess had a great fashion moments wearing 40 pieces from different designers. Okay, we get it! Being the Duchess of Cambridge is a big this, but this is absolutely jealous-worthy. Scroll down to see for yourself or scoot over to E! Online for the full breakdown of Kate Middleton's outfits. And if you're surprised, tell us in the comments below!
[otw_shortcode_button href="https://twitter.com/fashionpolicing" size="medium" icon_position="left" shape="round" target="_blank"]Follow us on Twitter![/otw_shortcode_button]