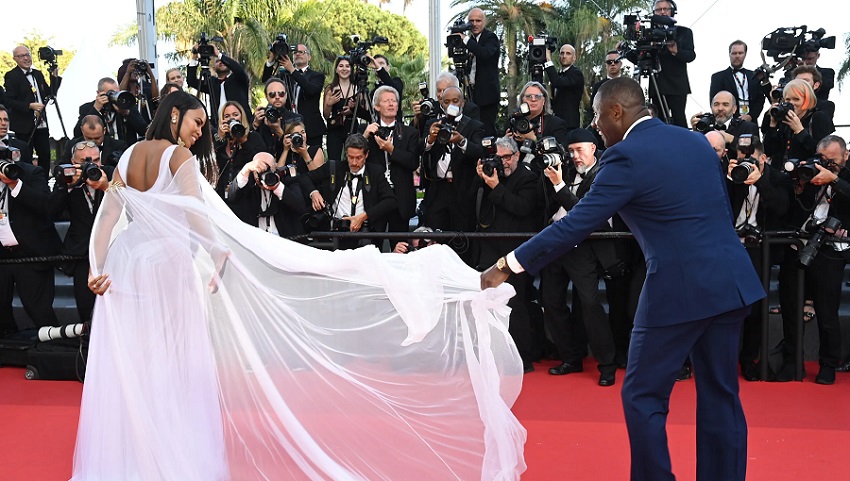 It's been a busy week in the port and resort city on the French Riviera since the 17th of May with the influx of celebrities trooping in for the 75th annual Cannes Film Festival.
While the night at Met Gala provided us with a unique fashion experience delivered in over-the-top looks, the red carpet at Cannes is offering endless elegance. Lucky for you, we are archiving all the flashy gowns and looks that deserve a spot in our stylebook. From Sabrina Elba's dramatic bridal gown, and Frida Aasen's metallic pleat dress to Aishwarya Rai Bachchan's approach to surrealism and many more, the stars will continue to bring on the edge till May 28.
Just continue scrolling to soak up all the gorgeous looks.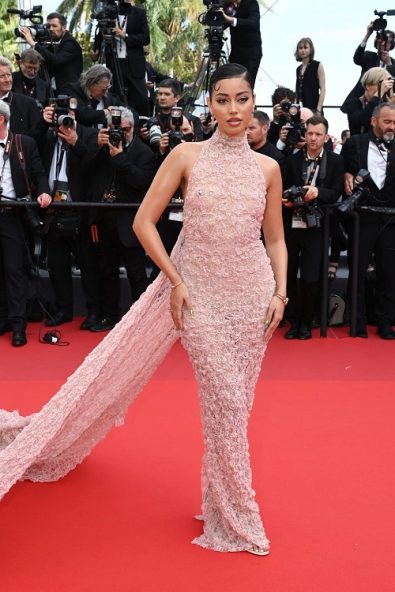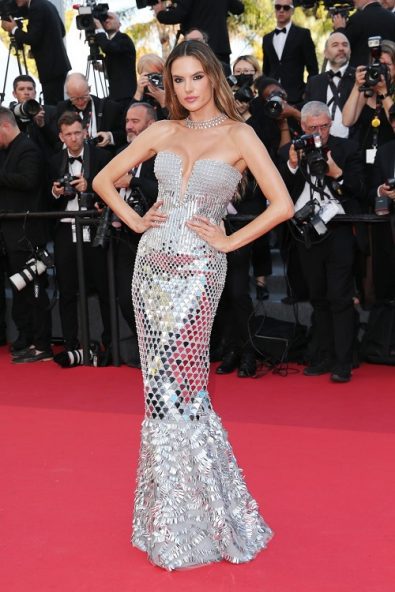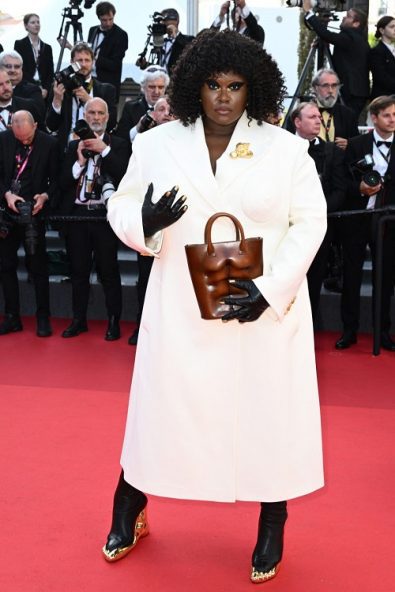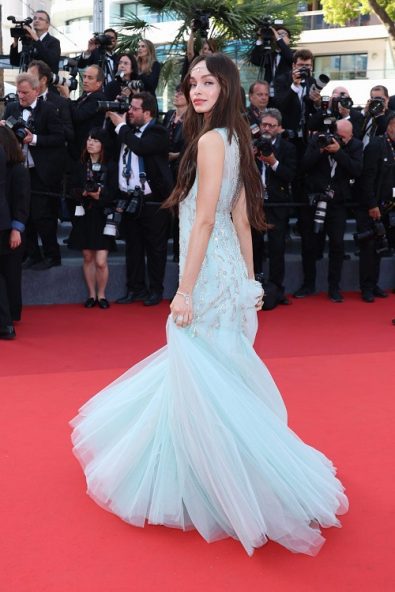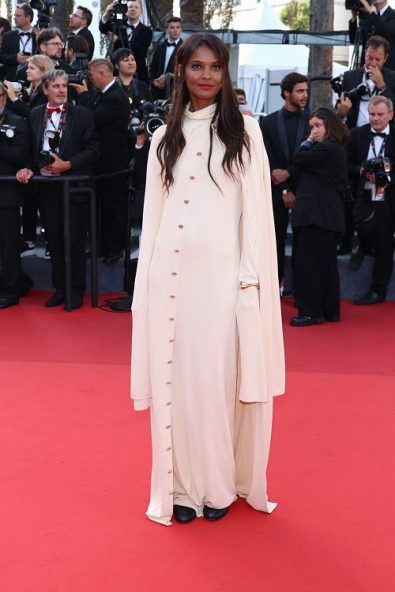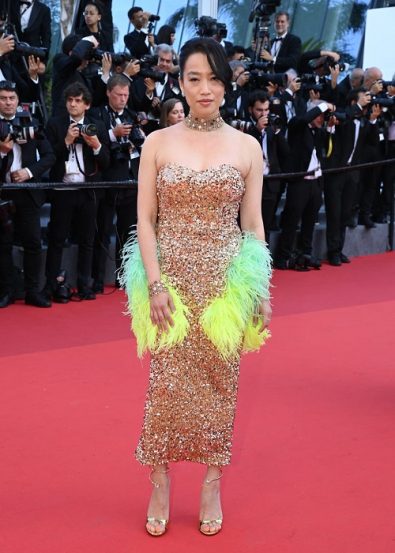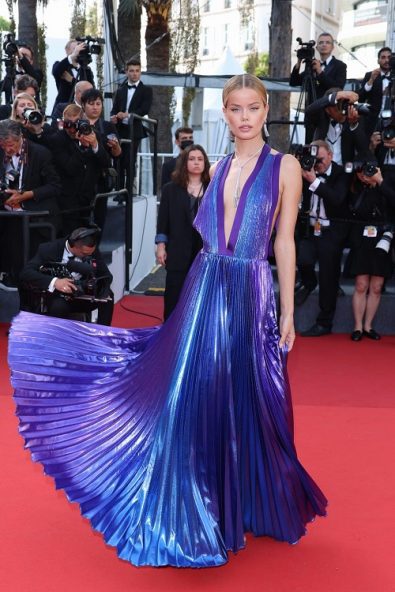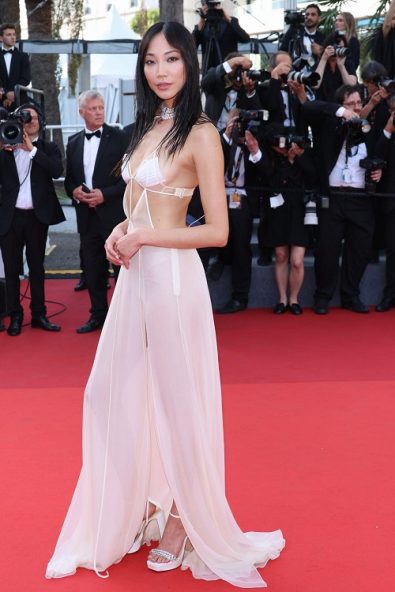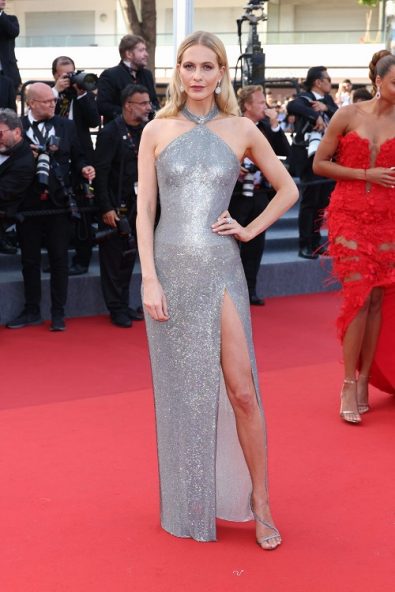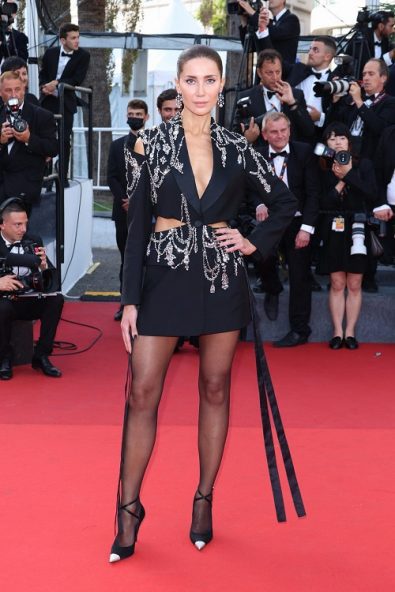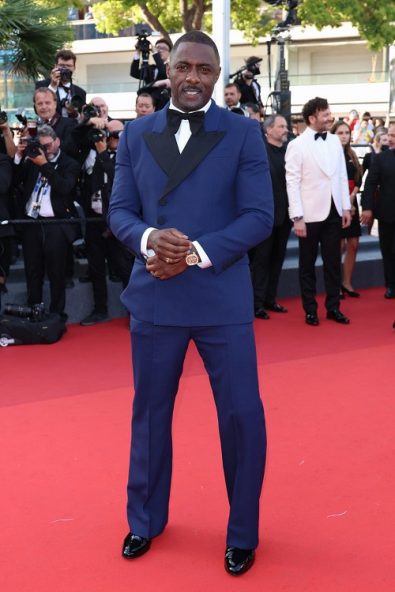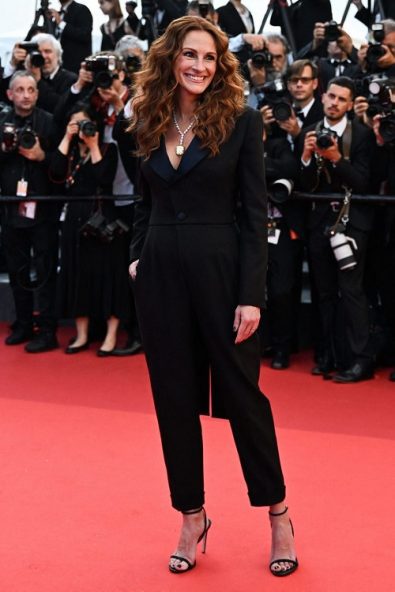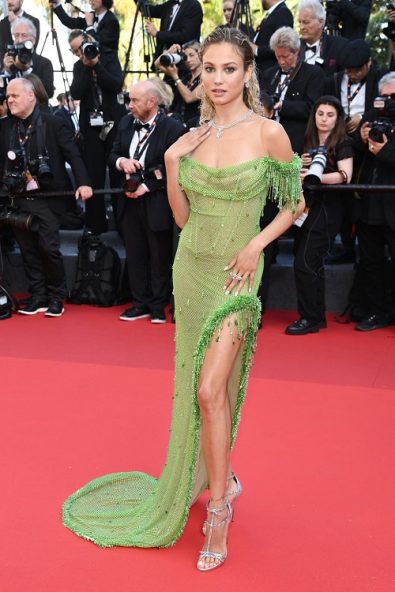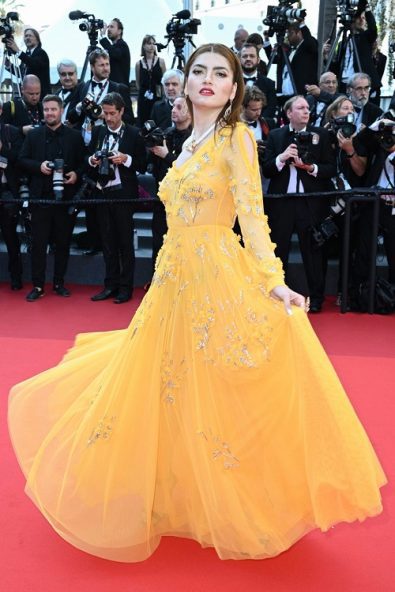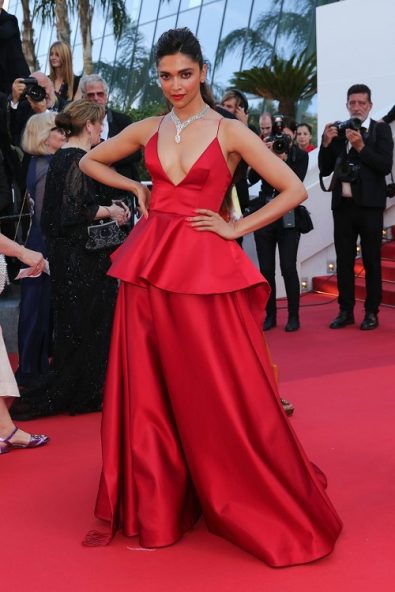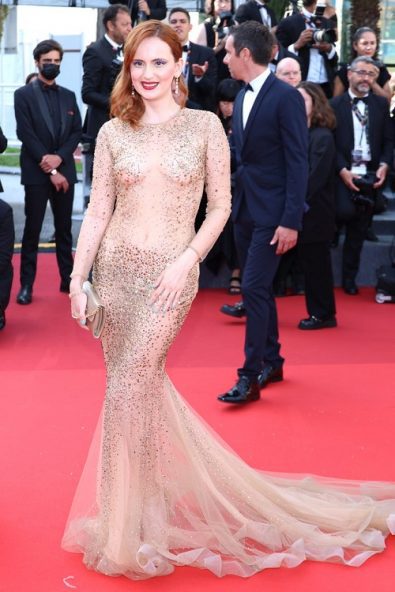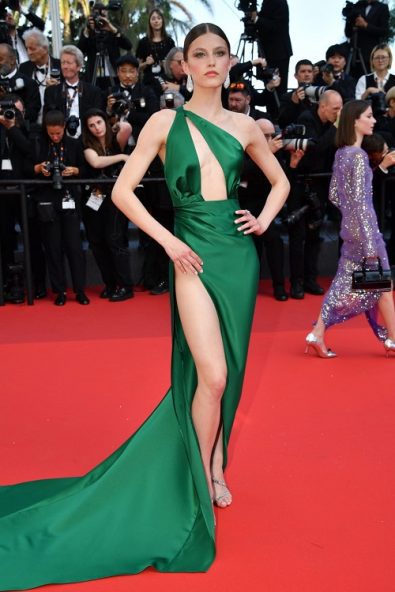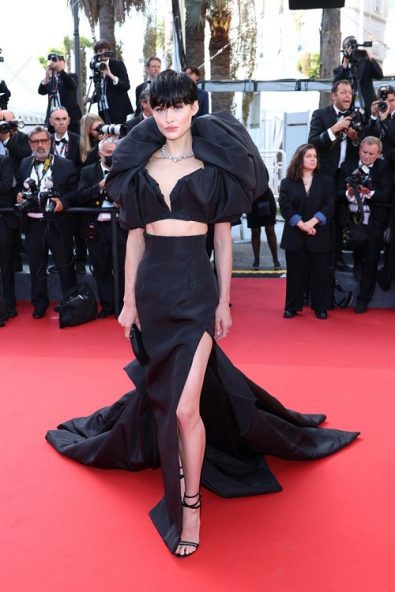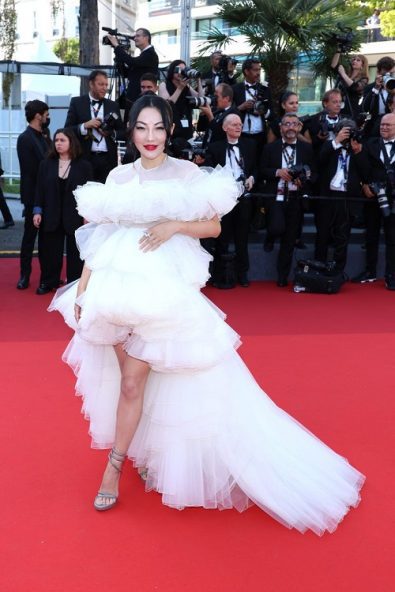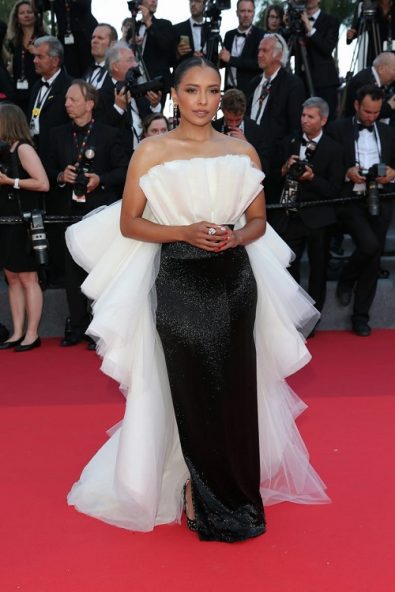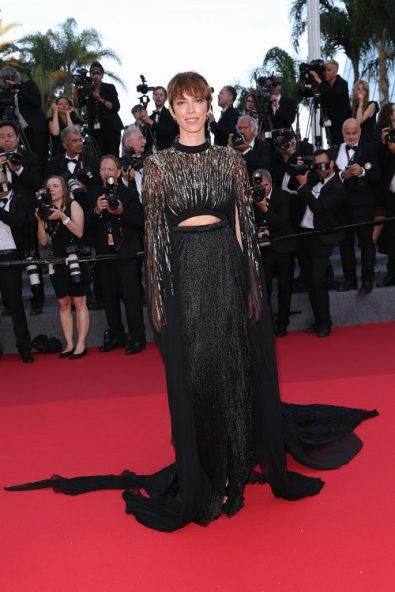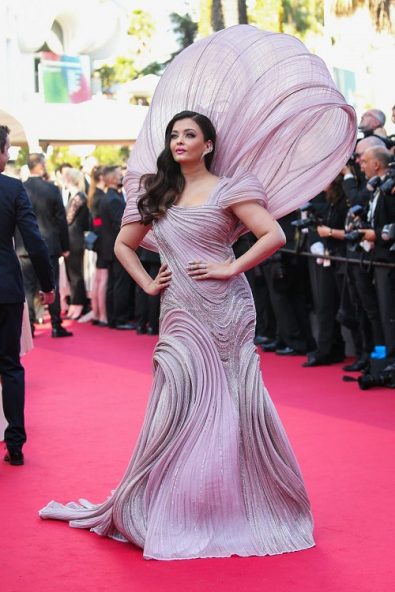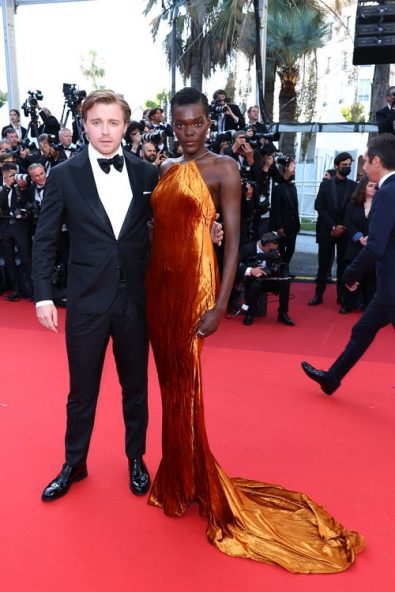 Jack Lowden and Sheila Atim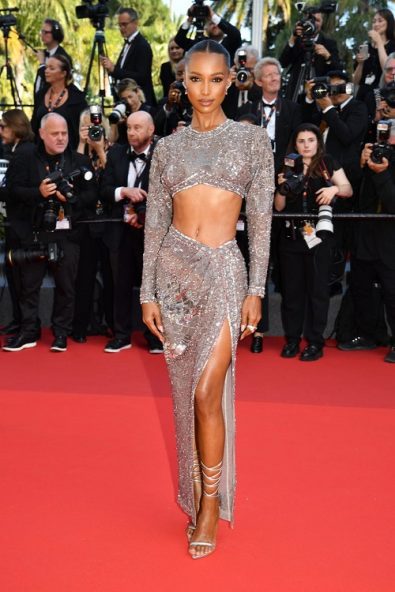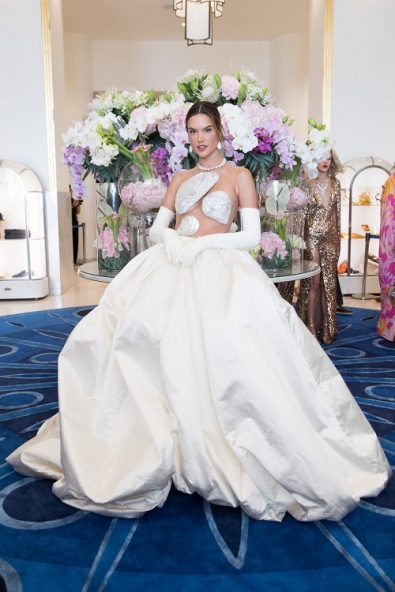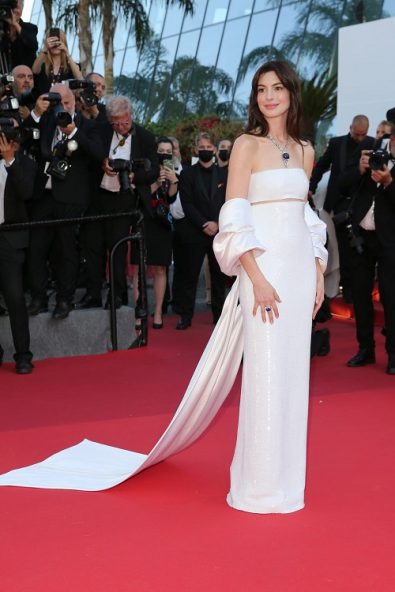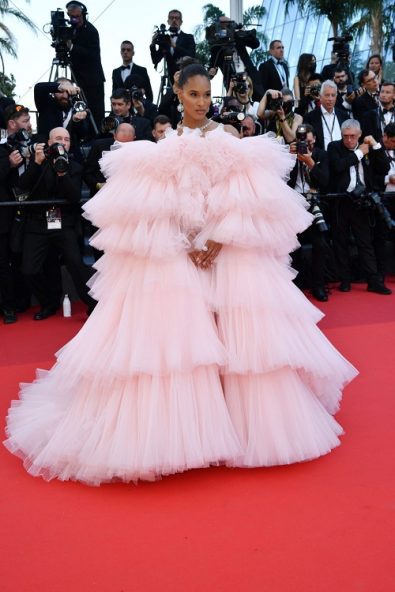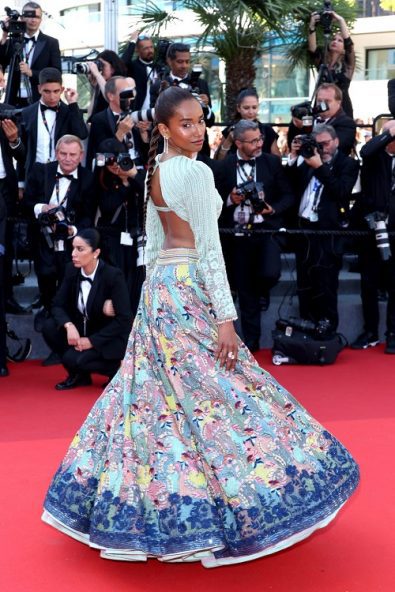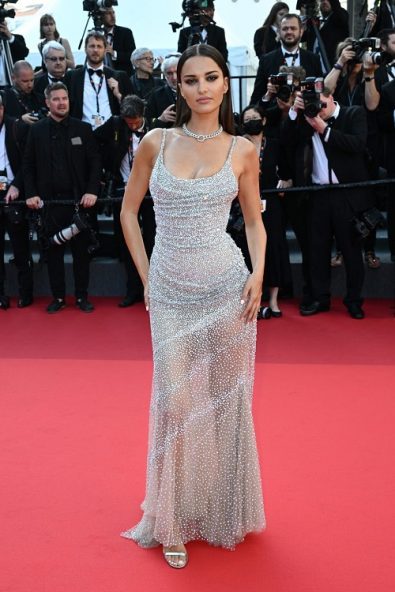 Gabrielle Caunesil Pozzoli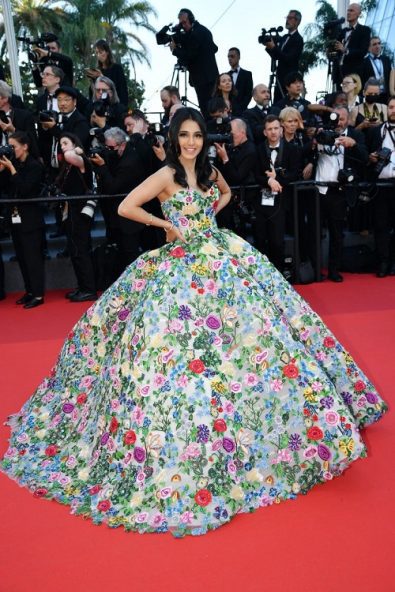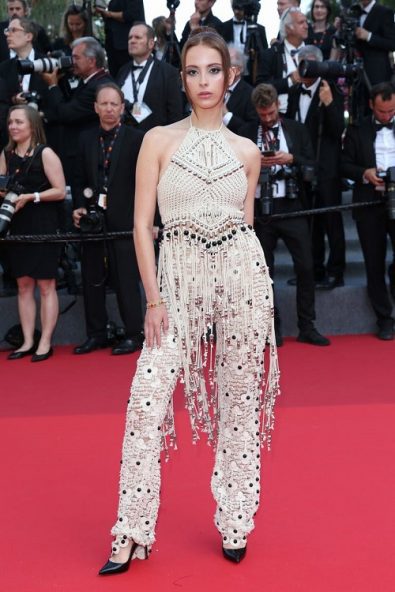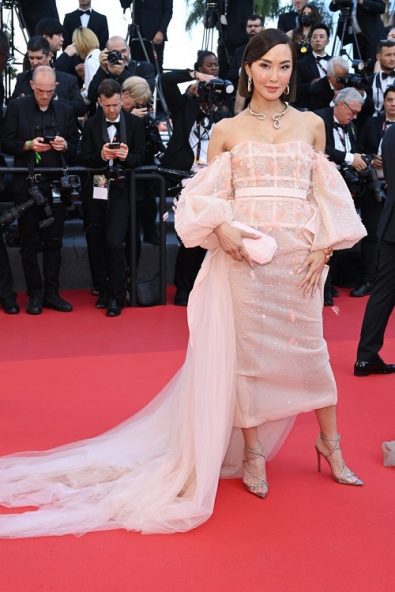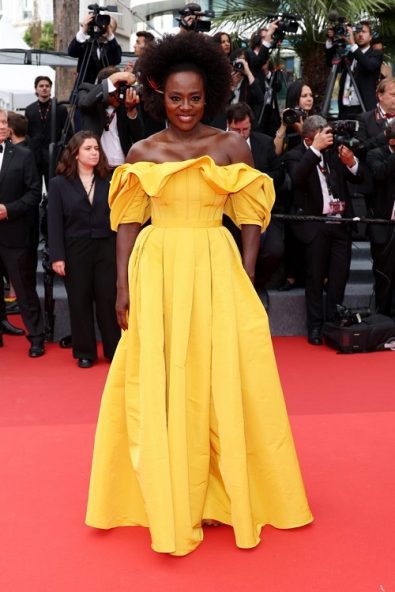 Viola Davis
In a custom-made Alexander McQueen.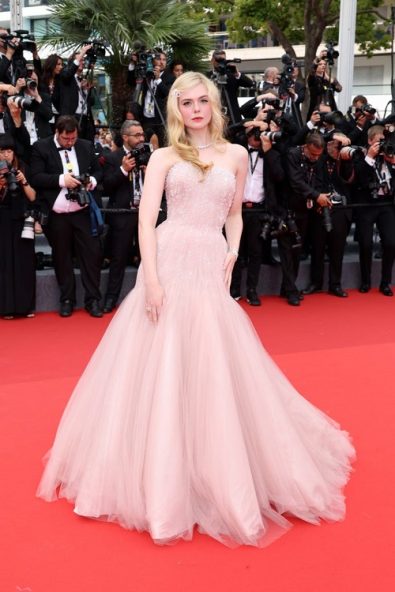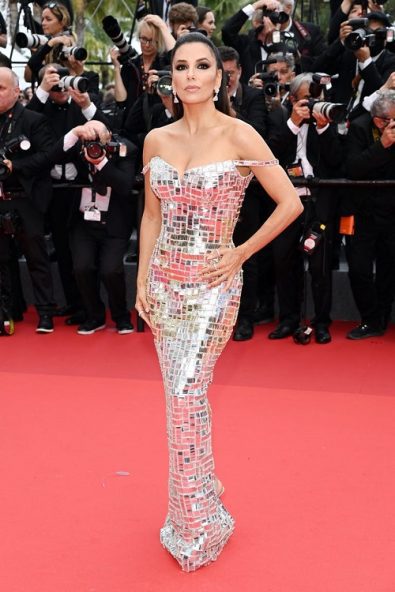 Eva Longoria
Eva is wearing a Cristina Ottaviano gown.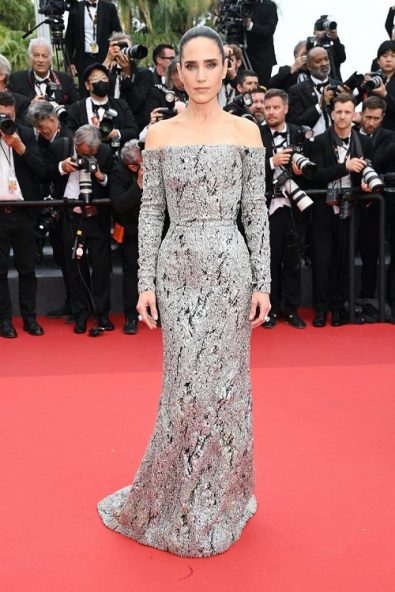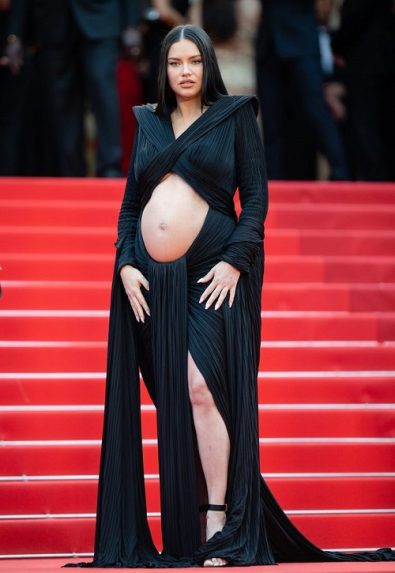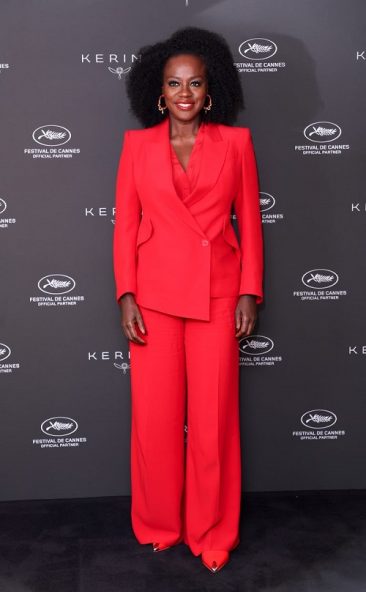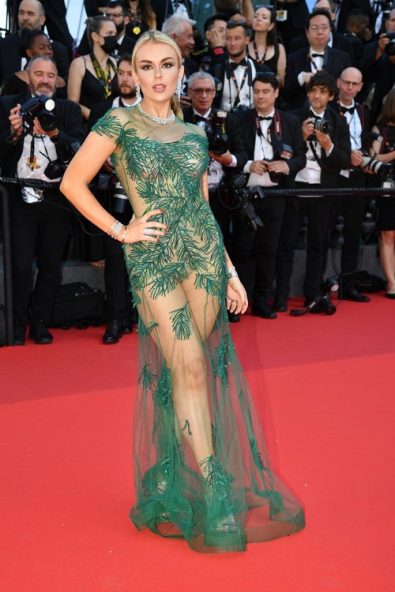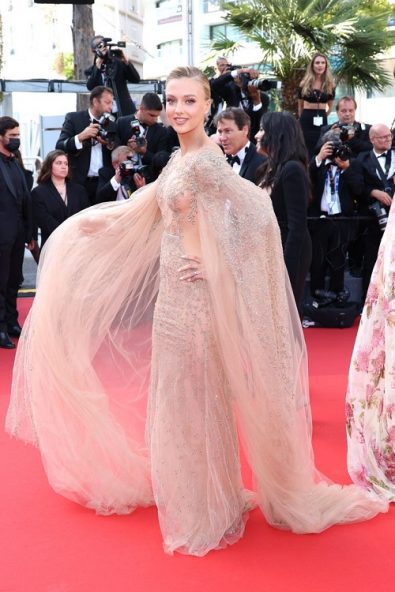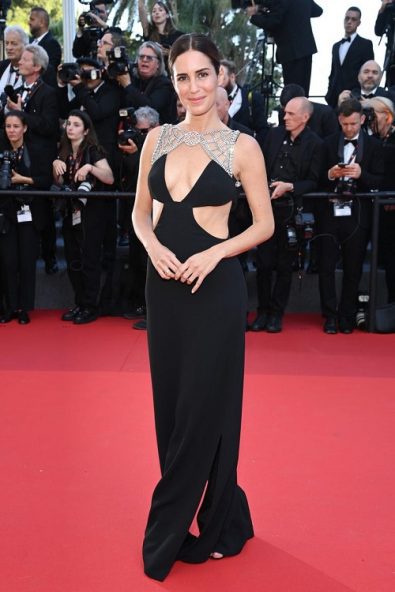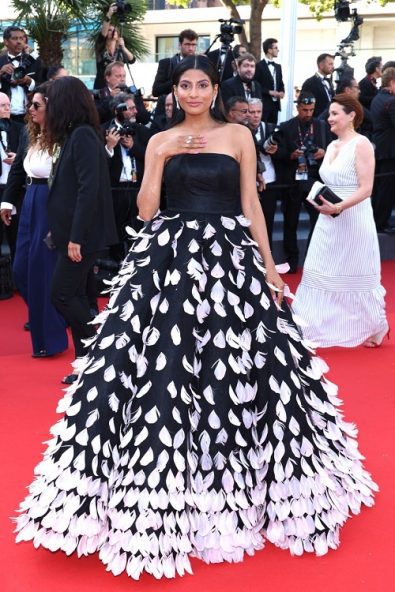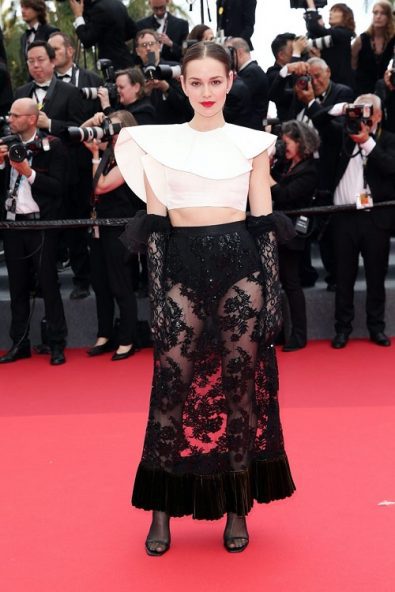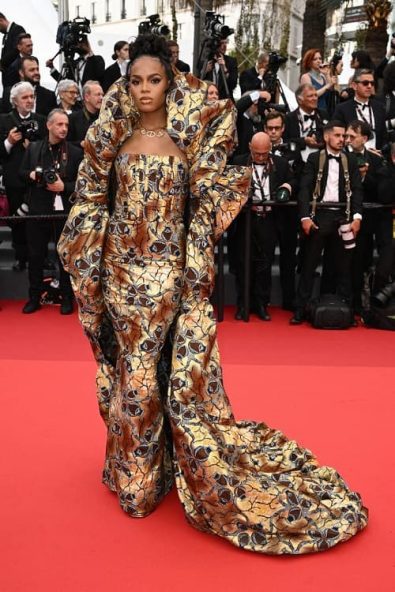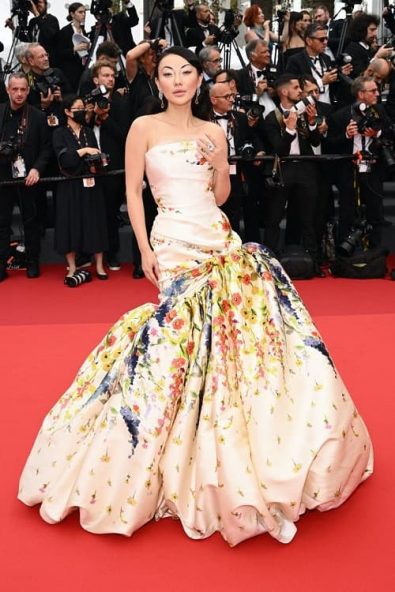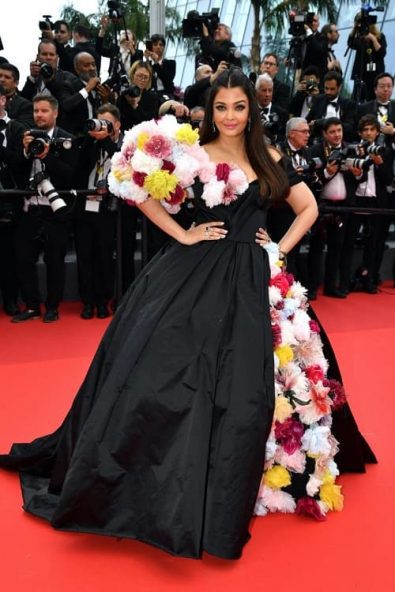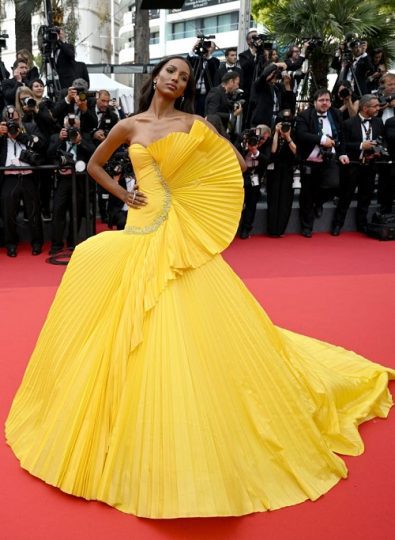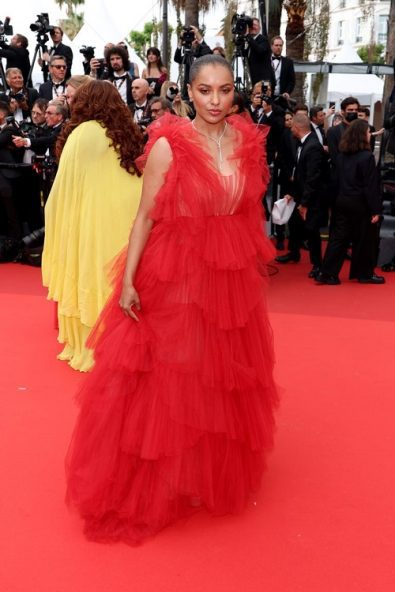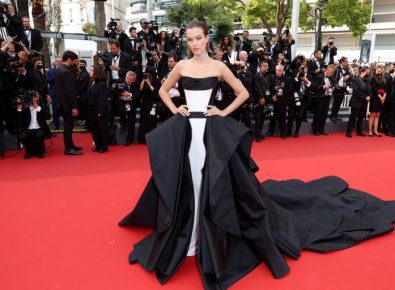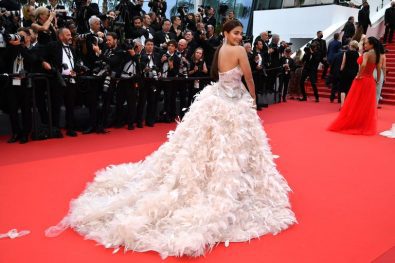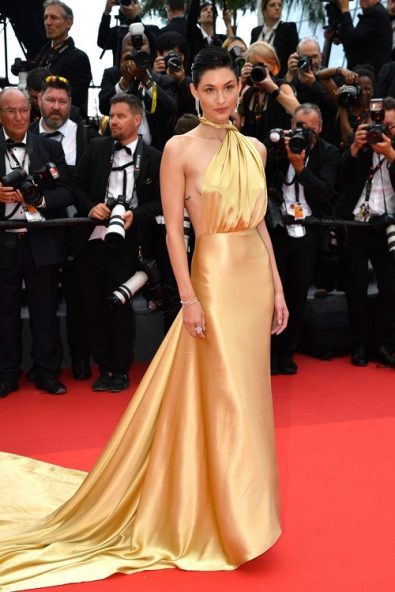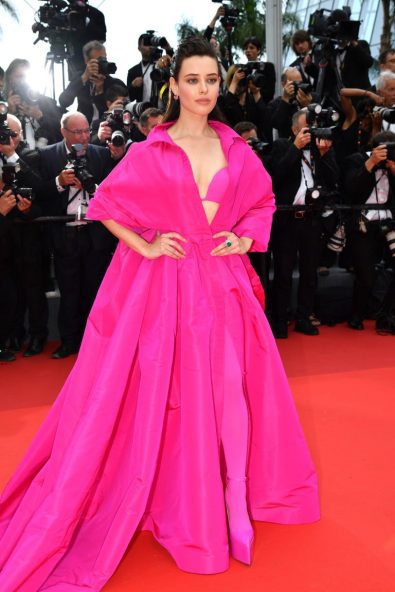 Katherine Langford
Katherine is wearing a Valentino look.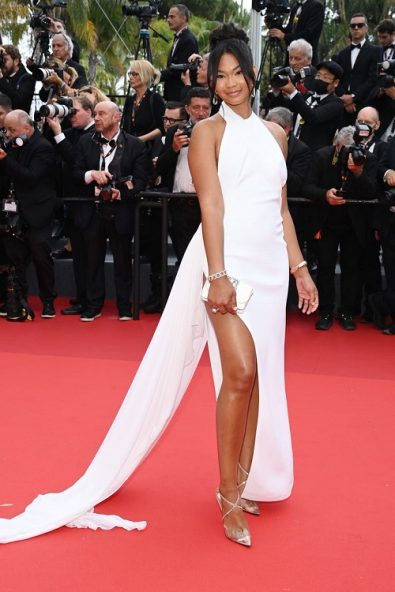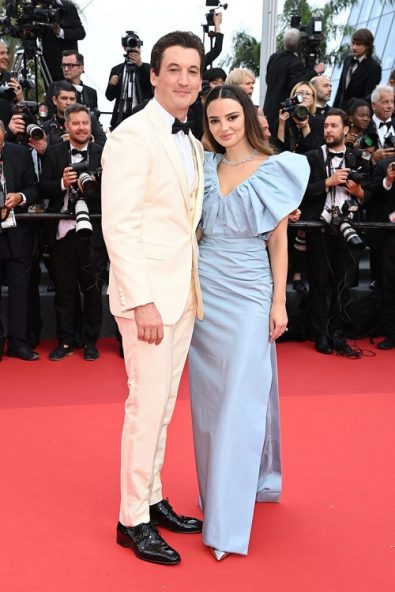 Miles Teller and Keleigh Sperry