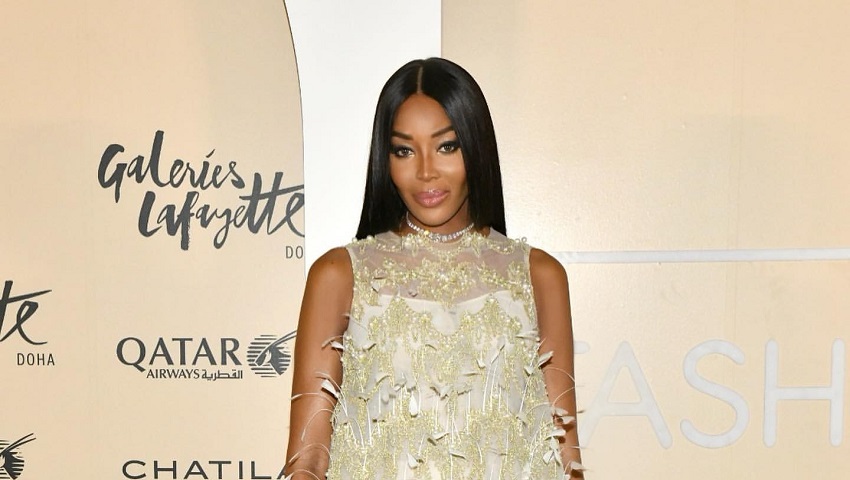 Naomi Campbell was one of the celebrities who attended the star-studded Dior event in Doha, the capital city of Qatar last night.
As usual, the original supermodel dazzled in white alongside her counterparts such as Natalia Vodianova and Adriana Lima who were all dressed to the nines. For the occasion, Campbell completely shut it down in a sequin-decorated hooded gown.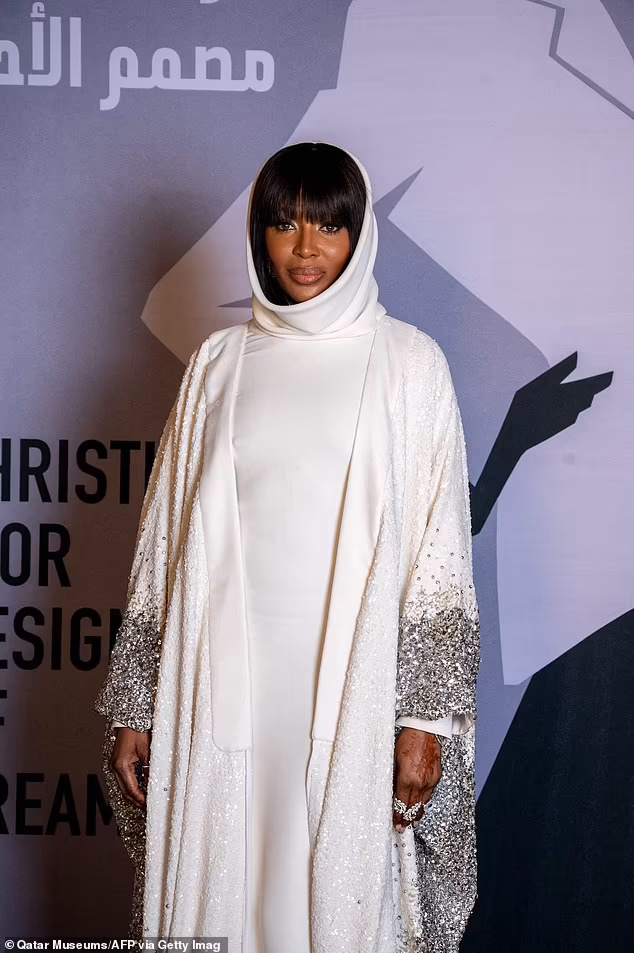 Photo: Getty Images
Taking the shine of her look up a notch, the mother-of-one adorned her fingers with a cache of diamond rings. To complement the sparkling silvery color of her dress, she opted for an equally sparkling nude makeup look, shimmery eyeshadow, and highlight.
As for Adriana Lima, the model posed in her two-tone dress, featuring an unexpected structured shoulder design. She finished the look with matching stiletto and bold red lips.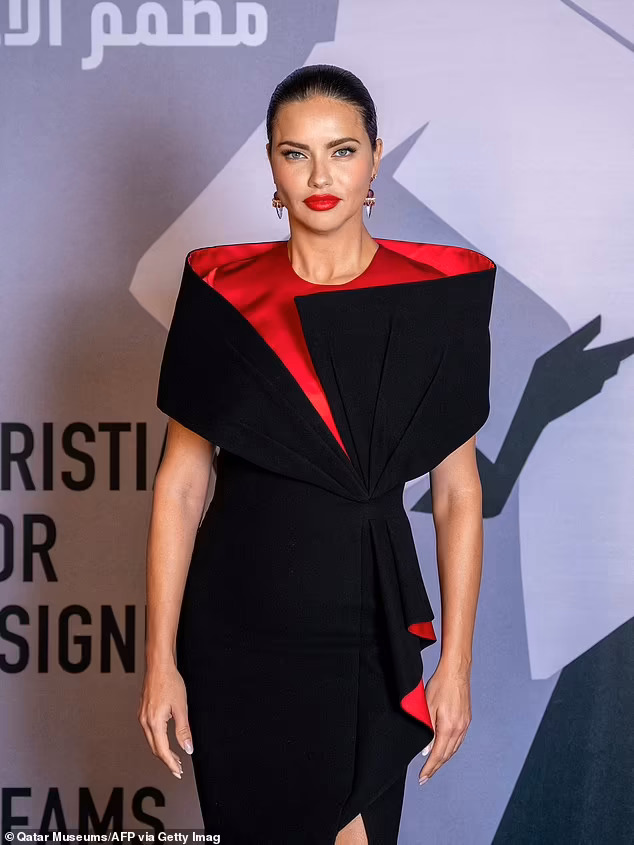 Photo: Getty Images
As one of the top models in the industry, Natalia Vodianova oozed elegance, wearing a Dior ensemble to walk down the carpet. The gorgeous number featured an asymmetric neckline and a figure-hugging shape that highlighted her waist as stylishly carried the mini Lady Dior bag.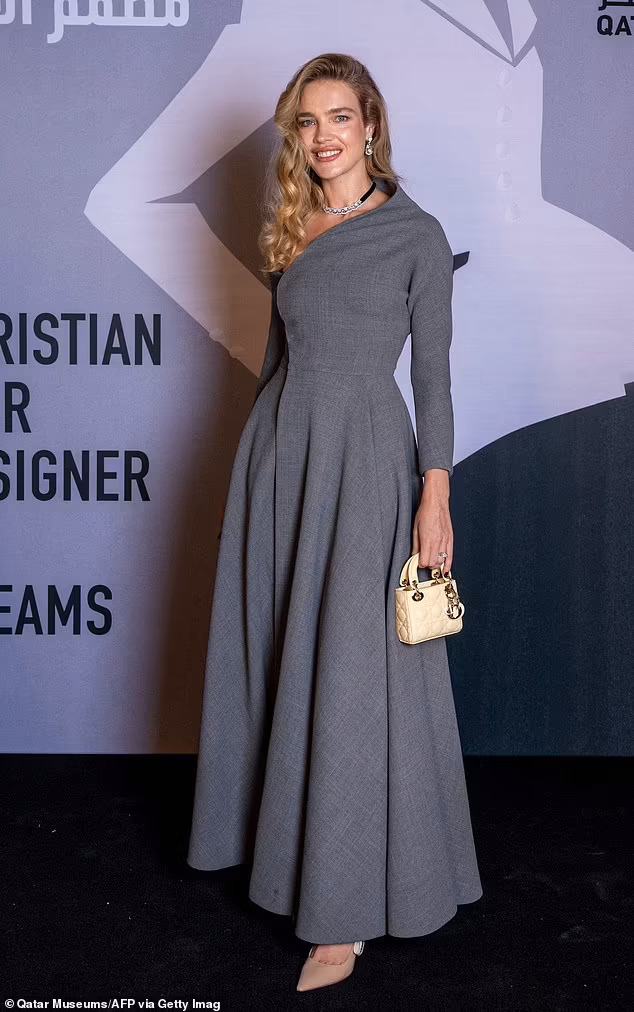 Photo: Getty Images
This is the first time Dior is showing an exhibition of its heritage, Designer of Dreams, in the Middle East. As per the report, the 'event represents the strong cultural friendship between France and Qatar, for sharing each other knowledge and ideas.'