If you've been searching for something that's going to improve the texture and appearance of your skin, then search no more because you've come to the right place. Today we will discuss the omnipotent skin needling.
What do we know about it? It is also known as micro-needling and at times as collagen induction therapy and it is an efficient tool that's used to tackle various issues, such as acne scarring and various signs of aging. Sounds appealing? Scroll below to learn more about it!
What can you expect during the micro needling treatment?
This procedure starts by first properly cleansing your face and then the next step is to apply a topical numbing cream. Once it takes effect (which is normally after ten to twenty minutes), your physician is going to utilize a serum that focuses on enhancing and healing your skin.
And then, a micro-needling pen is passed back and forth all over the face, meaning that the needles are moving up and down. Once everything is over, an additional layer of serum is applied. 
Just bear in mind that skin needling is nowhere near the controversial vampire facial which employs growth factor from your blood. If you're interested in giving it a try, then you should consider Chantal Louise Skin Therapy because it's very beneficial for a variety of different skin conditions. What else is worth mentioning?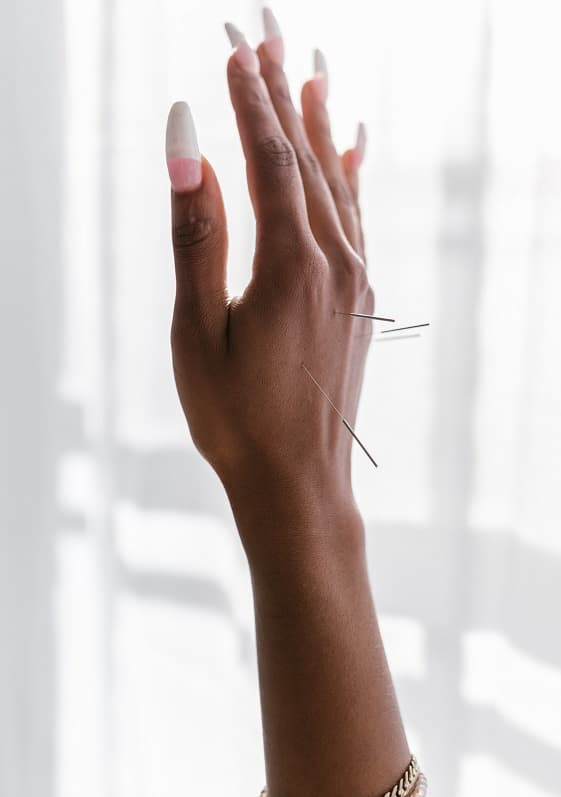 Photo: Pexels/Rodnae Productions
When to opt for it?
Generally speaking, skin needling treatment is suitable for every skin type. Although most people think that it is used only when treating common skin conditions such as wrinkles, aging, acne, and capillaries, you should know that it can also be utilized to combat other, more complex issues, like alopecia, vitiligo, rosacea, etc.
It's safe to say that this method is ideal for the lip area, face, eye area, chest, hands, neck, and even scalp. It is surely one of the best treatments in the world that is going to help you eliminate different skin-related irregularities.
Is it painful?
This is possibly one of the most common questions when it comes to this topic and the answer is no. It most definitely isn't painful, however, you might feel a vibrating sensation during the procedure, due to the fact that the topical numbing agent is applied to your skin. 
Once everything is over, in the next few days, you can expect your skin to be a bit red. But don't worry, it's not going to look scary but more like a mild sunburn. This will last several days, depending on the sensitivity of your skin. 
In addition, some people are going to experience temporary rough texture, dryness, and tenderness, but it's nothing worth worrying about. This happens because your skin is in the process of healing and at some point, you will uncover smoother silkier skin. Depending on the number of treatments you had, the results usually last somewhere between one to three months.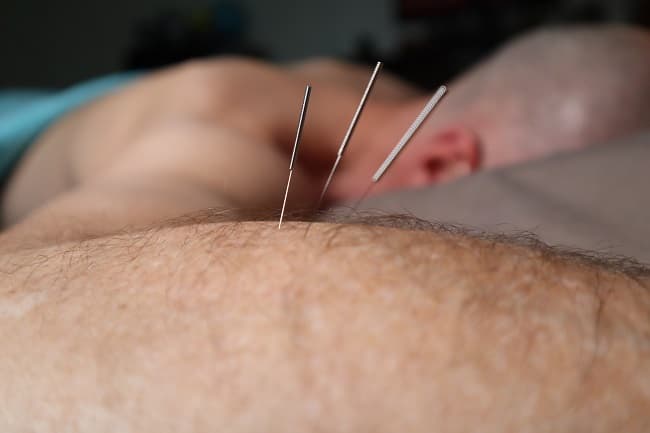 Pexels /Chinese Medicine Podcast Podcast
There's no denying that skin needling is one of the most effective tools when it comes to different skin-related conditions. Therefore, if you want to opt for something that's going to rejuvenate your skin and improve collagen production, then you should definitely consider this treatment.