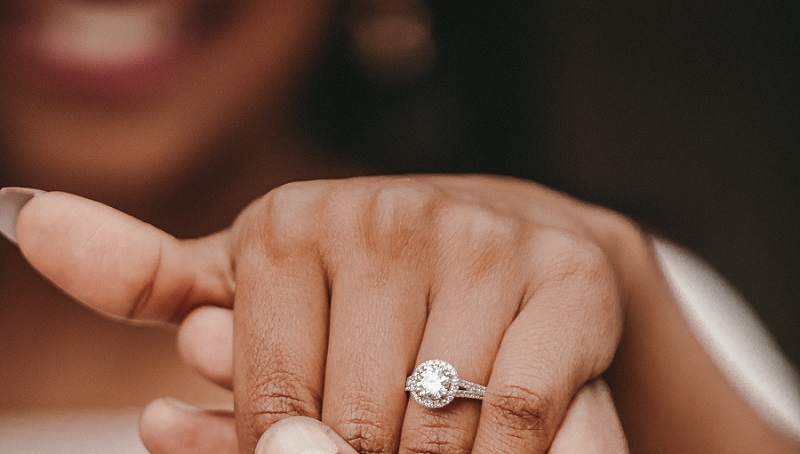 The wedding day is a memorable day that puts a smile on both the groom and the bride's face. Planning for such a glamourous day could be very stressful. It is advisable you hire a professional wedding planner to help with the planning and execution to make it a success. However, you still need to be fully involved and be in the know-how of your wedding preparation to avoid a mix-up. Here are 15 things necessary to be done before your wedding day.
Check your dress and shoe
The wedding dress is of high importance on your wedding day, hence it is advisable that you wear your wedding dress, and shoes a few days before your wedding. This would allow you to notice if the last-minute adjustment would be needed and also give you ample time to do so.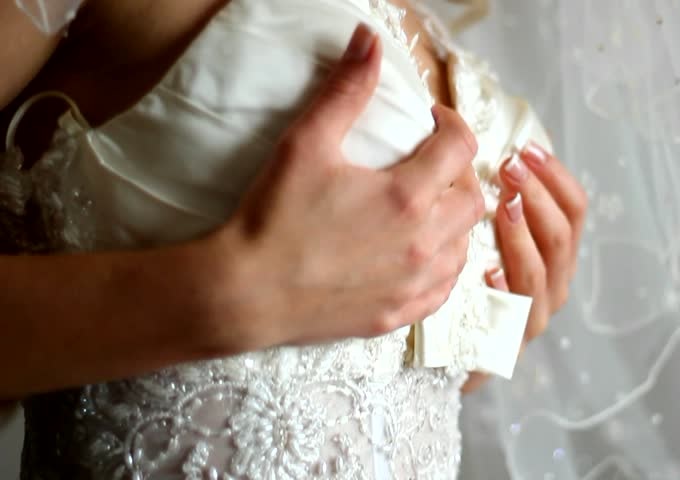 Photo: Shutterstock
Rehearse with your dress
Get some ample time to rehearse with your wedding gown and shoes. Practice and learn your walking steps, as well as, dancing style.
Beautify
Get your manicure and pedicure done at least a day before your wedding in order to get enough time to dry your polished nail. Also, ensure to buy additional paints in case of a last-minute emergency.
Get a haircut
Being the groom, you wouldn't want your hair to be rough and shaggy. Ensure to have a nice haircut a few days to your big day, preferably within a week.
Contact your service provider:
Get in touch with everyone that has a role to play to make your wedding a success. Contact the DJ, chef, baker, MC and remind them of the fixed day to avoid unnecessary problems.
Fix transport
Contact your drivers to remind them about you and your partner's transport to the wedding venue, as well as, your after-wedding transportation to your accommodation.
Re-affirm last-minute information
Communicate the wedding schedule to your service providers and keep them updated in case there are a few changes. Also, ensure that everyone gets the necessary information needed for the excellent delivery of their service.
Finalize your seating pattern
For your wedding to be the cynosure of the year, you need to be as organized as possible. Take some time out to set your seating pattern and share it with your wedding planner, caterer, and receptionist.
Book a food testing day with your caterer
Book an appointment with your caterer to taste all the food that is on your proposed menu. This would help you to decide on your approval. You can also consider adding appetizers or desserts.
Place a gift table nearby
On your big day, place a gift table near the entrance so that people can drop their gifts. It would also help to promote orderliness.
Delegate errands
Make a list of things that would be needed for your wedding and delegate reliable people to it. Getting extra-hand to plan and work together save a lot of stress.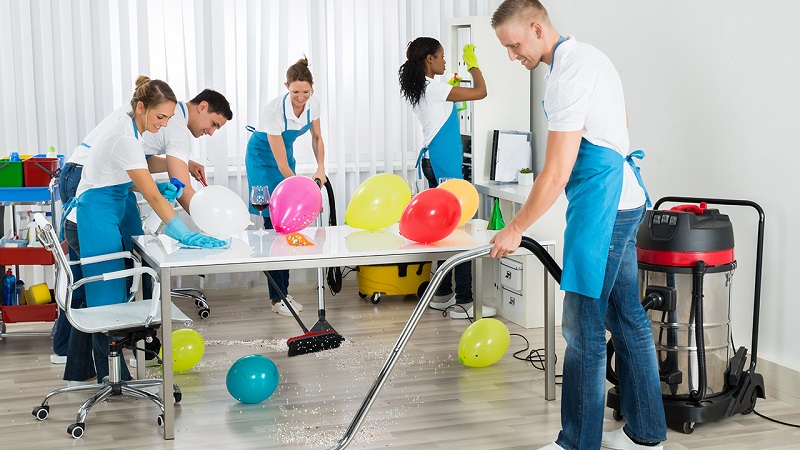 Photo: Otagocleaning
Book a post-wedding house cleaning
Hire a professional to clean your house for after-wedding purposes. You most probably would be so busy or tired to do the cleaning yourself.
Photo: AHStockPhoto
Write down your vows and practice it
You can either write your vows or go along with a prepared copy. Whichever case it is, ensure to familiarize yourself with the content and practice it.
Prepare for your honeymoon
Prepare a packing list of things to shop and buy for your honeymoon. Preferably shop online and pay with a card. This gives you a better chance of returning the goods in case you aren't satisfied.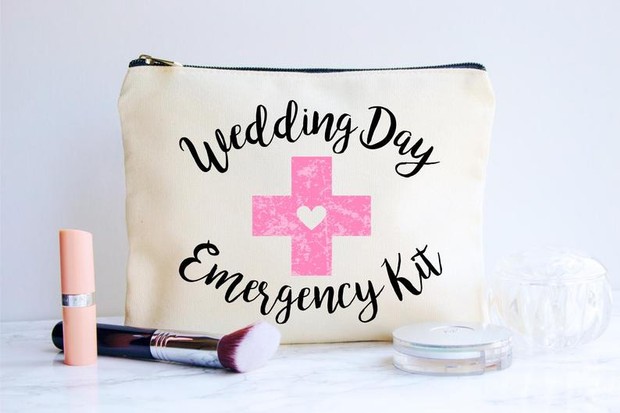 Photo: Hitched.co.uk
Get a wedding emergency kit
Prepare a wedding emergency kit containing a needle, safety pin, band-aids, fashion tapes, and others to salvage the situation in case of any emergency.
Conclusively, remember that your wedding day is primarily for you and your spouse. Enjoy it and make it a memorable one. Cheers!
Post updated: February 5, 2022!