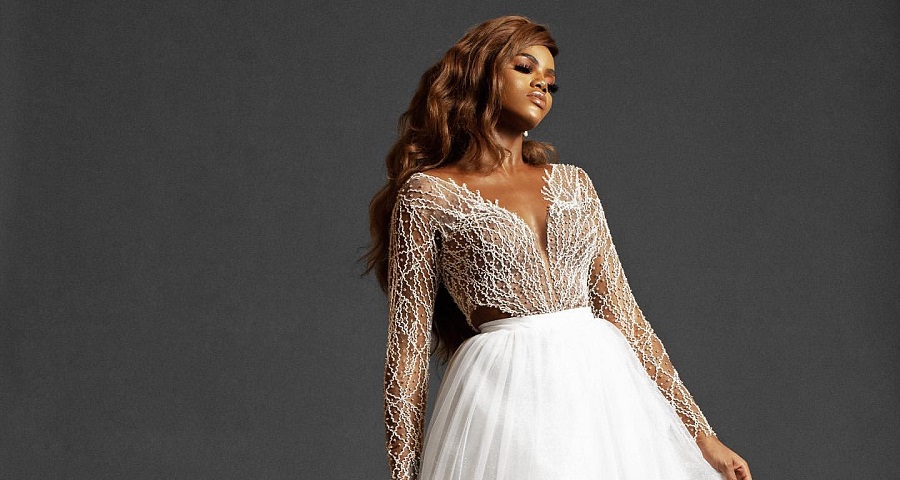 Matopeda Atelier (formerly called Tope FnR) is known for its fun, eveningwear, and party-ready collections, so when the fashion house decided to rebrand along with a new bridal collection, it was never going to be disappointing. The dresses — handcrafted through a painstaking process with hours of intricate beading and full embellishments have been designed with a modern, fashion-forward bride in mind. It offers an array of breathtaking confections including sequins gowns, slit and cutout dresses, and a gown adorned with handcrafted pearls.
View this post on Instagram
"A clear antidote to the idea of saying I-Do the traditionally minimal way, The Bridal Collection visually, aesthetically and flamboyantly parades herself in an array of self immersive opulence that lives not just in dreams of fantasies but Reality," the brand explains of the 11-piece bridal range.
And lest we forget, Matopeda Atelier also offers innovative dye-illusion dress in the collection, 'so it can be the exact match to your skin complexion.'
View this post on Instagram
The question is, are you ready to get married in Matopeda? Keep scrolling to see the looks for yourself!