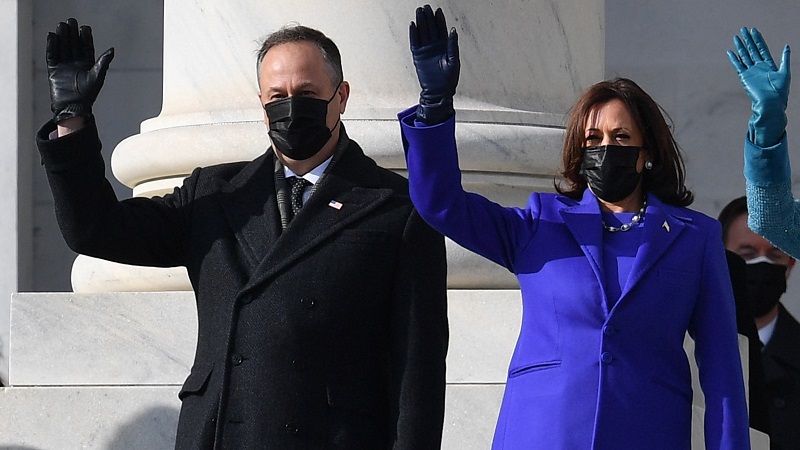 Vice President of the United States, Kamala Harris has indeed made history. Officially sworn in on the 20th of January, Harris becomes the first Black woman, the first Indian-American, South Asian, and Asian-American person to ever hold such a position in American history, thereby she saved one of her best looks for the event.
Her inauguration wardrobe has been her finest yet and comes in an eye-catching shade of purple. Highlights include a purple dress, a purple coat, and pair of black heels, and matching leather gloves, but how lovely is this formal purple number? It's by Christopher John Rogers, a young, black American designer who is also the 2020 CFDA American Emerging Designer of the Year.
While Harris's color choices always have different stories to tell, her choice for a bright purple hue for the inaugural ceremony, connotes unity and bipartisanship, according to The Hill.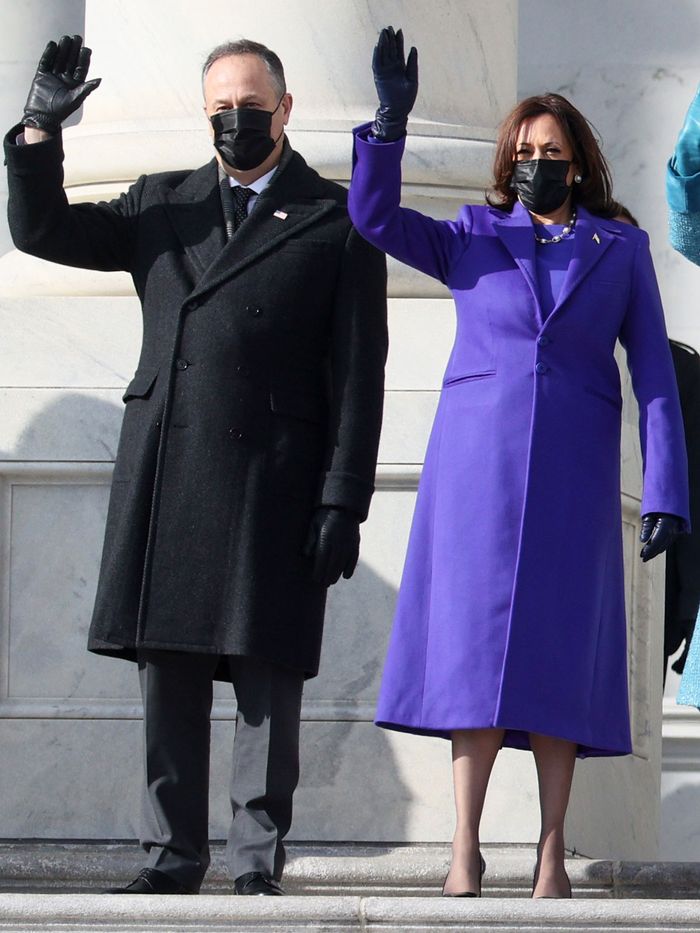 2021 Getty Images
Of course, Harris isn't the only one who took a plunge to make such a sartorial statement, and as members of the same political party, former Secretary of State Hillary Clinton and former FLOTUS Michelle Obama also demonstrated solidarity through their looks by opting for a varying shade of purple.
Clinton redefined power dressing by donning a purple pantsuit offset with a darker-hued overcoat. A statement scarf completed her epic look.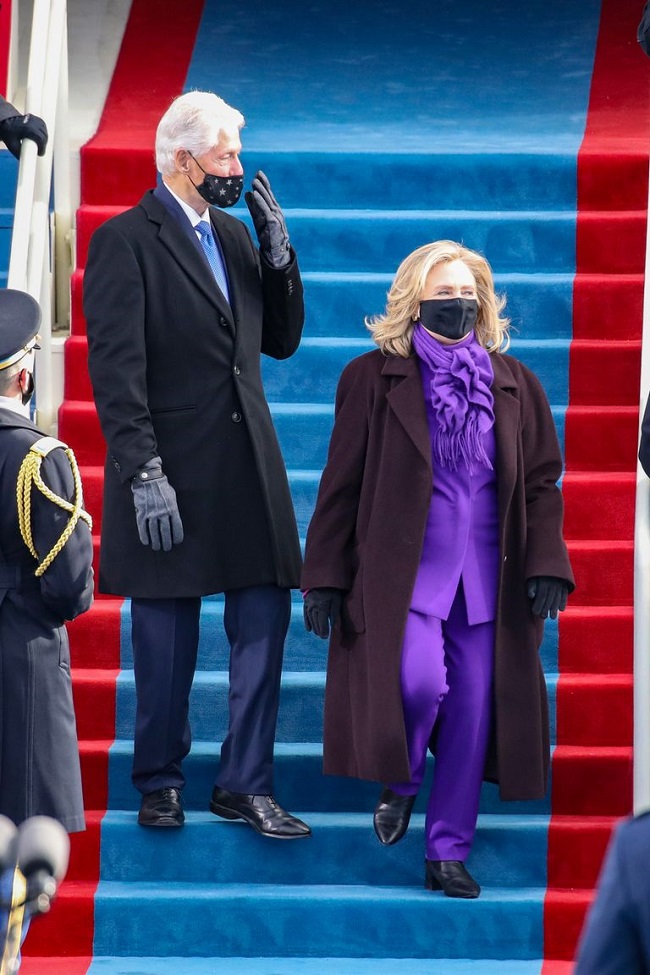 Photo: Getty Images
As for the former First Lady, the inaugural ceremony was transformed into a fashion show as Michelle Obama looked more like she was on a catwalk in this flawless monochrome look by Sergio Hudson. Crafted by a black American designer, Obama's look included a turtleneck, wide-legged pants, a matching belt with a gold circle buckle, and a matching overcoat.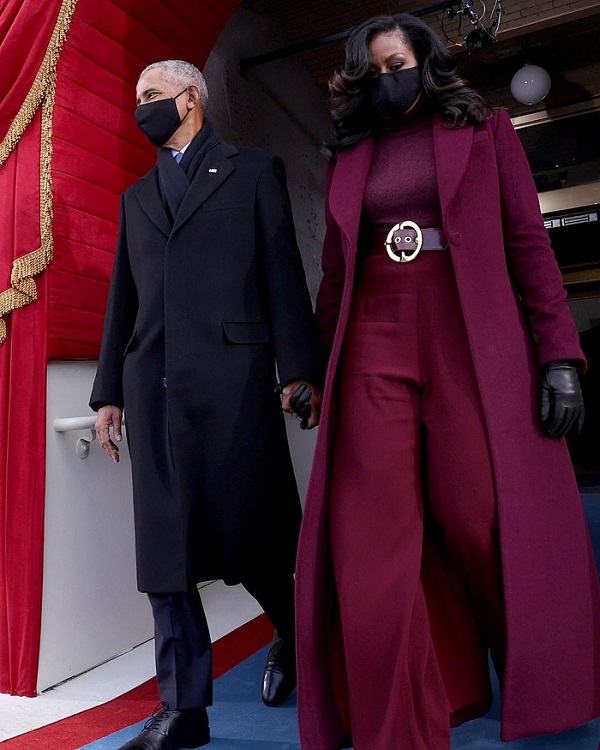 Photo: Getty Image
And of course, Obama finished the look off with a bouncy hair — a glorious beauty look we can hardly take off our eyes.