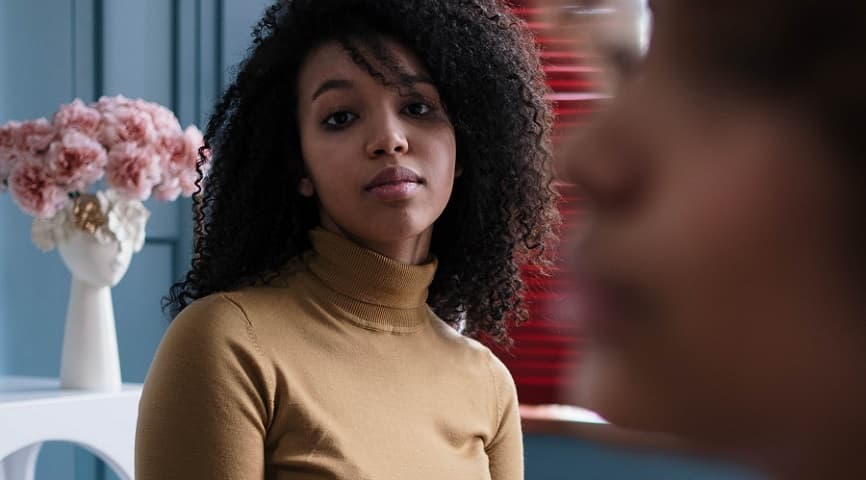 'Sweater weather' has unofficially arrived, meaning the arrival of dry and chilly autumns followed by the cool crisp winters. On the brink of this shifting weather, sweaters, blankets, mufflers, stoles, shawls and various types of cardigans that help keep the chills away are to be seen everywhere.
Be it offline retail stores or online eCommerce of various retail apparel brands, everyone seems to be promoting winter wear by this time. It is time to add some fashionable and modern sweaters and cardigans to the closet and look for the best sweaters for women to show up in style this winter.
Before buying the latest winter wear this year, hit pause and find out the different types of sweaters that are making the rounds and which are the best sweaters for women worth spending money on this year.
Making of sweaters
Sweaters or any woolen garment are essentially made from wool cones. These cones are prepared by fabric manufacturers who purchase large quantities of wool and treat them to make spindle cones out of them.
These cones are then sold to garment manufacturers especially those who have Knitting machinery and knitting-specific equipment. These manufacturers buy many different colors and quality of wool cones to make the sweaters seen in the market today.
The wool cones are made into fabrics that are sewn by machines at a stretch to make large sheets of the garment fabric. This fabric is then divided up into panels which are cut by specific machines based on the measurements that are required by the manufacturer. In smaller units, woolen garments are still prepared by hand, so in this case, the fabric is cut and sewn by specially trained workers.
Various panels of woolen fabric are combined and stitched as per the requirement to make the sweaters, ladies' sweatshirts, hooded sweatshirts, cardigans, pullovers, and other kinds of tops that are commonly seen in retail stores and online websites.
Wool is not the only fabric that is used to make sweaters. Today sweaters and sweatshirts can be made from cotton and synthetic fabrics that are blended together to look and feel just like wool and cost much less.
Best affordable sweaters this season
Looking for something trendy to wear this fall season? There are so many kinds of sweaters and sweatshirts to choose from in 2022 and here is a list of some of the most popular kinds of stylish sweaters for ladies: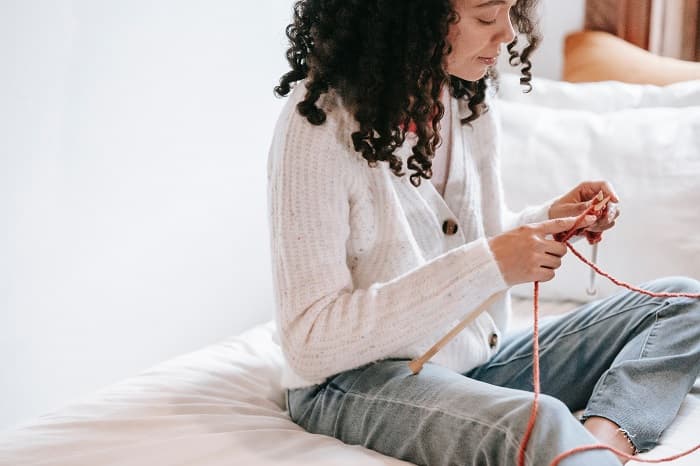 Photo: Pexels/Miriam Alonso
Cardigans
Cardigans are simple throw-over sweaters that can be easily paired with t-shirts or tops within. They have buttons upfront and can offer excellent insulation plus look cozy and fashionable with cute and aesthetic designs on the front. They come in different necklines such as boat, V-neck, crewneck, etc, and also have a variety of prints and colors to choose from.
Turtle neck sweaters
The classic turtleneck sweaters are a must-have for all the women out there. They are excellent to be worn any time of the day and are best suited to keep the chills away. They are essentially made from soft woolen fabric and can be paired with simple jeans and straight trousers
Hooded Sweaters
Another staple for lounging is the hooded sweaters. Women's Hooded sweaters and sweatshirts are excellent casual attires and have a provision to cover the head from chilly weather. They can be paired with shorts for a glam appeal or jeans or even sweatpants.