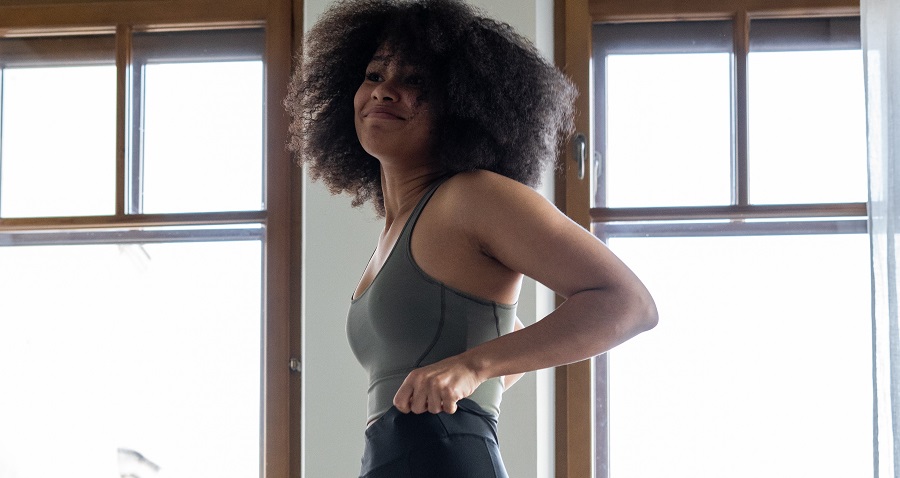 The world of fashion is filled with various accessories for women. These accessories enable women to walk down the streets of their neighborhoods and cities with complete confidence. However, women need something that can deliver comfort and functionality at the same time.
Plus-size shapewear does the same thing. They help enhance the features of women and make them feel good about themselves in every way. If you wish to buy your first shapewear and feel overwhelmed with the process, then read our guide to select the best shapewear for tummy, waist, and thigh. Let's jump into the world of shapewear and unravel various aspects that can make the selection process easy and convenient.
1

.

Know your size and select accordingly:
The first thing to keep in mind is to get yourself shapewear that fits you perfectly. Women with plus sizes must be aware of their body measurements to select the best shapewear. However, don't worry if you are unsure of the size. One can easily go for shapewear that is one size larger than the original measurement of the body for a better fit. The point is to stay comfortable all around the day.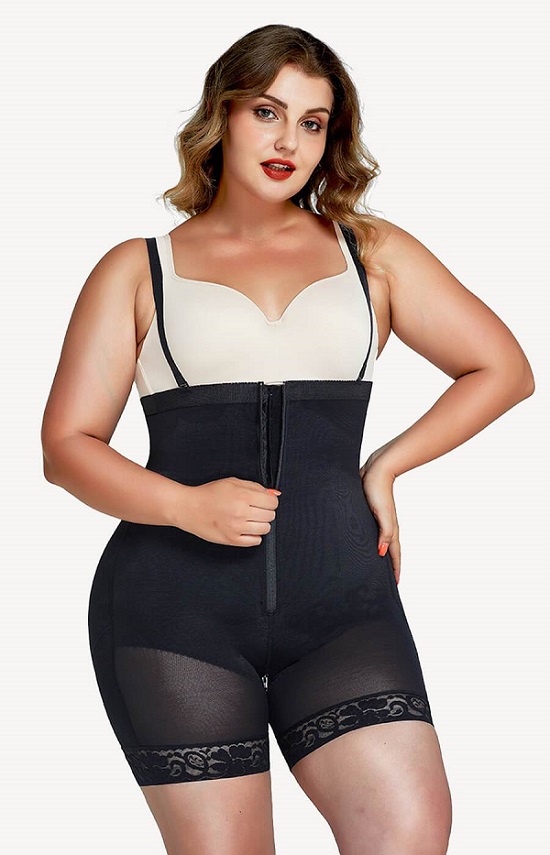 Photo Courtesy
2

.

Go for smooth and lightweight fabric shapewear:
The quality of materials used is another important aspect for selecting the best shapewear. The fabric used for the internal lining should be smooth and should not cause any kind of inconvenience to the wearer. Shapewear is meant for everyday wear. Therefore, the fabric should be soft, and stretchy too.
Nylon can deliver long-lasting comfort and is lightweight at the same time. Using it as the fabric for shapewear can prove to be beneficial. Also, read the label carefully before selecting shapewear for protecting yourself from the hassle of returns and exchanges.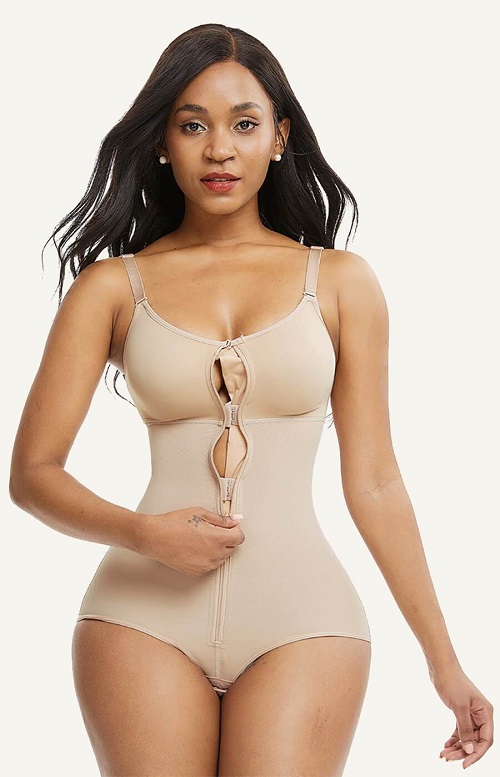 Photo Courtesy
3

.

Learn about various types of shapewear to select the best:
Shapewear comes in a variety of sizes and types. Separate shapewear for thighs, tummy, and waist can be found that women must be aware of. However, as a first-time buyer, you need not worry much. You can opt for a full-body suit that can offer complete body shaping with the least effort and money.
The full-body shapewear can easily solve all your problems in one go. There is absolutely no need for those extra thigh tights when you can go for just single body shapewear.
Also, shapewear is meant for providing compression with varying degrees. Shapewear with light, medium, and firm compression can be found that are suitable for different body types and needs. For example, firm compression shapewear is best for flaunting wedding dresses and for formal wear. On the other hand, light compression shapewear is suitable for adding a finishing touch to your everyday attire.
One must carefully analyze shaping goals, target areas, and the type of event like casual or formal to select the best shapewear for tummy and waist accordingly.
Conclusion
Another piece of advice that can save you valuable time is to opt for more than one shapewear. After making an informed decision and selecting a shapewear that fits you perfectly, buy at least three shapewear of the same size. With this, we finish our guide on selecting the best shapewear. Now you possess all the necessary knowledge for buying your first shapewear. Happy shopping!