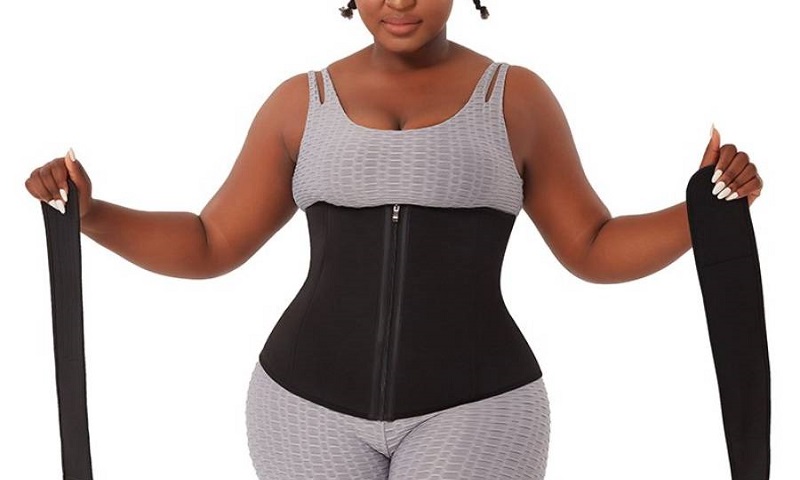 In a world dominated by women with hourglass figures on social media, I'm not exaggerating when I say that I'm easily envious of these women. I simply love the fact that their body is attention-grabbing at the first sight and no clothes can dare go into that body without owning it. For instance, have you ever seen America Ferrera in her form-fitting dress or Joslyn Dumas in a pair of skinny jeans? How about those girls with tiny waists and curvaceous hips that often flood your Instagram feeds with jealousy-induced snapshots?
Well, while the hourglass body can be magically achieved through cosmetic procedures, it's no denying some women are naturally endowed. And while plastic surgery is somewhat pricey and simply not for the faint-hearted, a good workout routine is clearly a surefire way to get your dream body. But however, working out or committing to the gym can be quite challenging for some women and the best option, in this case, is shapewear. That's why we are bringing up WaistDear, a wholesale shapewear brand that offers comfortable, breathable, and high-quality shapewear products.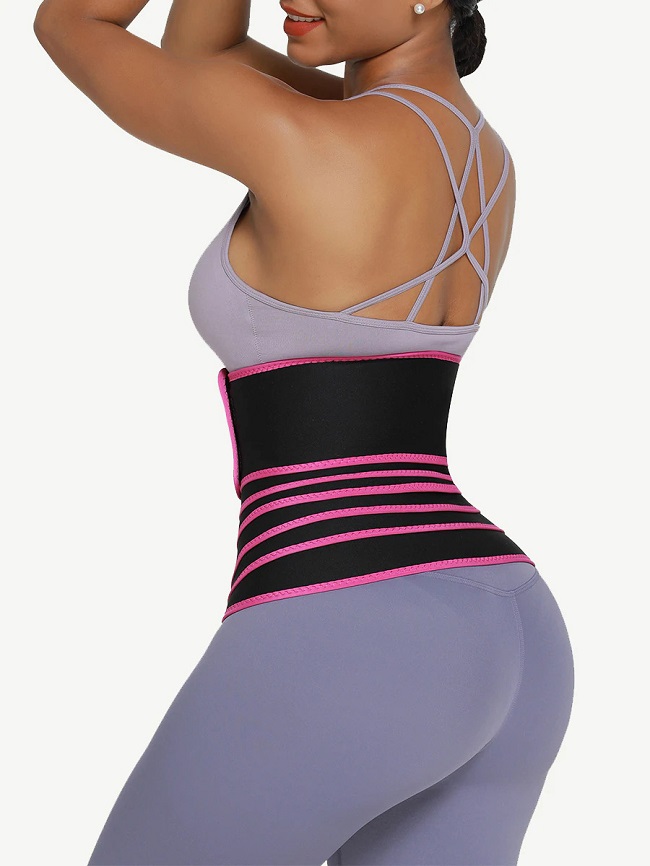 The brand believes that comfortable shapewear can be body positive, with inclusive products for women of all sizes. This includes shapewear and waist trainers in all forms that control the hips, thigh, tummy, and waist — from bodysuits, shorts, and panties to self-definition leg length shapewear. Another great news is that Waistdear offers affordable waist training products.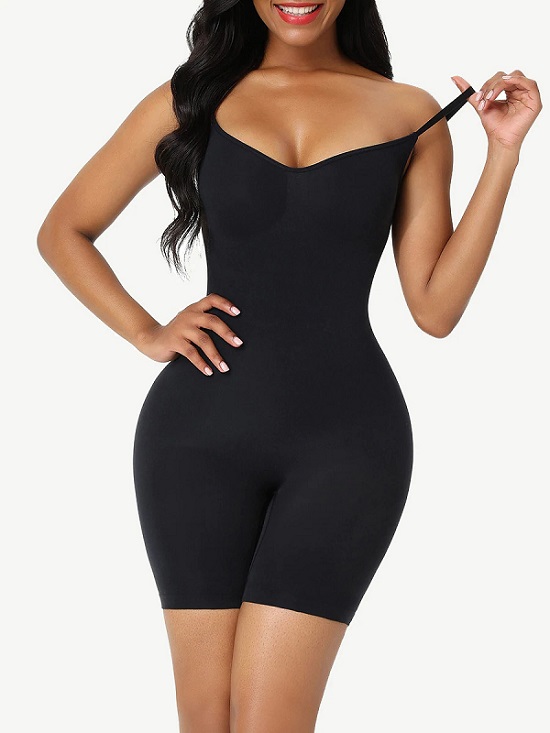 Photo courtesy
With the price ranging from $4.93 to $22.04, you could snag up their super-comfy, skinny butt lifter and full-body shaper to enhance your tummy, waist, and thighs or grab the open crotch underbust bodysuit which is designed to help you achieve your slimmer body goals. As for the plus-size women, it's time to summon your self-esteem and confidence as the products from the waist trainer manufacturer are designed to accentuate your curves and have you feeling genuine comfort and control. It comes in a wide range of colors including black, nude, pink, neon, as well as different styles. So keep scrolling down to see more products from the brand.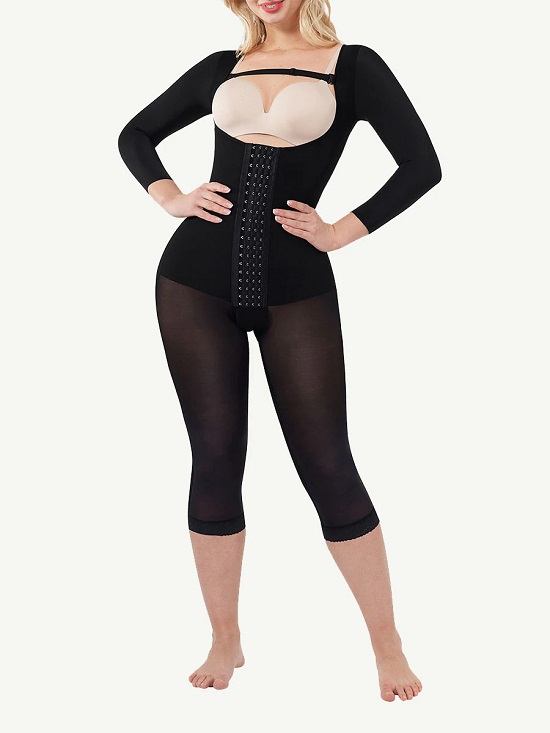 Waistdear U-shaped breast support butt-lifting shapewear — $20.68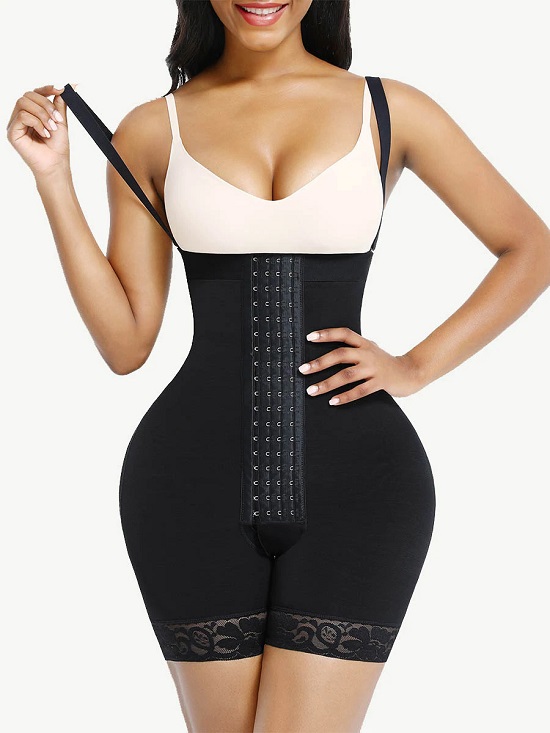 Waistdear butt lifter and tummy control — $11.47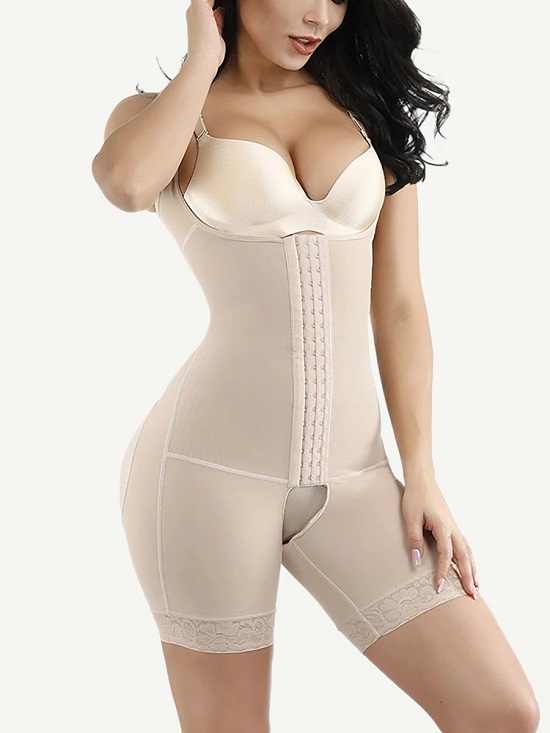 Waistdear open crotch underbust bodysuit — $16.40