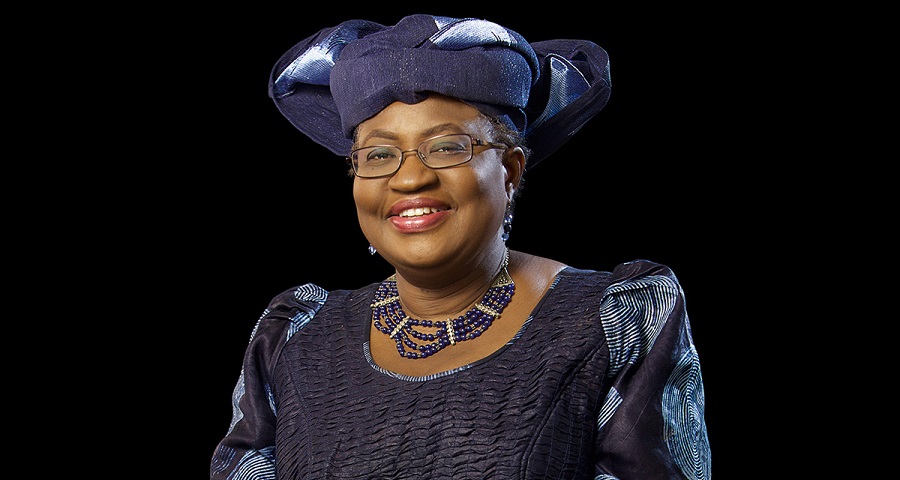 Nigeria's former minister of finance, a development economist at the World Bank, and the new director-general of the World Trade Organization, Ngozi Okonjo Iweala is the cover star of KOKO's magazine latest issue, along with her daughter, Dr. Onyinye Iweala.
Dr. Iweala has been making waves since her days as finance minister and her 25-year career with the World Bank. This is not to downplay her impact as Twitter's board of directors as well as her commitment as the chair of the GAVI vaccine alliance and as a special envoy for the World Health Organization's Covid-19 fight, and now she's earned a much-deserved spot on KOKO Magazine mother's day issue.
The magazine's Mothers Day issue celebrates all the amazing mothers around the world. And to acknowledge the tireless work of Nigerian women who inspire young Africans globally, it's no surprise to see Iweala who is heading the Geneva-based institution.
The magazine also features Iweala's daughter who seized the opportunity to open up about her beloved mother.
"I have to say that my mom provided me a phenomenal example of the struggles and then what you have to do to juggle work and life. But she showed me that it's possible that you don't have to give up your career to be a good mother and you don't have to give up family, children in order to have a great career," Onyinye Iweala disclosed to the magazine.
She continued: "And I think that's powerful for me because I think that we need women to be in the public sphere, in the professional sphere, I think it's critical because I think it makes our world better. And then at the same time, I think it's really important for children to be able to see both parents involved in domestic life and involved in raising them. And I think that when you have a working mom, that means that your dad, who's a working dad is also a parenting Dad. So I got to see both of them in partnership. I think that's one thing I learned from both of my parents that for either of them to succeed in their professional careers and also in raising us, that it was a partnership". 
Here, click on to read more about the accompanying interview.