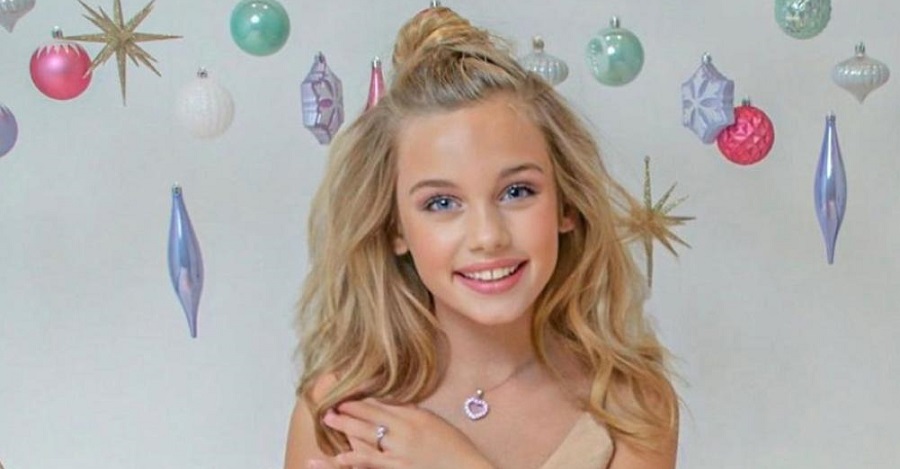 A baby's birth is precious. You can make it more memorable by choosing to gift jewelry to the little one. Jewelry is a gift that is always cherished unlike other gift options available. Besides, you have so many jewelry ideas to choose from but the main confusion lies in how you will choose the perfect one for the baby.
You need to keep in mind some important factors like – the design, size, and comfort.
Comfort plays an important factor as the baby's skin is delicate. From birthdays to the naming ceremony, and from infant necklaces to newborn baby boy necklaces, you can choose tons of designs in necklaces.
Choose The Correct Necklace Size
When you need to buy a baby necklace, you'll have to keep in mind the correct size. You can get a size that you wish in customized options. It should not be too big or too small depending on your need.
There are necklaces available that can be adjusted accordingly. So, you can choose a size bigger and adjust it. It's important to stick to a feasible size.
A smaller size could hurt the baby and a size bigger could break. Moreover, you can measure the size and then choose it as a gift option.
Check The Material
You need to make sure that the material you choose is appropriate. It should be made from hypoallergenic materials as that won't harm the baby in any way.
Most people choose gold or sterling silver as an option. The necklace material can have a risk of an allergic reaction. If your baby's skin is ultra-sensitive, then you will have to take special care in selecting the material for a necklace.
If you don't pay attention to the material of the necklace, then you should do it the next time you buy it for your little one.
Safety of The Necklace
It is important to monitor a child that is under three years of age. If it is for an infant, then you have to constantly check. But, if the child is below three years, then you should keep a check on the child after every one or two hours.
Never leave the child unattended for long hours. If the necklace breaks due to any reason and your little one swallows it? You don't want that to happen, right.
You need to remove the necklace when your baby is sleeping or in the car seat. Supervision is important, as it will make you sure that your child is safe.
Find The Right Baby Necklace,
If you're searching for a perfect baby boy necklace or baby girl necklace, then you will get many options online. The range in necklaces is great and you can get season discounts.
The best part about buying from an online jewelry store is; the quick response and product guarantee. Besides, you can choose from the options by looking at the product pictures.
In Short:
Some online jewelry stores also give you the option to customize your products. It means you can get the baby's name engraved on the necklace you are buying. Choose from the best option and see your little one sparkle with joy.